The PIVOT is back.
Look Bindings has officially re-launched the legendary Pivot binding—the most trustworthy alpine binding in the history of alpine skis. The Pivot delivers more precision and performance, combined with the famous retention and prevention of pre-release that made the binding a stand-out.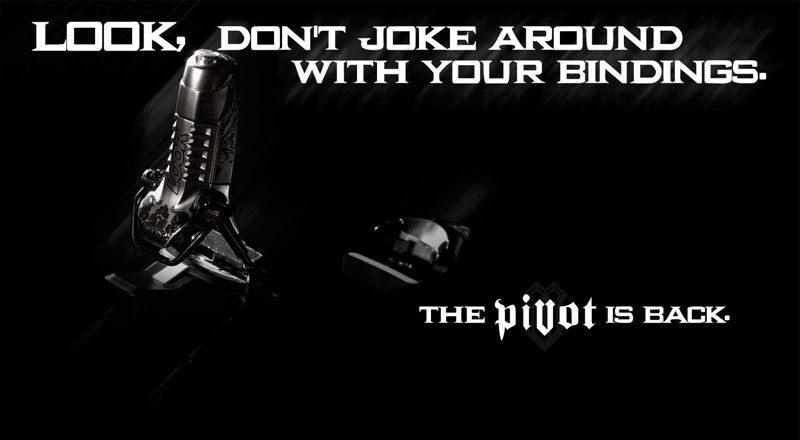 "Athletes and consumers of all ages were tired of worrying about pre-release and bindings breaking. They demanded the return of the famous Pivot, so here it is," says North American Freeskiing Team Manager Matt Rihm. "The team is extremely excited to have this binding back under their feet this season. It doesn't matter if it's a jibber or big mountain skier, this binding holds up better in any aggressive skiing situation than other bindings on the market, its bomb proof."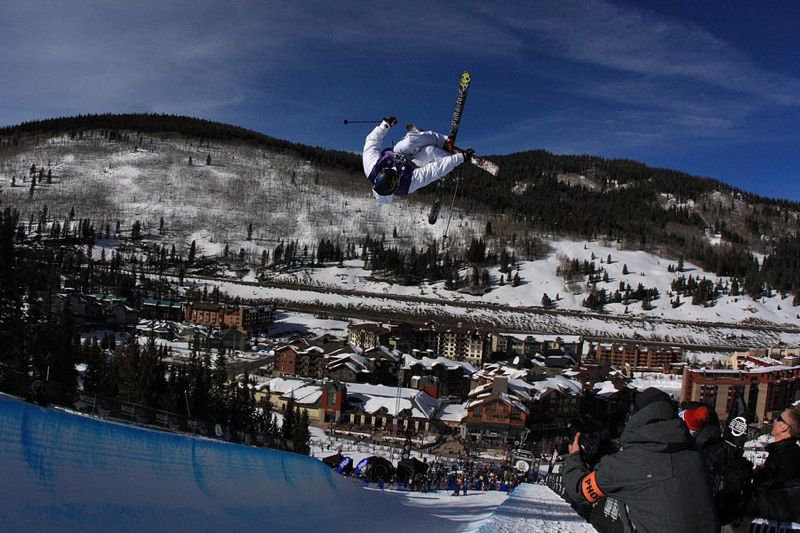 Mike Riddle. photo: John Vandervalk
The Pivot's seven points of boot contact and high range of elastic travel help make it the leader in preventing pre-release. The widest binding footprint on the mountain, shortest mounting zone and full metal construction, make it the best performing alpine binding on the market. The Pivot features the legendary "turntable" heel piece that rotates under the heel of the boot instead of behind the boot to more accurately control retention and release. The translation: Look's Pivot bindings deliver greater control over the ski and more reliable release when you need it.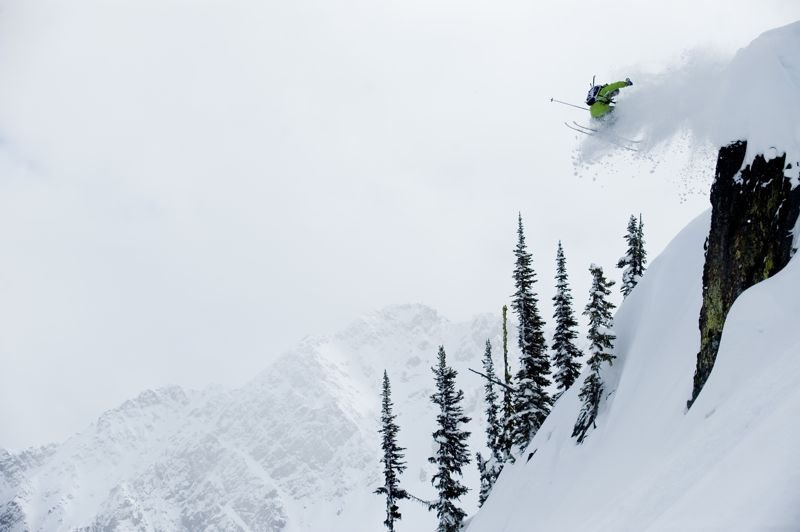 Sage Cattabriga-Alosa. photo: Blake Jorgensen/Red Bull photo files
The Look Pivot, and sister binding, the Rossignol FKS, are available in two DIN ranges, 5-14 and 10-18 and are available at a specialty retailer near you or on line at Lookpivot.com or Rossignol.com.