After a year of development the CHIPS® All In One Package is here.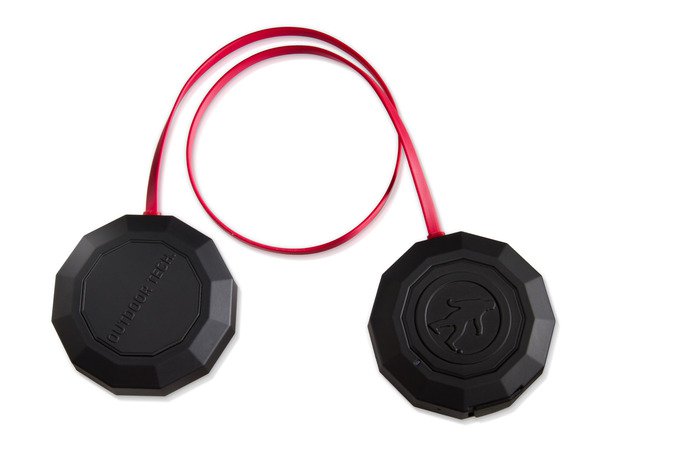 https://www.kickstarter.com/projects/krissman/chips-universal-bluetooth-wireless-all-in-one-head
Check out our kickstarter to get in on some awesome donator packages.
We knew we wanted incredible sound so we included 40MM drivers.
We wanted our fingers to stay toasty warm, so we made over-sized buttons to control everything with gloved hands.
We also knew it needed to stand up to the elements: IPX4 and the ability to handle frigid temps (-20°C/-4°F).
Best of all, we no longer have to worry about dropping our phone while on the chairlift.
Amazing audio performance on the mountain left us feeling a bit of a letdown with our everyday headphones, so we've created an accessory line to allow us to use our CHIPS® in any setting.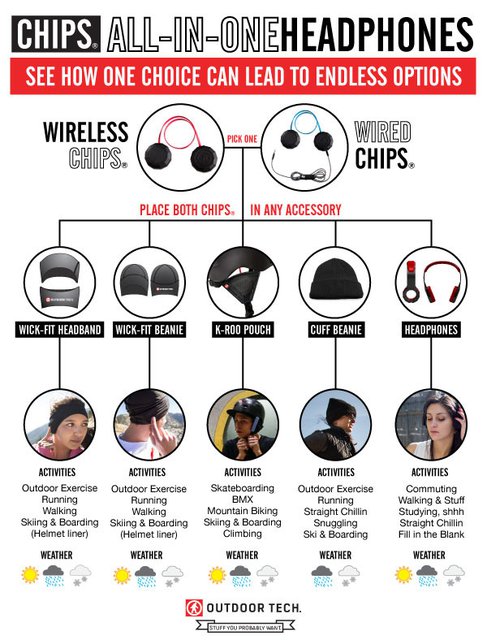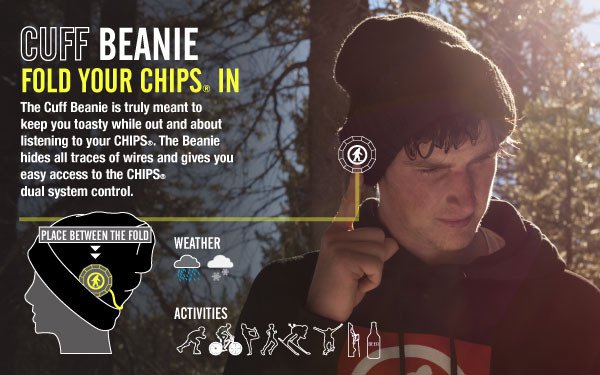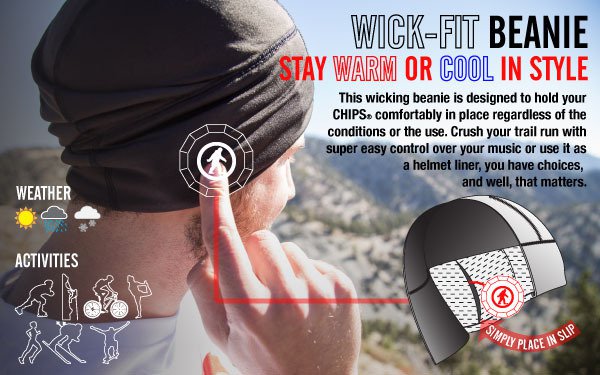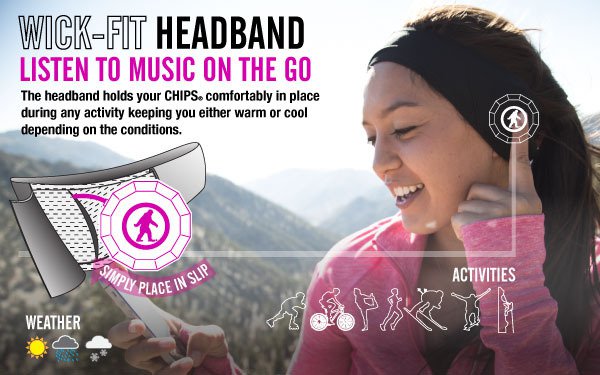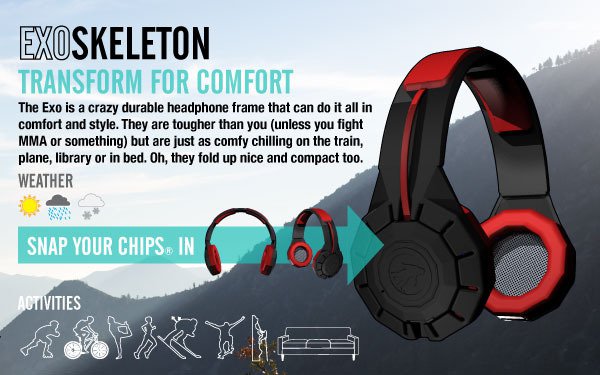 Wireless or Wired - the CHIPS® are ready for anything - killer sound with 40mm drivers, amazing acoustics, and a rugged and durable design.