Words by Jacek Będkowski
Photos by Tomek Gola
The biggest freeski competition in East Central Europe is back for its 9th edition. The North Face Polish Freeskiing Open 2012 powered by Fiat will take place on the 27th and 28th of January, 2012 on Harenda slope in Zakopane, Poland. Skiers from all over Europe will be on hand to compete in big air and rails, while the best skiers from Poland will take part in the Polish Freeskiing Championship. The event is also part of the AFP World Tour and is a Bronze-level event.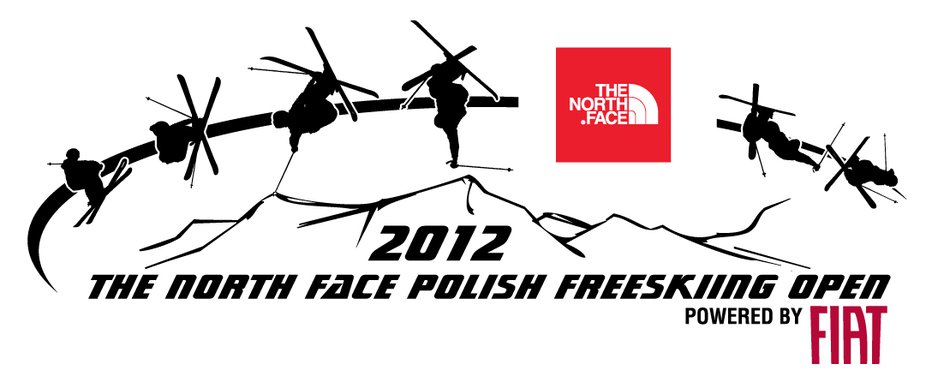 "The Winter Olympic Games gives this competition a special meaning," says Andrzej Lesiewski, General Manager of the event. "Among many, members of the Polish National Team will take part in Zakopane's contest, and maybe in two years time we will get a chance to see them in Sochi."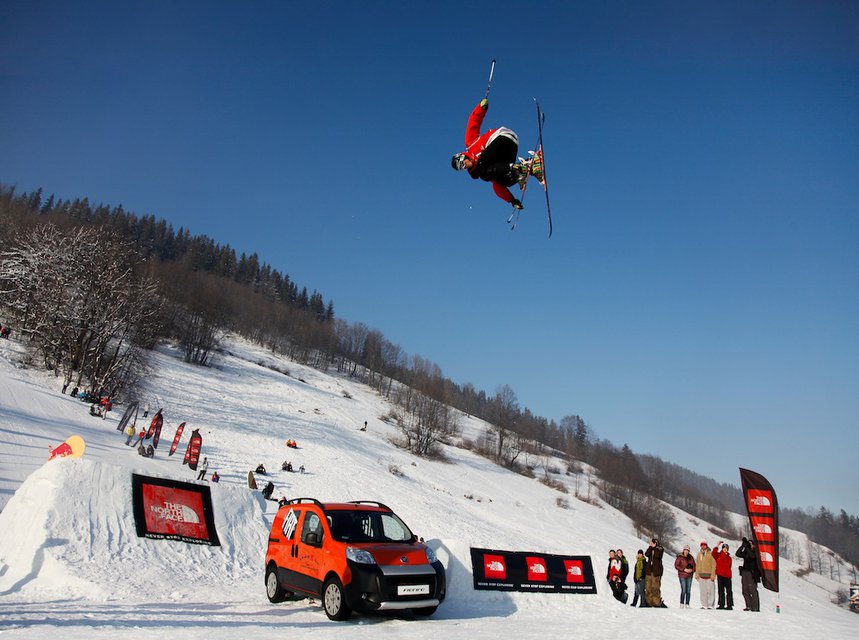 Additionally, a spectacular Night Session will take place on Friday evening, when the after dark spectacle will be held with additional concert lighting and energetic support from Red Bull. And for the seventh year in a row, The North Face is the main sponsor of the event. Thanks to them, the best skiers in Poland and from all over Europe will compete for the highest total prize purse in the history of winter events held in Poland! And in addition to that, top riders will also have the chance to win some stylish Sony tablets and Armada Skis. Fiat, which will be presenting its lastest model Freemont 4x4, will take care of the spectators in the special chill out zone.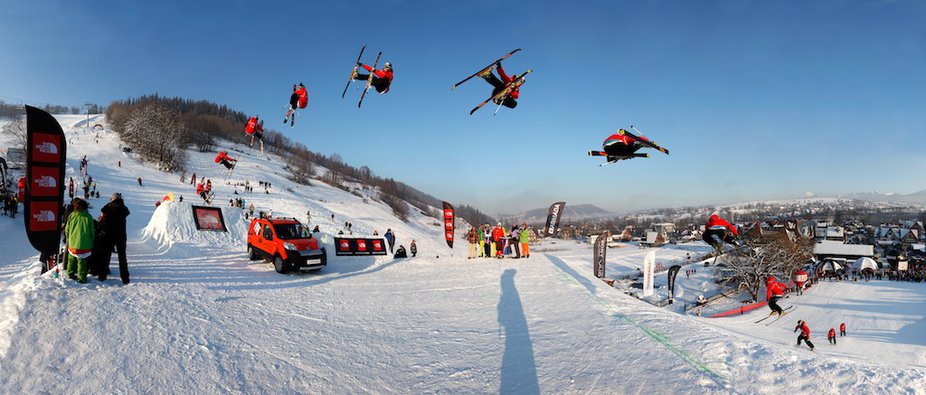 The North Face Polish Freeskiing Open 2012 powered by Fiat will be much more than a great competition, so visit the winter capital of Poland for a great opportunity to make new friends, experience the unique culture of the mountainous region of Poland and to join in the greatest after party. Ask those who've already taken part in The North Face Polish Freeskiing Open in the past and they will confirm. For more information on the event, check out http://www.pfopen.com, where you can find photo and video reports from previous editions.