THE NORTH FACE POLISH FREESKIING OPEN 2010
Only two days are left till the beginning of the seventh edition of Polish Freeskiing Open. The organizers are working hard to prepare all the features for more than 100 competitors coming to Zakopane from all over the Europe. After couple of days of pushing tons of snow a big kicker located on the Harenda Slope is nearly finished. No further than on Wednesday evening all the features for the rail park will be ready for the first riders to hit them.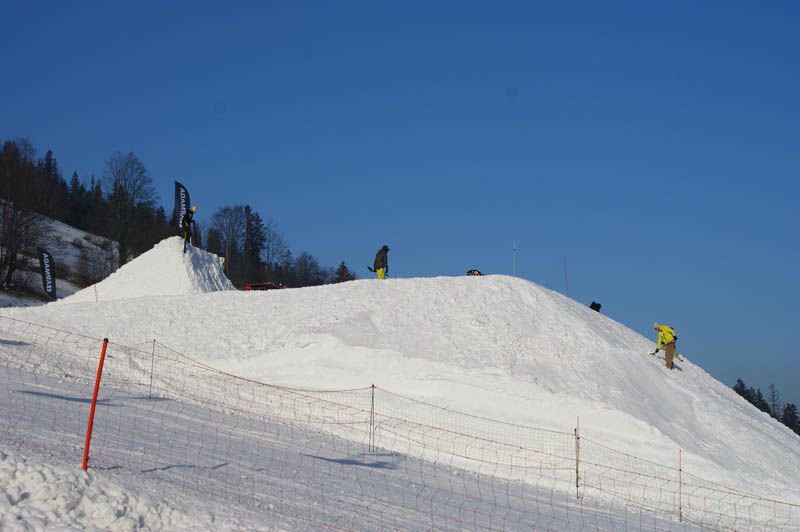 And surely there will be quite an impressive number of riders showing their best tricks on the slope. Among well known riders from Poland, Czech Republic and Slovakia, those who will come on the 29th or 30th of January on Harenda, will have an opportunity to watch guests from Norway, Sweden, Switzerland, France, Austria, Germany and other countries.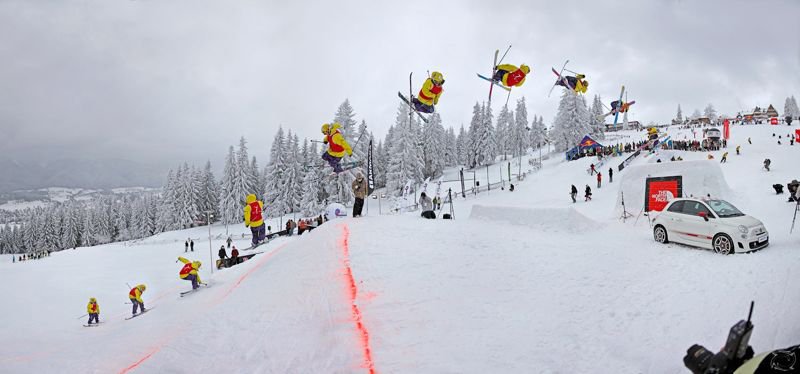 Participants will compete for prizes worth nearly 50 000 PLN. TNF PFO winners will share between them 15 000 PLN in cash and other attractive prizes. Judges will emerge the Polish Champion in Freeskiing and best, unsponsored junior, will get a ticket to the finals of The North Face Ski Challenge in Val Thorens in France, with full coverage of travel expenses.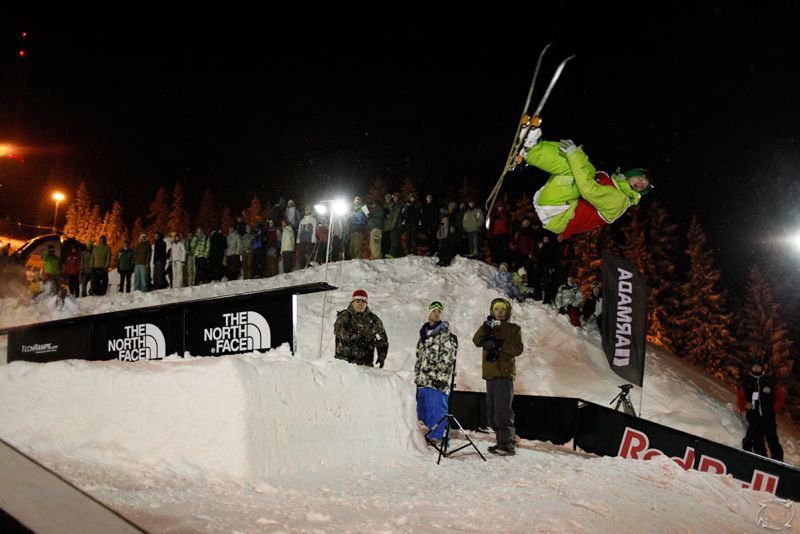 For more information, reports from previous editions, riders list and agenda visit http://www.pfopen.com.
Organizers: Polish Association of Freeskiing, Snow PR agency.
Sponsors: The North Face, Sony VAIO, Fiat, Armada.
Media: Onet.pl, Planeta.fm, Extreme TV, Men`s Health, Gazeta Krakowska, Extremium, Polska Wita, skionline.pl, ski2die.pl, freeskiing.cz, freeride.cz, aktywni.pl, downdays.eu, newschoolers.com, ZET.
Partners: PZN, Harenda, Euro<26, Zakopane Promotion Office, Hiver.pl, fikcja.pl.