A little over a year ago, I sat down with Noah Spengler to talk about a project that shaped into a small clothing company right here on Newschoolers. A lot has happened in the last year and I decided it was time to chat with noah again about things and see where his brand has come in the last 12 months.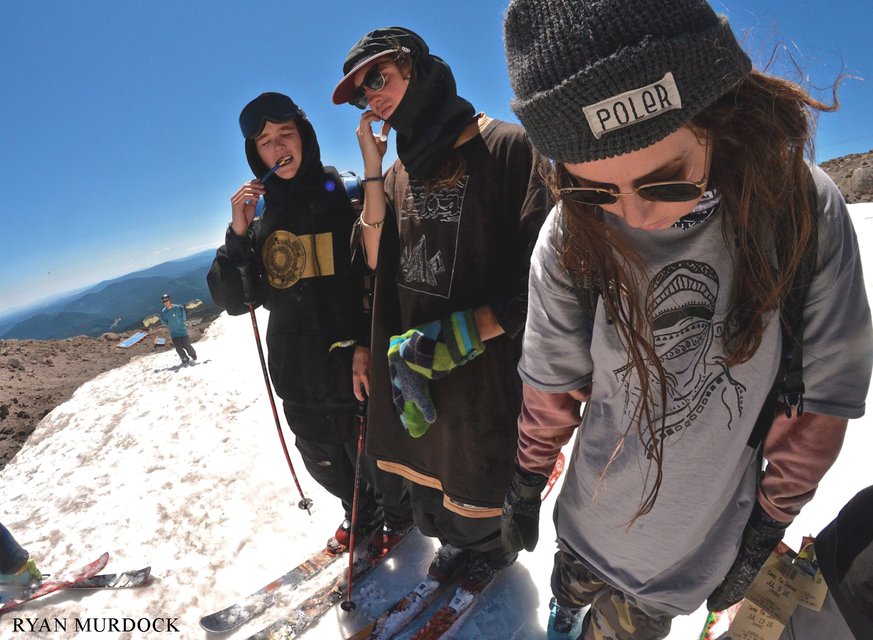 Hey Noah, how's it going? What have you been up to recently?
It's going pretty good. Recently I've been mostly just staying at home a lot and working finishing the new items and website. Also just school and skating a bit. Getting excited that the weathers cooling down.
Since we last talked, how far has NSL come?
NSL honestly hasn't grown too much since we talked last year. I've been working a lot on adding new items and building ideas and plans for the future. I'm adding some new guys to the team this year that I'm stoked on.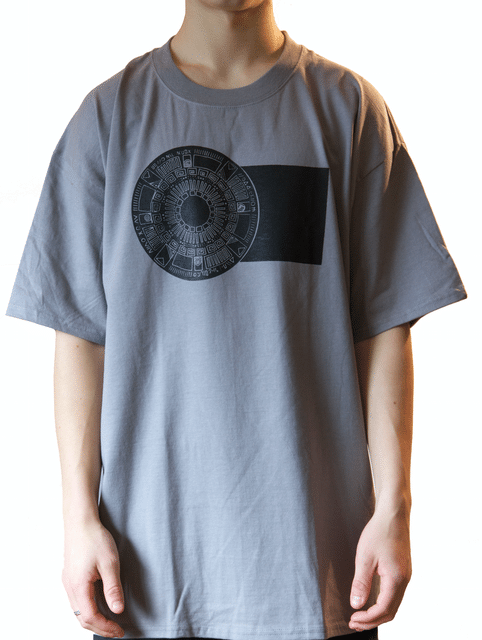 What can we expect from the new line this season?
The new drop basically consists of a new designs, new colors and more options. Ive got some more colors for hoodies and crewnecks which I'm super happy how they turned out. I'm not gonna put out a tee or hoodie unless I seriously like it and think other people will enjoy it too. This collection is basically just my favorite tees and hoodies I've made so far.
Any new additions to the team?
Yeah, there are a few new additions to the team. Chris Bechtold, Sam Horton and Andy Hoblitzelle are three young animals who will be joining the program for 2017. Really glad they're part of it this year!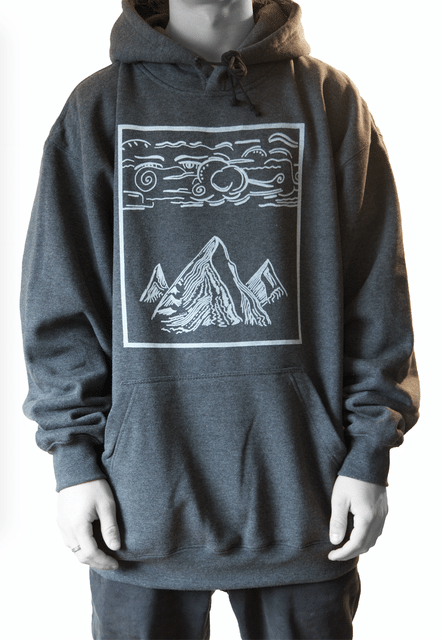 Hell yeah, team is stacked, stoked to see some content from all the homies this year, speaking of content..we saw a team edit from NSL last year. Is making more team based content something you'd like to do more in the future?
Yeah, I'd like to see more content coming out. Both Chris and Andy are going to be in Park City this winter and they have already told me their filming plans. Lets just say we should expect something crazy from them. I don't have really anything set up for the whole team necessarily, but I certainly know that people have plans of filming and what not.
Are there any specific clothing pieces that you'd like to incorporate in future drops?
Now that the website is up and all the products are made, I have a lot more time to experiment with new designs and techniques. I'm hoping to drop a few new items throughout the winter to keep people on their toes. I'm always working or planning moves but its hard to decide on what stuff I should put out.
Looking back on your first year of having NSL officially established, is there anything you wish you did differently?
Another great question, there's a lot of shuttle "behind the scenes" type of things that I'm doing different. Last year I printed items when orders came in, but now I have everything already made and ready to ship. That's the primary change I'd say. I sort of covered this in the last question, but I also will be dropping items here and there throughout the year.
In my time in Utah as well as in Oregon this past season, I saw NSL gear everywhere. Starting out as just a project how does hearing about things like that make you feel about what NSL has become?
Wow man its great to hear that, thanks for telling me. I still totally look at it just a project and hobby. It is amazing when people tell me they like the stuff, or what I'm doing. I love hearing it, haha.
You can find the new gear on Noah's recently redone website: http://www.noahspenglerltd.com/
Thank you for taking the time to read this and a huge shout out to Noah for chasing his dreams and taking time out of his day to answer these questions! Now head over and cop some NSL gear for the season!