You wanted it, you got it! After nearly a year-long hiatus, we're extremely excited to announce the triumphant return of the Newschoolers Store!

Nothing shows off your love for the sport of freeskiing and your favorite website more than rocking Newschoolers swag, so we've brought the store back, and made the decision to keep it simple by producing some affordable branded items, in an effort to go back to basics as opposed to the more expensive products we've sold in the past.

Now available in the store is a screen-printed tall tee in three different colors, a screen-printed hoodie in two different colors, a non-New Era snapback hat in three different colors, the five levels of Contributor Status, and of course...the always popular sticker packs!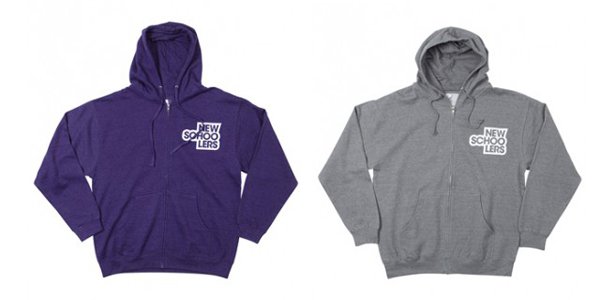 To help make things easier on you (and your wallet), these products will ship from the United States with multiple shipping options to choose from, allowing fresh Newschoolers swag to show up at your front door in a much more timely and inexpensive manner.

To check out the Newschoolers Store, go to shop.newschoolers.com, and be sure to grab as much of it as you can before it's gone, so you can shout loudly and proudly to the world that you're a Newschooler!