Hey everyone, I couldn't stay away too long, so I'm back!  This is my first year in Colorado and the winter was the best of my life, but it turns out that CO is a great time in the off season as well.  The other day I took some pictures at the Edwards' skate park, just down the street from the Beave, if you haven't been there, it is an all concrete bowl meca with bowls ranging from 4 to 12 feet in depth.  There is also a street section to the park but I will have to show you that next time.  Here are some shots of Joey tearing it up.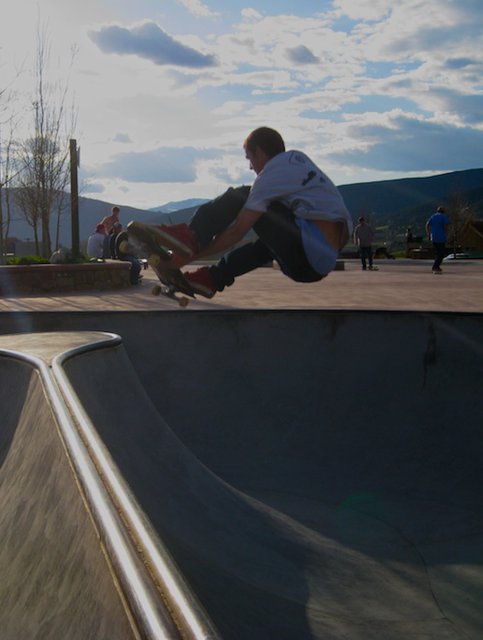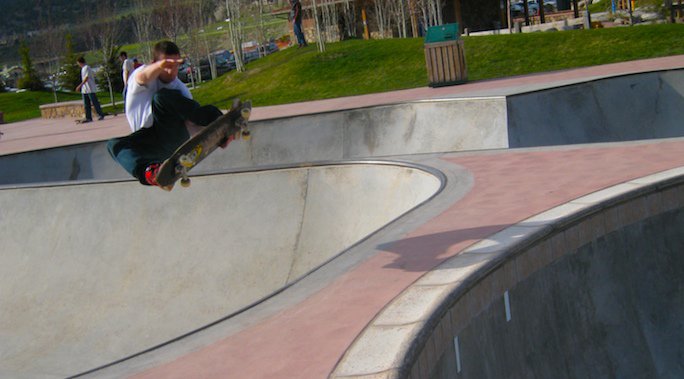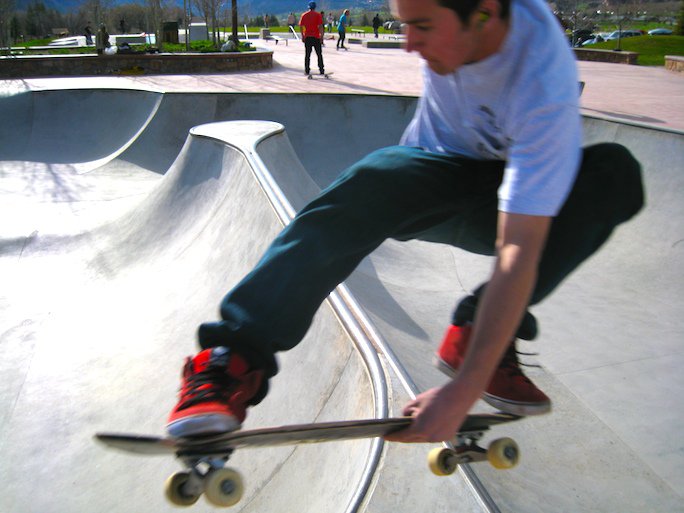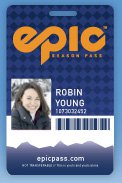 If you're a local, moving here or coming for a semi-permanent visit check out the EPIC PASS, it is an unlimited five mountain pass to: Vail, Beaver Creek, Breckenridge, Keystone and Heavenly
for only
$579
This is an amazing deal to ski the best parks and best powder in Colorado, jump on it soon!
Are you thinking about moving to Colorado yet?!?