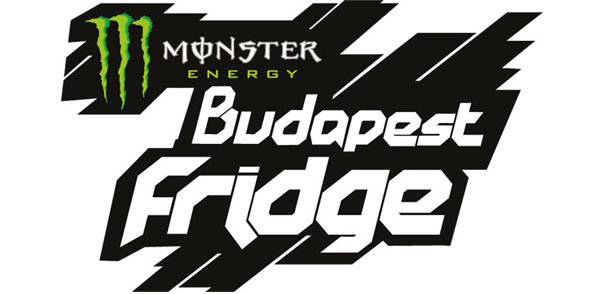 The Monster Energy Fridge Festival 2011 went down without a hitch. Budapest, Hungary was proud to host the event on a sunny weekend with Elias Ambuhl taking the victory. After winning Freestyle.ch 2011 in September, he was already on a high so adding another big air event to the list was always going to be a good thing.
Coming in a close second, again, was Kai Mahler. It seems that these two might be against each other at all of the big air events that they will be the two to beat.
Final results:
1. Elias Ambühl 182.5 pts
2. Kai Mahler 167.5 pts
3. PK Hunder 166 pts
4. Gus Kenworthy 160.5 pts
5. Klaus Finne 160 pts
6. Elvis Harsheim 151.8 pts
7. Jonas Hunziker 146.8 pts
8. Ole Mustad 113 pts
Related posts:Monster Energy Fridge Festival 2011 Hungary?s unique winter festival, the Monster Energy Budapest Fridge will...
Monster Fridge Festival Results ...
Monster Energy Team at Freeze Amongst the other teams taking over the Freeze Festival, Monster...