Interview by Andrew Koblitz
Tell me a little bit about you, where'd you come from?
I grew up right in Boston, MA. I lived in Charlestown, just about ten minutes from downtown Boston. I was not much of a skier growing up, I was actually a hockey player. My family would go skiing for a couple weeks each year at Sugarloaf, Maine. When I was about 12 years old I realized how sick skiing was and was hooked. I became a weekend warrior and skied every weekend at Sugarbush, VT... on the Diamond Dogs freestyle team.
How does Sugarbush compare to skiing out west?
Skiing out west is a whole different ball game. There is so much more money and snow being pumped into these mountains. Breckenridge and Keystone put hundreds of thousands of dollars into their terrain parks and work hard to get them up early and to keep them in professional shape. Going back east is almost like a joke. Very few of the resorts in the east have terrain that compares. That being said, the soul of skiing is the same in the east. The stoke is just as high but the skiing doesn't compare... so maybe the stoke is even higher. Never once when I was in the east was I bummed out about the conditions or lack of a halfpipe or anything. There was always a ton of energy and excitement about whatever was available on the hill. Now, being spoiled by Breckenridge's terrain park for four years, my expectations and standards are higher.
photos: Aidan Haley
How'd you end up going to Carrabassett Valley Academy?
Well after being a committed weekend warrior for four seasons I realized that I wanted to take my skiing to the next level. I had learned some basic tricks and was doing pretty well in local level comps... so my parents and I discussed the idea of me taking skiing more seriously and transferring to CVA. That was a tough decision to make... I did not forsee a pro ski career... so the decision was basically do I want to leave all my friends and ski all year... I decided to ski all year. It was the best decision I have ever made. Even given all the injuries I have sustained. Going to CVA was a crazy... I mean everything I had learned about skiing was wrong. I had to change my entire jumping style. After the first year there though, I had developed a somewhat legit technique and my skiing started to take off. The best aspect of CVA, besides the best coach in the industry Nate Mckenzie, was the crew that was skiing there at the time. It was Dan Marion, Corey Vanular, Taylor Felton, Silas Miller, Chas Waters, Ryan McPherson and myself. Some of those names the readers might not recognize... but that crew was so progressive and downright motivated.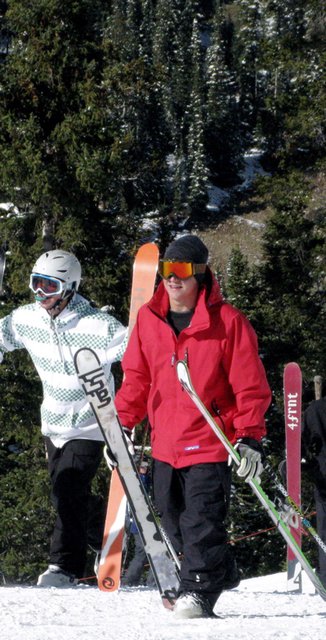 How'd you end up going from CVA to being on the podium at major superpipe and slopestyle events?
At the end of my CVA career I sorta went pro... though I really didn't make any money... I won the East Coast Open with David Crichton and Andy Woods behind me. Then the next day I took second in that pipe comp... then I went to Parkasaurus and Super Park. That was the beginning.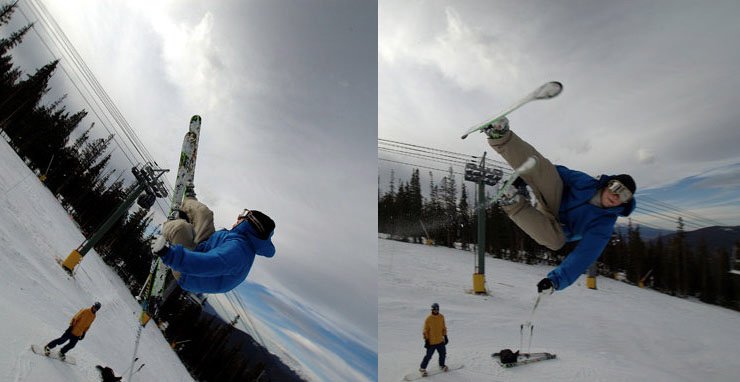 photos: Aidan Haley
You then had a breakout year taking first in two superpipe events, Aspen Open Superpipe and Paul Mitchell AFT, while also placing very high in those same two competitions slopestyle 4th and 8th. What do you prefer to ski?
I also got second at the US Open! I like skiing both pipe and slope. Though I stopped competing in slope a couple years ago. I did that because I started to do really well in pipe comps and wanted to focus my energy on one event. But this year I want to try to do slope again. I went to the water ramps a few times this summer and am stoked on double rodeos and some other tricks. So I might make an attempt to compete in slope or big air sometime this season.
Not to be a downer or anything, but in 2006 and 2007 you ended up having two ACL tears that sort of put you out of the game for a bit, would you mind telling about them? Maybe how they happened?
ACL tear number one happened while I was filming with Berman (Level 1 Producions) in the Montana backcountry. Actually, in Real Time there is a shot of me doing a 360 of a cliff and eating shit. That is when I first hurt my knee... I landed in someone else's bomb hole. Bad news. I kept skiing on it though and fully tore it a couple weeks later at WSI pipe. I heard my knee pop when I took off into a right 720. I knew in the air that it was bad. Luckily I landed clean... but that was my last boost of the season. So one surgery and eight months later I was skiing at Breck. I had only been skiing for two months but I had been working super hard, trying to get ready for X-Games pipe. I had most of my tricks back (Check the video clip at the bottom from Get Lucky... that was filmed a couple days before blowing my knee again). I did a switch alley-oop 540 and lost one ski when I landed and then just sat down and felt the knee go again. I was pretty devastated. I got surgery six days later.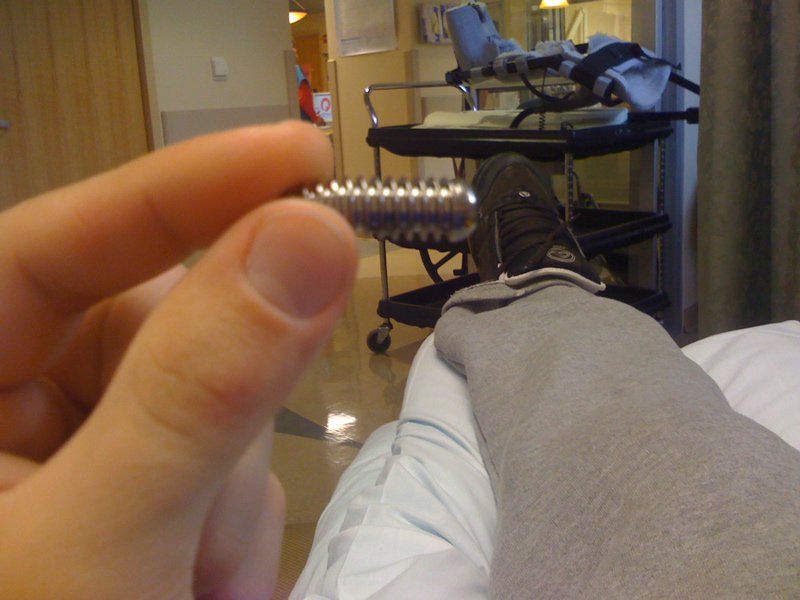 A major fear in our sport is tears. How have you come back to be healthy after having back to back ACL tears?
I am 10+ months out of that second surgery. It finally is starting to feel money. My rehab schedule has been pretty ridiculous. I was at the gym every other day for about nine months. The only way to get back is to work as hard as possible... especially after the second ACL tear. At the same time you have to be patient and pace yourself. I think a lot of kids don't realize just how abusive skiing is on the body. Being as strong as possible is crucial to staying in the game. And it's not just your legs, it's a whole body thing.
What are you excited for during your long season?
Skiing Volkl's new reverse camber skis, they look sick. I am excited for skiing in general. Since I blew my knee at the beginning of last season I've missed everything about skiing: deep pow days, training pipe with my friends, learning new tricks, and competition days (however tedious).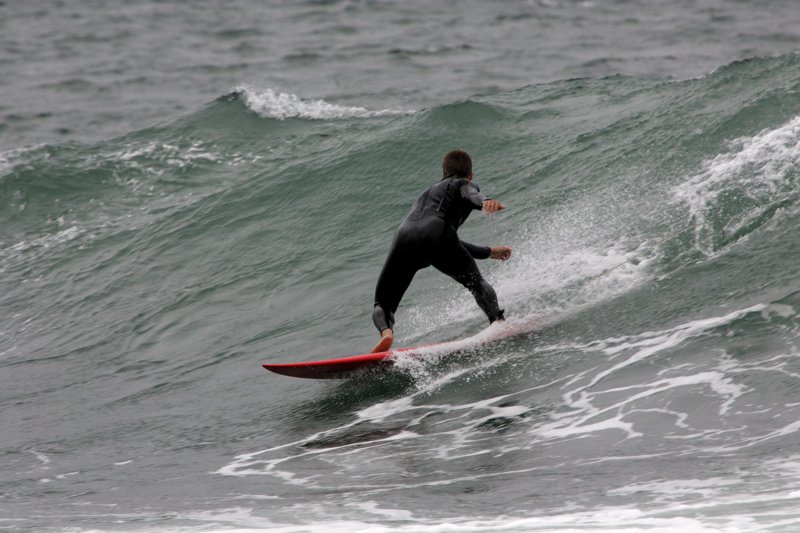 Any big plans for this winter?
Maybe going to Japan with a new film company called Sweet Grass productions. This company will hopefully blow up. Besides that, get back on the comp scene.
Sweet Grass productions? Who and what?
Sweetgrass productions is a new film company. Nick Waggoner runs the show over there. I met him at Colorado College. His film from last season was really different from the standard ski film mold. His film this year is going to be filmed strictly in Japan. It is a unique approach and the film will have the best powder shots of the year. Sweet Grass has had filmers over there since the fall catching all the changing foliage. I am hoping to get out there for a few weeks and film with them... but the comp circuit is hectic... so I am trying to balance that out and make it work.
Shout-outs?
My roommates this year, JP Solberg and Taylor Felton. Also Tyler Morant for the cheap rent.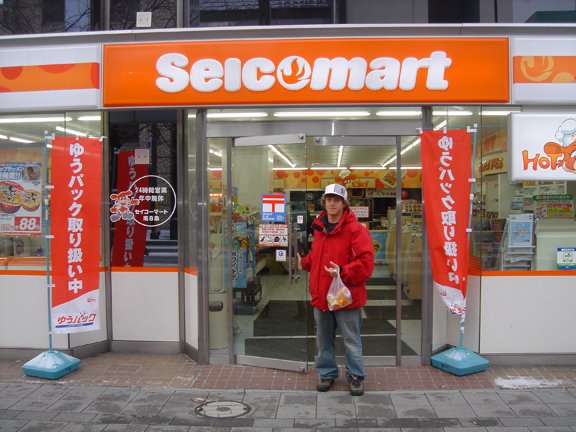 Matt skis for Volkl/Marker, Tecnica, DNA, Bolle, Level USA gloves and Breckenridge Resort
Check out a video clip of Matt courtesy of Field Productions here: http://www.fieldproductions.com/matt-pipe/