Having released three (count em') new cameras yesterday, you'd think Leica would be spent; but it looks like they had one other camera up their sleeves, a special edition of their M9-P called the "Edition Hermès." If the name sounds familiar that's because it is: every few years Leica announces an "Edition Hermès" of one of their cameras in collaboration with Parisian house Hermès — only this year they've also decided to include a making of video to go along with it.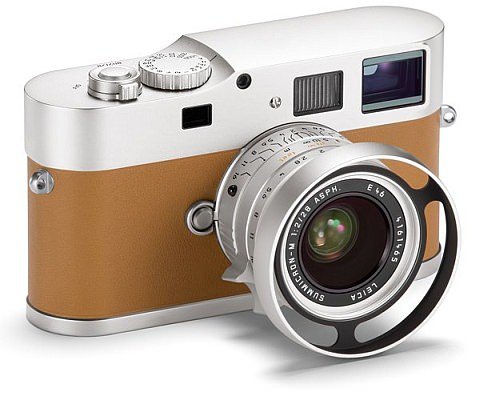 This year is also different because this particular "Edition Hermès" comes with options. You can buy the standard one lens kit for a cool $29,000; or you can pony up $59,000 for one of the one hundred three lens "Série Limitée Jean-Louis Dumas" kits, which pay homage to long-time Hermès president and Leica friend Jean-Louis Dumas who died in May of 2010.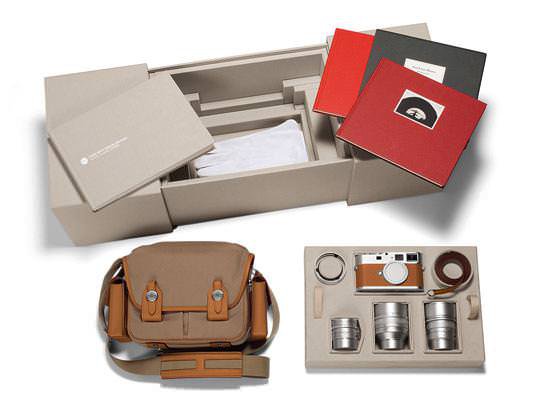 So if you've ever been interested in the kind of craftsmanship that goes into each and every one of these special edition cameras, check out the video and let us know what you think. Is the craftsmanship and inherent rarity of a special "Edition Hermès" really worth all that extra money? You decide.