The Concept
Phil Casabon and Henrik Harlaut together are B&E. They felt that it was time to make a slopestyle event that focused as much on style as 'degree of difficulty'. With the sport headed in a new direction with the Olympics, it is the perfect time for this type of format and event linked to a unique feature.
http://www.newschoolers.com/watch/672785.0/B-E-Inventational---3d-animation
Invitations have been sent to the best freeskiers in the world to shred one of the most creative and unique features ever built. The invitees are good friends of B&E and happen to be some of the best freeskiers of all time including Candide Thovex(FRA), Tanner Hall(USA), Jossi Wells(NZ) and more.
Set right in the heart of the Arc 1800 Village, the goal of the event is to offer a unique slopestyle venue that mixes all the elements which make the sport of freeskiing what it is today. Just like in skateboarding, this event will combine half pipe, bowls, quarter pipes, rails, wall rides, transfers and more. The venue will offer the best playground for the invited skiers to express their ultimate creativity on snow. An enormous amount of work is needed to offer such playground. The shape and construction of the venue will take 200 hours of snow cat time, 15 days of shaping and over 20.000 cubic meter of snow. Everything is orchestrated by Scandinavian Shaper and Les Arcs slope services. The B&E Inventational is an occasion for the best freeskiers in the world to showcase their talent in a perfect environment at one of the best places to ride in all of Europe. (High.of.Walls:3.50/4meters.and. 200m.long)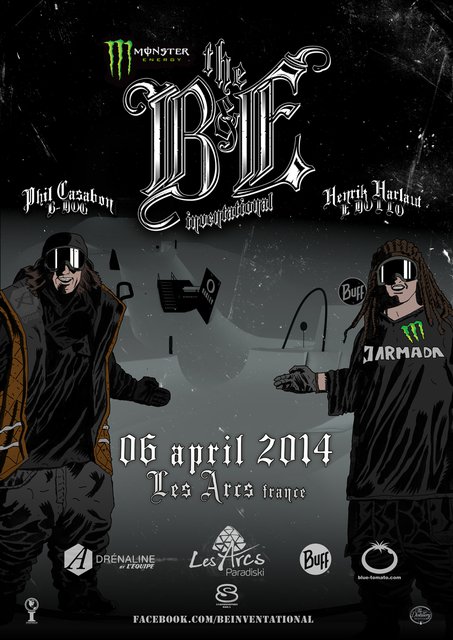 The Format
Not only will the shape of the venue be unique, but the format as well. The riders will be able to judge themselves after 3 different "Jam Sessions". From there the riders will pick one winner of 'Best Overall Rider', 'King Of Style' and 'Best Trick'. The awards will be attributed by the riders based on style as well as the degree of difficulty of the tricks landed.
The event will be broadcast live via a HD Live streaming player brought by E—‐Adrenaline.fr (and distributed around the World via our many partners platforms). The show will be broadcast in English and French speaking languages and will be 3 to 4 hours in length.
The Hosts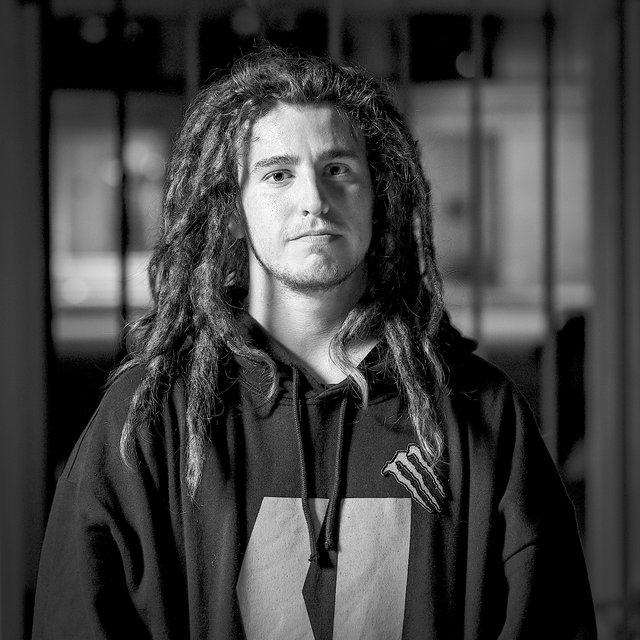 HENRIK HARLAUT
AKA: Edollo
DOB: August 14th, 1991
Shredding: Are, Sweden
Sponsors: Monster Energy, Armada, Oakley, Full Tilt, D—‐Struture Proshop, Blue—‐Tomato, Harlaut Champagne
Inspirations: "Anyone who tries to think a little outside the box, with a positive attitude. Anything from skiing, skateboard, snowboard, and music. Someone that is there to make changes for the better."
Interesting Fact: 2013 X Games Big Air Champion
http://www.newschoolers.com/watch/620245.0/X-Games-2013-With-Henrik-Harlaut?t=6
---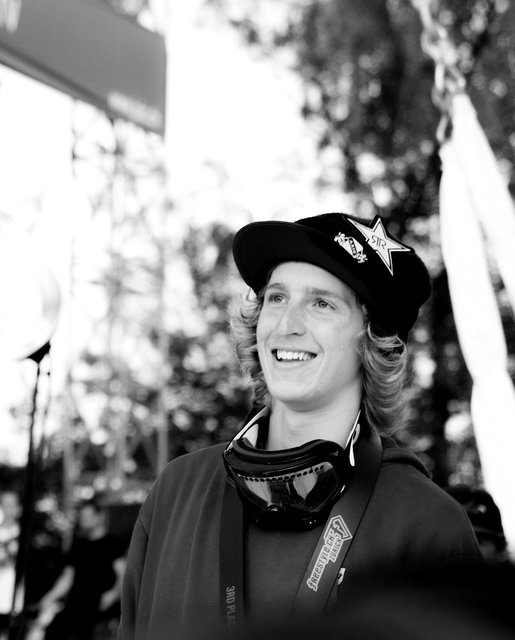 PHIL CASABON
AKA: B-Dog
DOB: July 19th, 1989
Shredding: Vallee du Parc, Quebec
Sponsors: Armada, Orage, Rock Star Energy, Axis
Inspirations:
Interesting Fact:
http://www.newschoolers.com/membervideo/610548.1/Phil-Casabon--Chamber-Of-Fear--EOS-original-cut?s=181309&t=6&o=8
---
The Riders
CANDIDE THOVEX
AKA: The Cat
DOB: May 22nd, 1983
Shredding: La Clusaz
Sponsors: Quiksilver, Faction, La Clusaz
Inspirations: Surf, skate
Interesting Fact: Only rider to win all disciplines of X Games and the Freeride World Tour.
https://www.newschoolers.com/videos/watch/637020/CANDIDE-THOVEX-HAMMERING-HIS-HOME-RESORT
---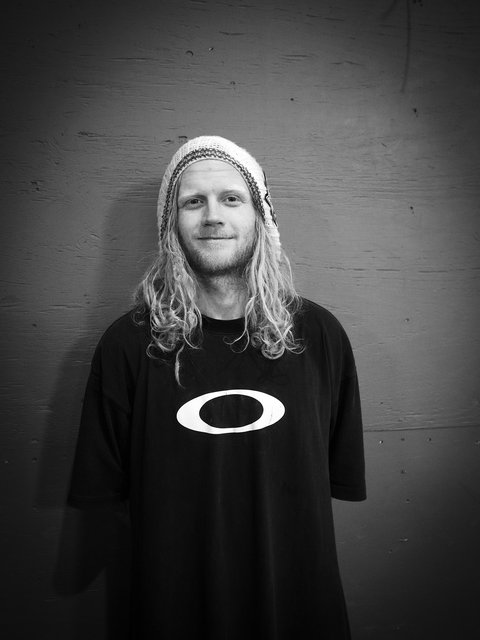 TANNER HALL
AKA: SKI BOSS
DOB: October 26th, 1983
Shredding: Park City, Utah
Sponsors: Oakley, Rock Star Energy, Armada, Dakine, Dalbello, GoPro, POC, Skullcandy, D-Structure Proshop
Inspirations: Skateboarders Tom Penny, Chad Muska, Torey Pudwill, Antwaun Dixon. Snowboarders Marc Frank Montoya, Chris Bradshaw, Nicolas Muller, Jeremy Jones, Gigi Ruff, Jason Robinson, Skiers Evan Raps, CR Johnson, Mickey Price, Donovan Powers, Tony Gilpin, MickD, Candide Thovex, McConkey, Kye Petersen
Interesting Fact: Seven time X Games medalist.
https://www.newschoolers.com/videos/watch/892154/Tanner-Hall---39-Session-1242--39--Segment--2003-
---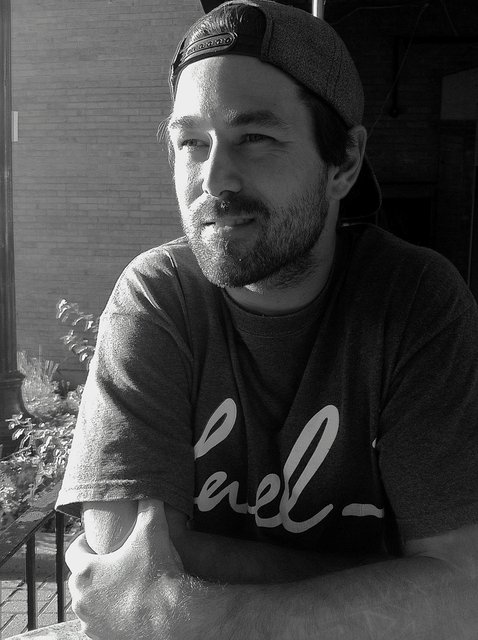 DAVE CRICHTON
DOB: October 20th, 1983
Shredding: Grinnell Mountain, Ontario
Sponsors: Free agent
Inspirations: The original Canadian Air Force
Interesting Fact: His sister Jen could have been an Olympian.
https://www.newschoolers.com/videos/watch/748230/Dave-Crichton-Forward-Opening-Segment
---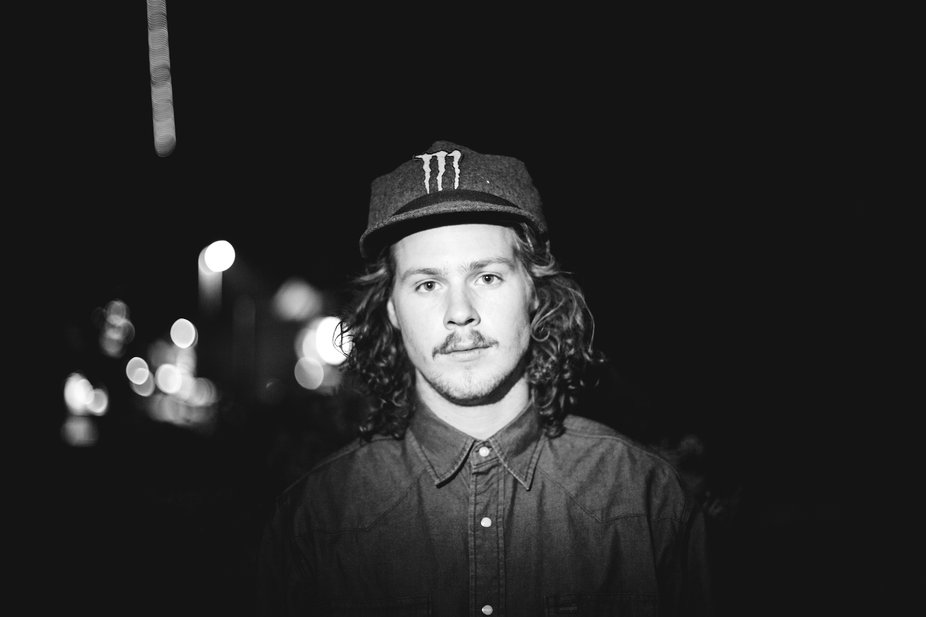 PARKER WHITE
AKA: P-White
DOB: May 29th, 1991
Shredding: Mammoth Mountain, California
Sponsors: Monster Energy, Tomahawk, Rossignol, Electric, Skullcandy, Mammoth Mountain
Inspirations: Life and all people in my life. Ones that I have lost and ones that are still here.
Interesting Fact: His favorite game is chess and his favorite author is Kurt Vonnegut.
http://www.youtube.com/watch?v=ra6U-KBqfHo
---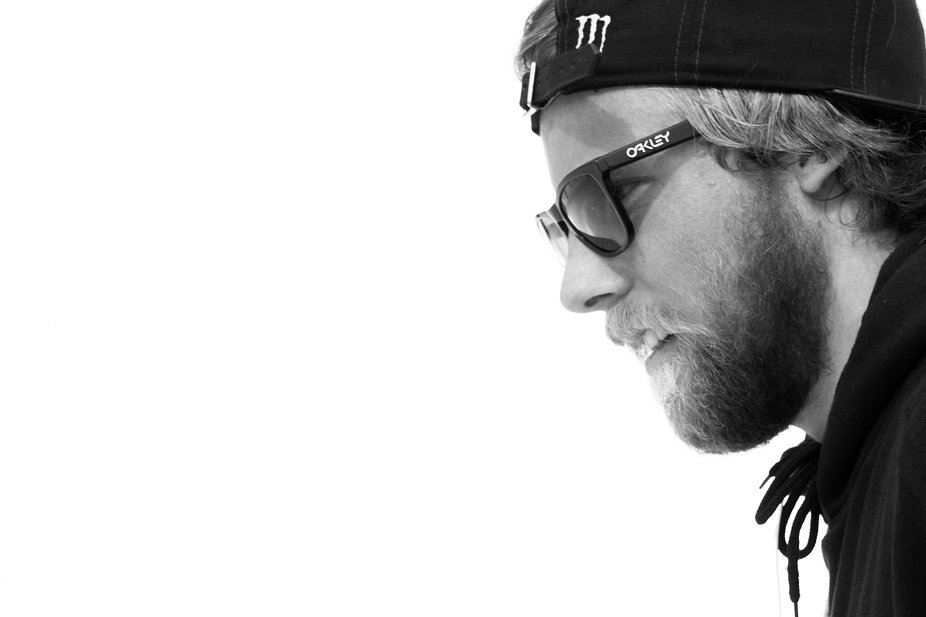 JOSSI WELLS
AKA: Jos
DOB: May 18th, 1990
Shredding: Wanaka, NZ
Sponsors: Monster, Atomic, Nike, Oakley, Skullcandy, Giro, Empire, Seshn, Mons Royale, Air New Zealand
Inspirations: James Dean, 60's/70's coppers, and skateboarding.
Interesting Fact: He's currently building a 1976 Harley Ironhead copper in his garage.
https://www.newschoolers.com/videos/watch/712350/Jossi-Wells
---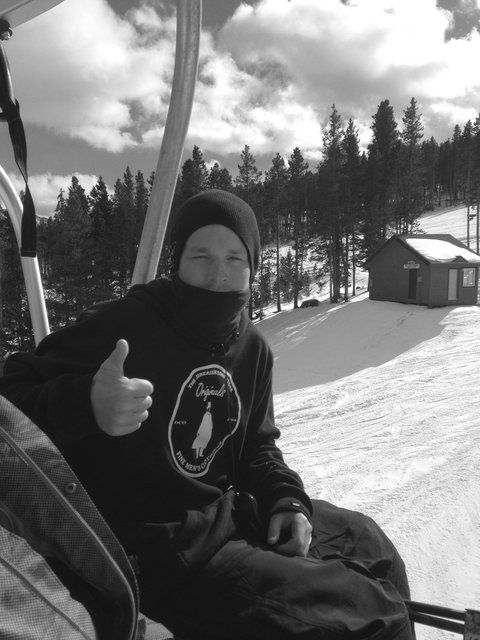 ADAM DELORME
AKA: AD
DOB: May 20th, 1983
Shredding: Breckenridge, CO
Sponsors: Saga, Spy, Jiberish, Tall T Productions, Breckenridge Resort
Inspirations: Family and friends
---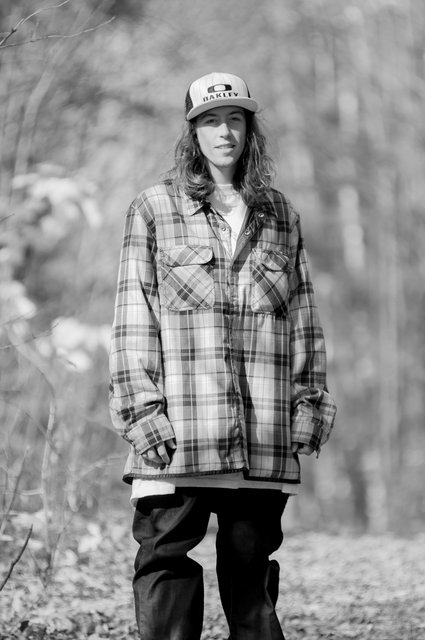 PAUL BERGERON
AKA: B-Paul
DOB: April 21st, 1991
Shredding: Le Relais, Quebec
Sponsors: APO, D-Structure Proshop, iFound
Inspirations: Candide Thovex, Tanner Hall, Henrik Harlaut and Phil Casabon
Interesting Fact: Loves fly fishing and biking.
https://www.newschoolers.com/videos/watch/973233/Peak-Performance---KoS-10---B-PAUL