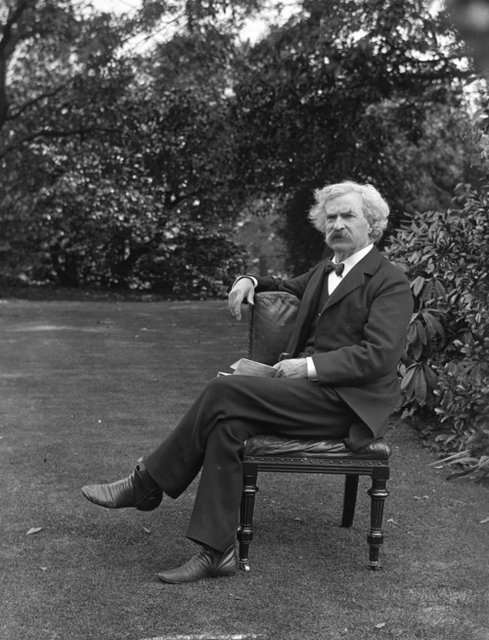 All images courtesy of The Impossible Cool
What do Tom Waits, David Lynch, Debbie Harry, and Mark Twain all have in common?
They're all…ahem…impossibly cool. And they've all recently been featured on The Impossible Cool, a must-follow Tumblr account that offers gorgeous, mostly black-and-white, amazing portraits of some of the most bad-ass tastemakers of the last couple centuries.
Ranging from politicians to celebs to writers to musicians, The Impossible Cool leaves no rockstar unturned, but most of all, the photography is simple (and simpLY) remarkable. No crazy lighting, no gimmicks, no BS. Just honest, great portraits. Click thru a selection of my favorite shots via the image tabs above to see what I mean. My favorite is probably the shot a few clicks in of Miles Davis…