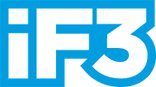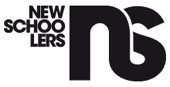 Last month we announced a brand new IF3 Palms Trophy for this year's Newschoolers Awards at the culmination of the fourth annual International Freeskiing Film Festival (IF3), the Newschoolers Best Webisode Award...and asked you to pick the nominees.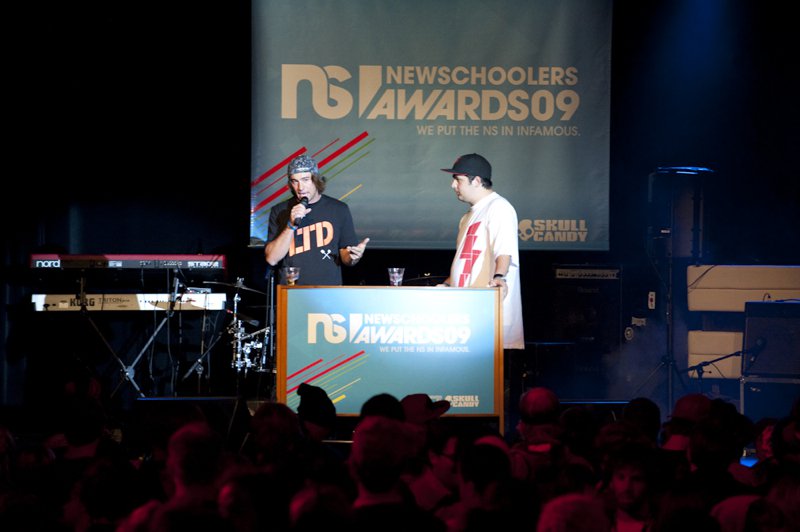 12 companies uploaded three of their best webisodes for the chance to have one of them shown during this year's IF3, which takes place from September 16th - 19th in Montreal, Quebec, Canada. Once they were all up, it was up to you to vote for your favorite, and select the top 5 highest rated entries (from separate producers) as the nominees.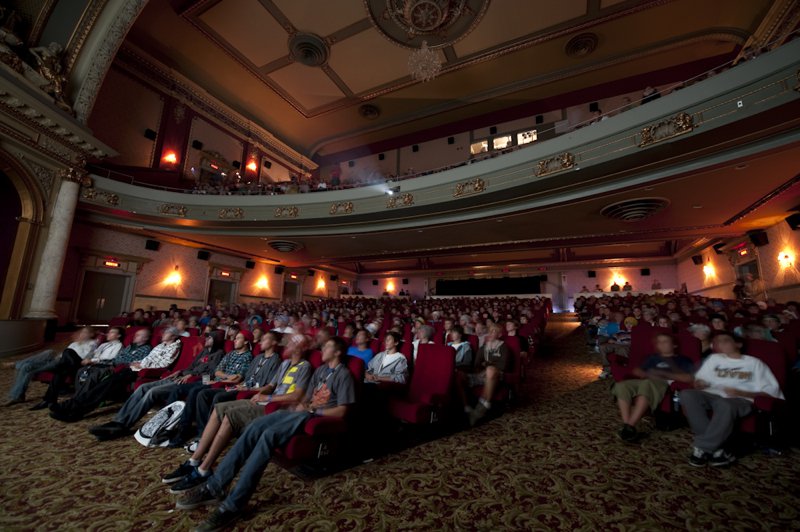 The votes are in, we've tallied them up (and eliminated any unfair ones), and here now are the 5 webisodes that will be shown during this year's International Freeskiing Film Festival, where they will be viewed by a capacity crowd and judged by an esteemed panel of skiers to determine who takes home the first ever Newschoolers Best Webisode Award at the Newschoolers Awards on September 18th...
 
Follow Us (Episode 5)
 
Traveling Circus (Episode 6)
 
Nipwitz (Episode 3)
 
Shred' n Breakfast (Episode 6)
 
Chug Life (Episode 8)
On behalf of everyone at Newschoolers and IF3, congratulations and good luck to all of the nominees, and thanks to all the producers who entered the contest, and to you for voting.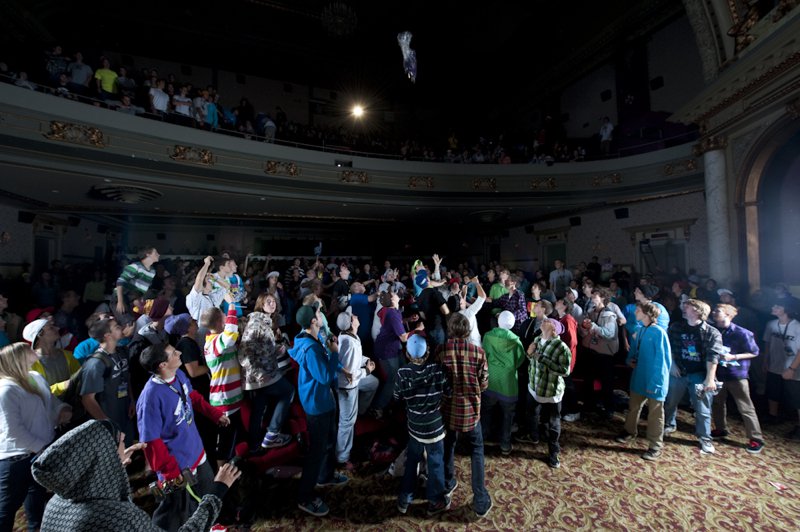 IF3 is just over a month away, and during the next few weeks we'll be dropping updates on all of the exciting things that are planned for this year. So stay tuned, and in the meantime, be sure to check http://www.IF3.ca for more info on the festival.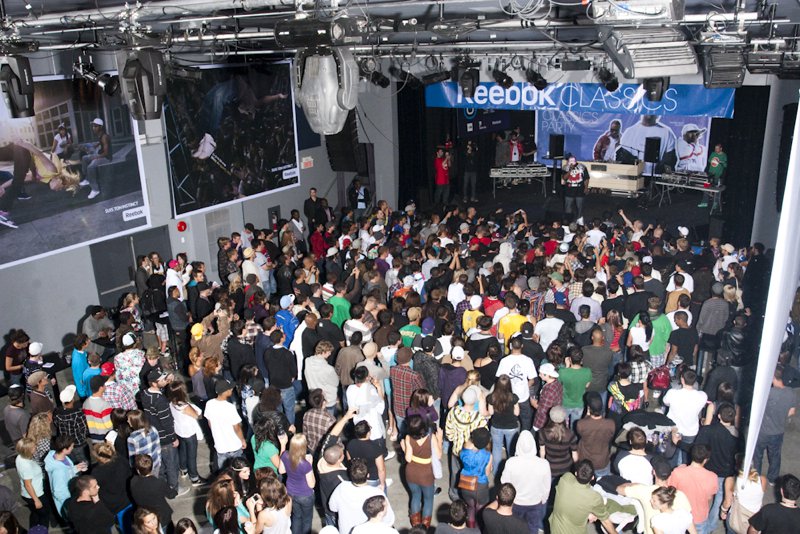 See you in Montreal!