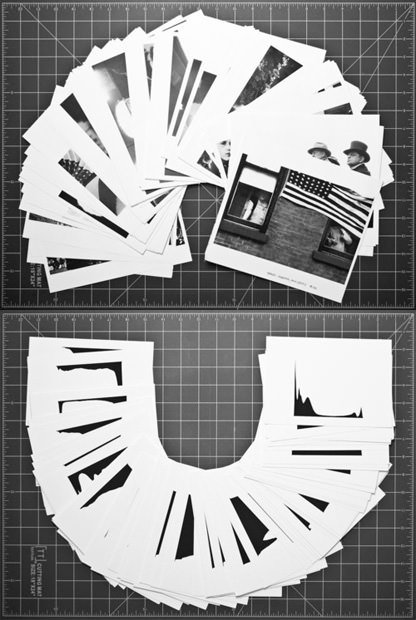 We live in an analytical time, where most of the information we receive — be it about the stock market or the presidency — comes in way of charts, graphs, and other visual representations of hard (or sometimes soft) data. And it's this dependency on analysis that Sherwin Tibayan's diagnostic take on Robert Frank's "The Americans" — the second "The Americans" spin off we've seen in two weeks — focuses on.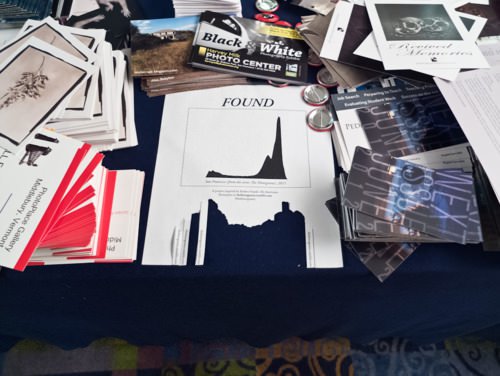 Tibayan's project, dubbed The Histograms, is comprised of 83 histograms obtained by digitally scanning and analyzing all 83 iconic photos in the 50th anniversary edition of Frank's classic photo book.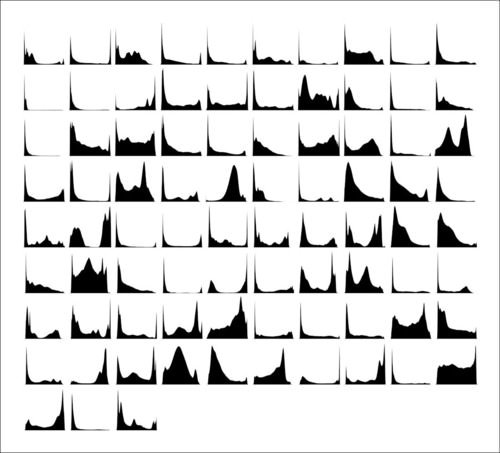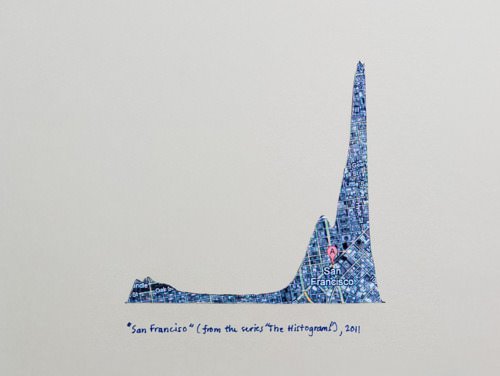 The basis of the project is that, in the 1950′s, Frank used the camera as a "tool of measurement" to gauge the temperature of American culture after WWII. The Histograms, then, is a measurement of that measurement, a response to Frank's technique that our data driven culture can identify with particularly well, and ultimately an attempt at "discovering a pictorial strategy that suggests how we tend to describe ourselves now."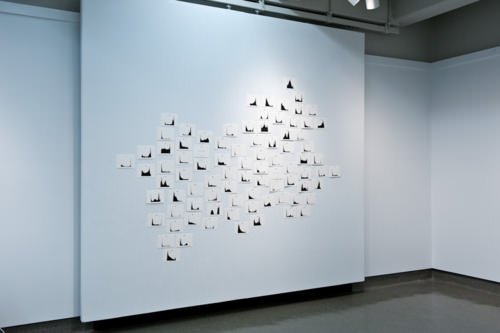 Head over to his The Histograms Tumblr for more info and to keep up with the project as it continues to evolve and grow in popularity.
The Histograms [Tumblr]