The last few months have been a whirlwind for me.  Constantly working either in the store, or on the road shooting and skiing.  Thanks to everyone who's let me sleep on their couch.  The last few weekends were especially good, so here's a recap.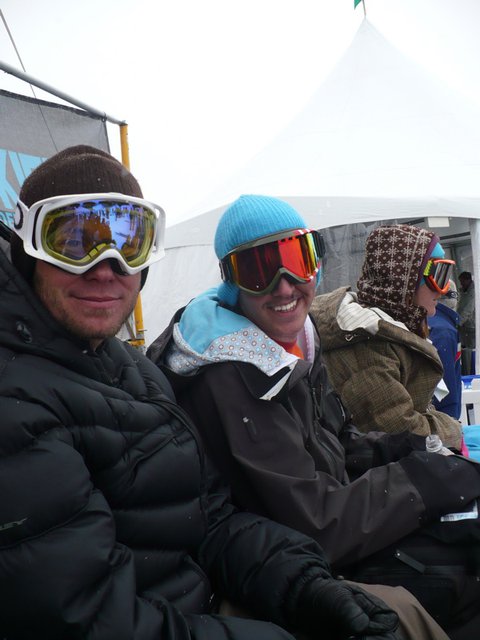 This was taken during the pipe finals at the North American Open.  On the left is Casey McDaniel, an awesome guy, who sadly blew his knee right before this.  Someone should buy his Live Life's.  This is the one time on Sunday that I wasn't throwing up under the bleachers.
The next weekend I headed back to Breck to shoot in their awesome park.  And while the sun was out, and the jumps were huge, the weather just didn't want to cooperate, and none of the athletes felt very good about hitting the jumps.  One minute the wind was blowing uphill, and as soon as they went off the jump, it changed direction.  I saw several near misses, then we decided to head to the pipe.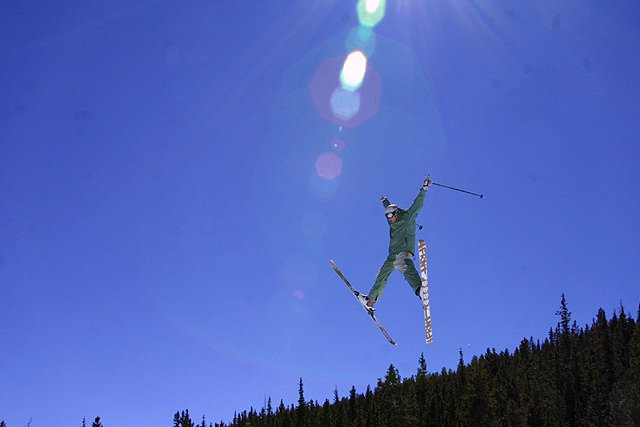 Nevill doing it old-school
A rare appearance by Jake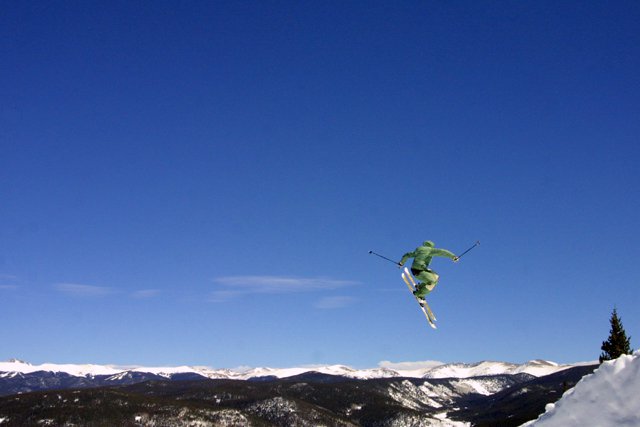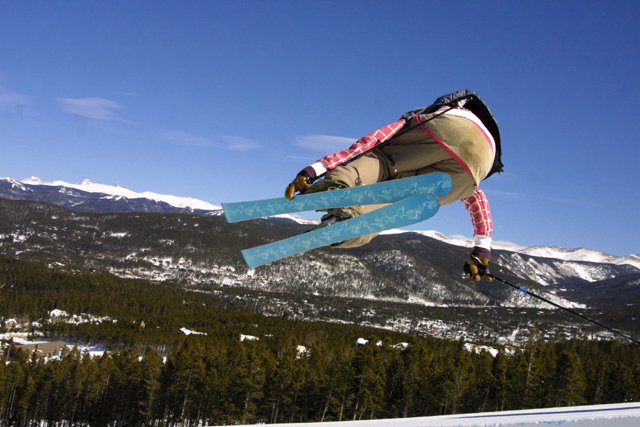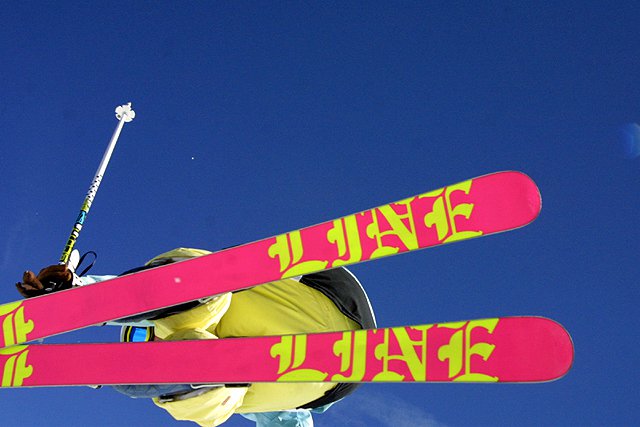 In the end, I didn't manage to get any amazing shots, but that's just how it goes sometimes.  That night in Breck was the Who's Bad concert, which sold out pretty fast.  Who's Bad is the greatest (possibly only) touring Michael Jackson tribute band.  And they had a guy who was Michael Jackson, only black.  He looked like him, sung like him, and had all the dance moves.  At one point he even pulled Jenn on stage, so that was pretty sick.  It was a great show, and you should go see them if they're playing near you.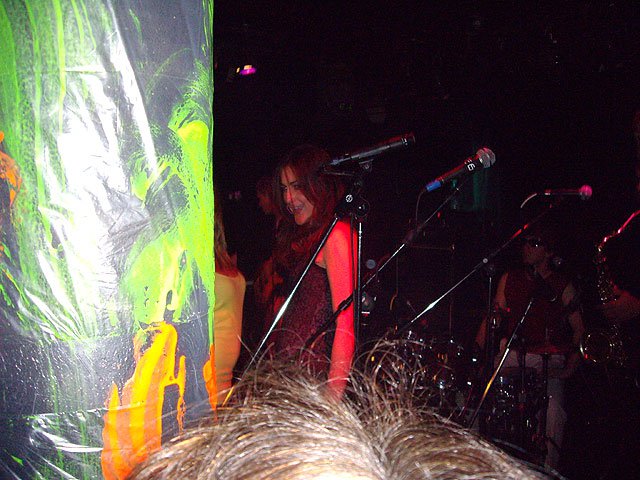 And I saw Nevill there.  This is the only time he wasn't dancing with a feather boa.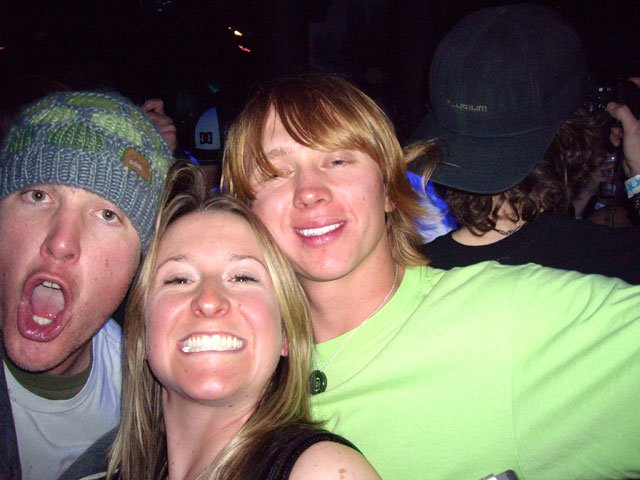 After the show we got to hang out with the band.  Here's the guitar player, he was a badass on the guitar, and he hooked us up with free shots.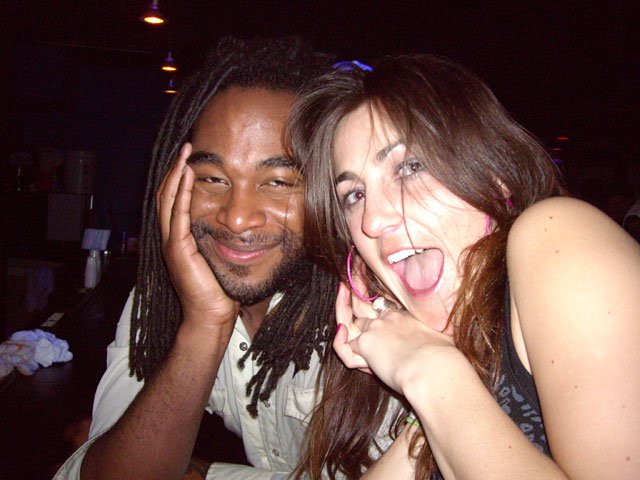 A few days later I went up to Monarch resort to do some cat skiing.  This is the same cat trip that Nevill, Ian and Colin did several updates back, so I was pretty excited for it.  Especially since Jeff Burkley from Scott was hooking the trip up for free.  Thanks Jeff!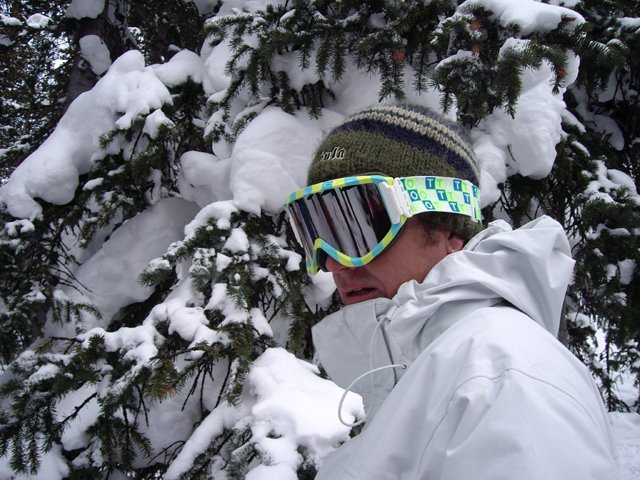 Jeff is an awesome skier, especially considering he works all the time and gets very few days in each year.
The trip was for Scott dealers in Colorado.  A great chance for us to try out the new skis in some awesome terrain.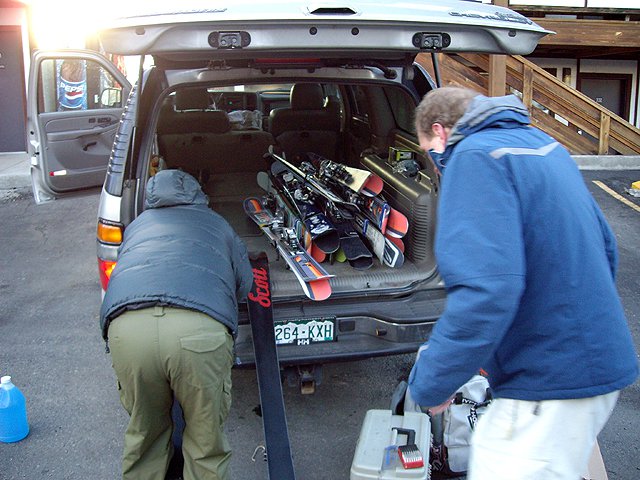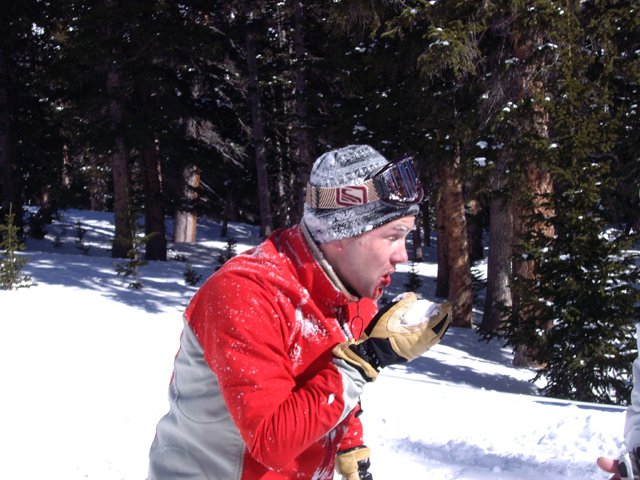 Early in the day Jeff's brother caught some weird snow and got thrown forward into his tele ski, splitting his lip open pretty bad.  Luckily he's a doctor, and headed down to fix it.  I imagine he stitched it back up himself.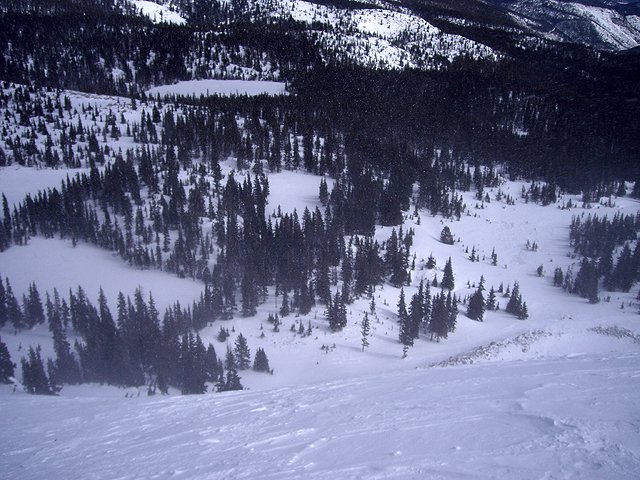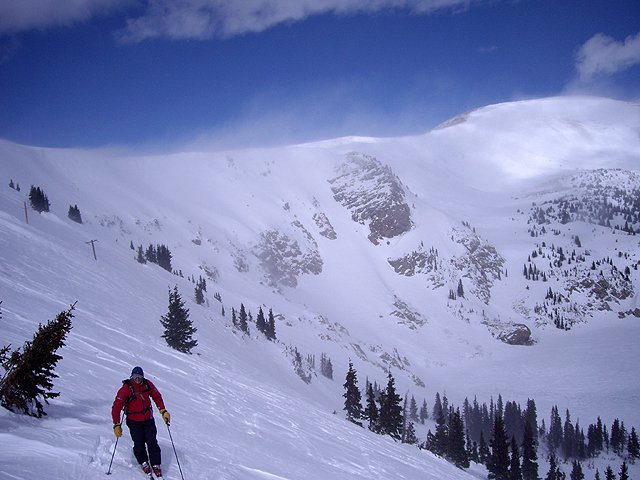 This is one of our guides, Kelly.  He knew everything about the area, and did an awesome job showing us the goods.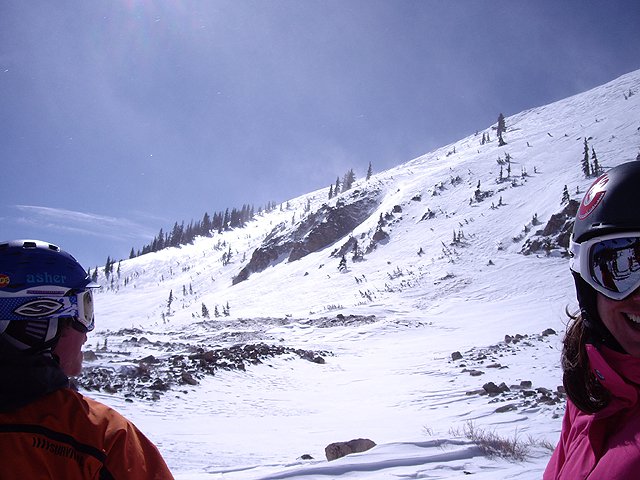 I got to take some runs with Gabe and Lauren from Colorado Freeskier.  Great people there, and they know how to ski.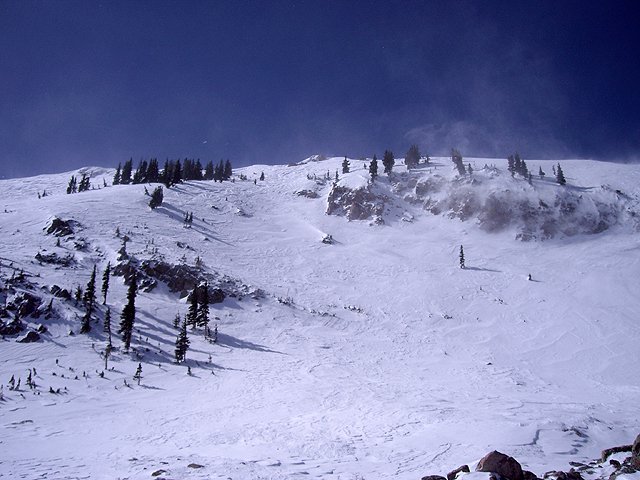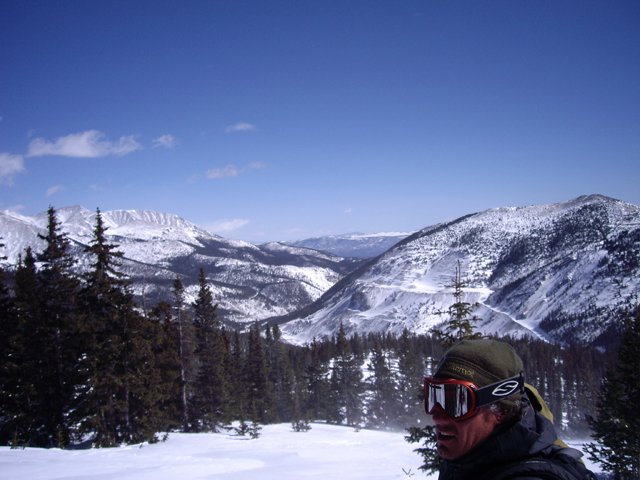 This is our other guide Andy.  I believe he said he's been guiding since 79.  What a sweet life.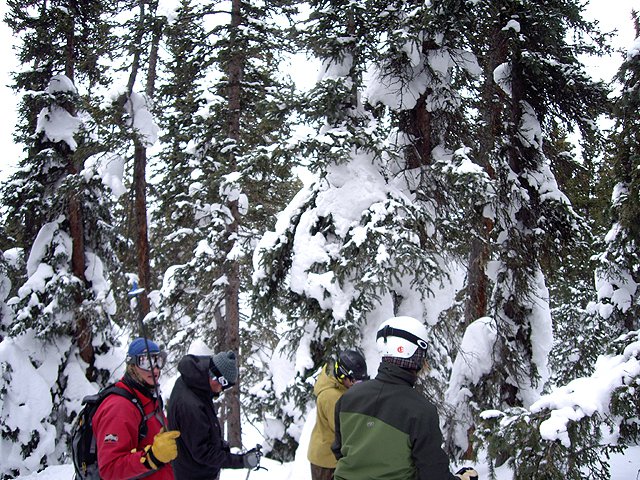 Monarch had some of the best tree skiing I've ever done.  Every run was fresh tracks.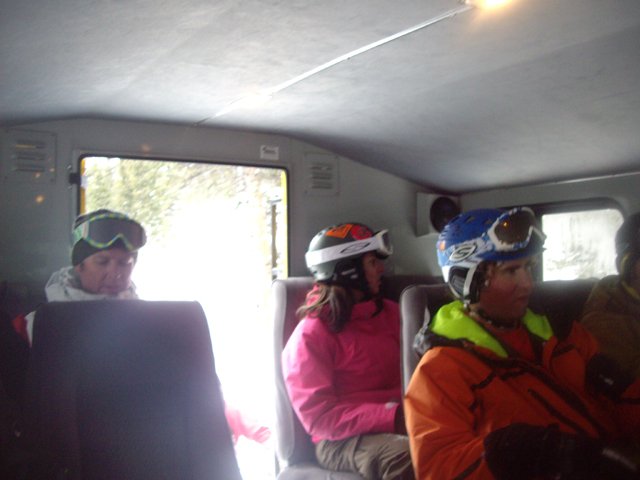 If you've never been cat skiing, you need to.  Every run you get to the bottom, climb into your warm, comfortable cat, and before you know it you're back at the top of an untouched run.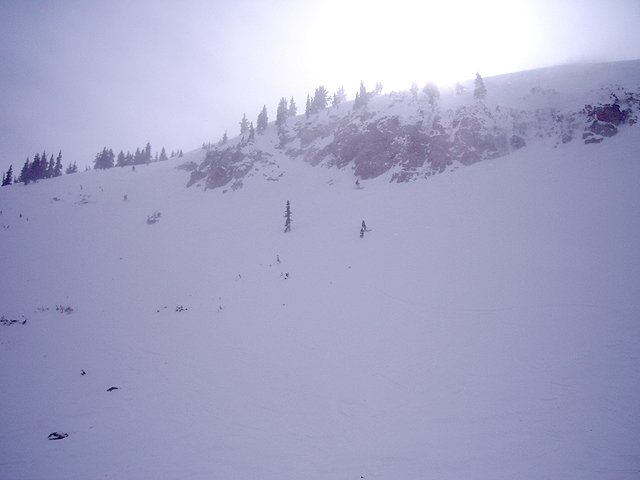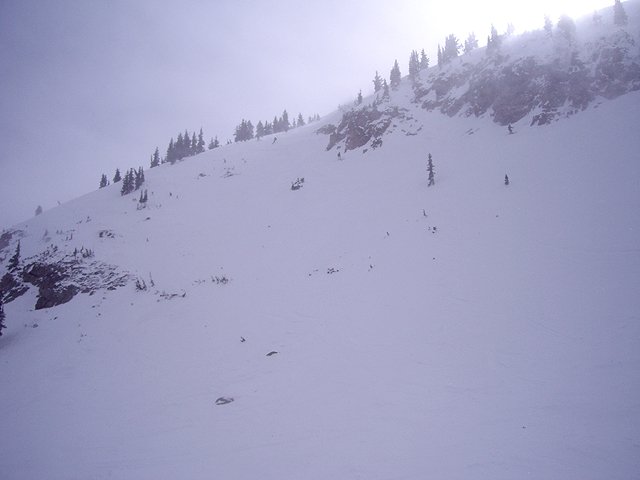 Gabe is stoked!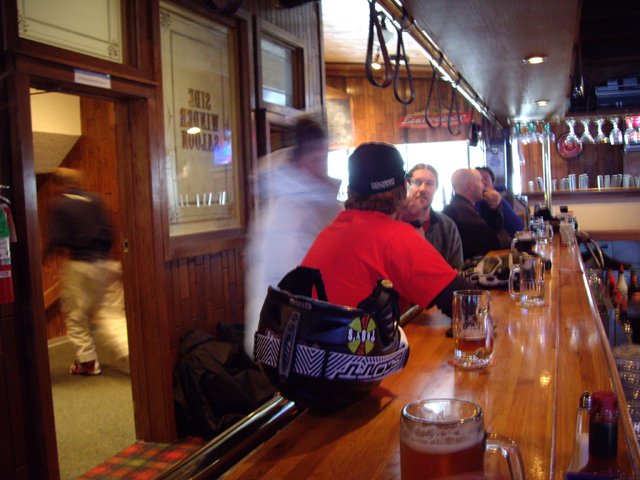 After getting drinks at the base, we headed home...
Right into a snowstorm.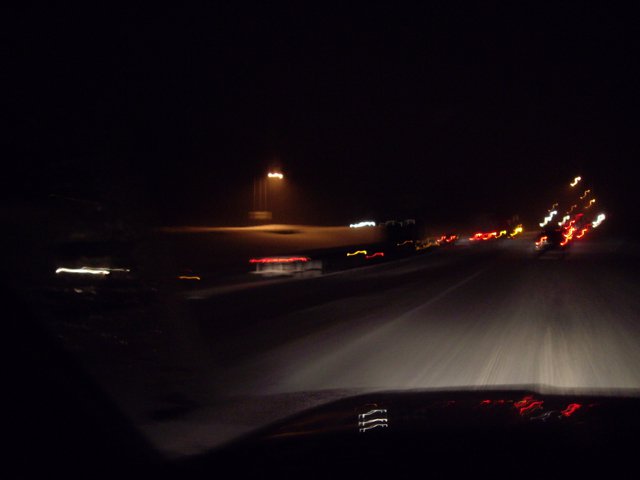 It was a great trip and I highly recommend everyone try it sometime.  Unfortunately the next day I found out my identity was stolen, along with all of my money.  But oh well, at least I've still got skiing.