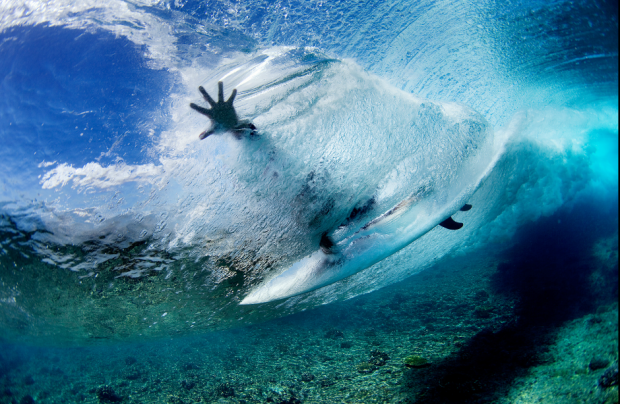 Brian is a decade-long veteran shooter, with images to prove it. I meant to highlight his work immediately after he took Best in Show and People's Choice awards at the action-sports-focused "Pro Photographer Showdown" which went down in Whistler, BC a while back, but got a little sidetracked. Regardless, here is the work now. Above are some of my favorite from Brian's portfolio. Click through the image tabs above – the last one is Brian's slideshow video from the Pro Photographer Showdown. Spectacular.
Having cut my teeth in action sports photography for nearly a decade before broadening my focus as an artist I can say that capturing these images–images where you're forced to work with mother nature, in her element, on her timeline–is among the most rewarding work IMHO…but is certainly also the most difficult work one can do. Kudos to you, Brian.
_____
Here's the Showdown site, and here's Brian's site.