I'm proud today to announce a round of promotions, that bring together one of the raddest community-born staffs that Newschoolers has ever seen. Our goal here at Newschoolers is to work to elevate active people within our community, and help them grow into flourishing industry people. We have had a long roster of successful people using Newschoolers as a launch platform, and I am proud to start each of these guys on the next rung of their own journey.
Sam Turner will be joining us as Editor. Sam will be in charge of the news, ensuring both open and efficient communication with our news community, and building an editorial voice for the website.
Evan Heath will be joining us as Executive Producer. Evan has been with the website for an extremely long time, and has been one of our most prolific video producers. He has a deep understanding of how our system works, and a great connection to the people out there creating video. Evan will be in charge of managing communication with our video producers, building new video franchises, and overall keeping the entire Newschoolers video system in check.
Jamie Walter will be joining us as Photo Editor. He's been an extremely valuable asset to us, both having massively popular photography on the site as well as being a key contributor to the 2013 Yearbook. Jamie is coming on board to help organize the photo program, and solve the issue of how internet photography is both displayed and monetized.
Matt Kretzschmar will be joining us as Social Media Manager. Matt has actually been the oil in the engine of Newschoolers recent social media maelstrom. He's been doing his best to help the content that you guys create here ever day reach an ever expanding and wider audience. He'll be the one that assists all of our content people with ensuring that the world sees just how awesome this community is.
I got the guys to write up a little hello: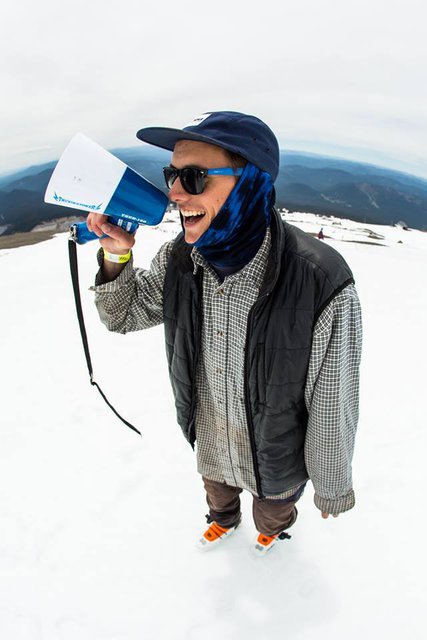 Sam Turner
Hello everyone, I'm Sam. I've been writing about skiing for coming up on two years now, and have been hanging around the Newschoolers scene for a little more than half that time. I'm pretty stoked to be taking on the position of editor here at NS, first of all because it means I get to work with one of the most impressive up-and-coming journalist teams out there, and second of all because I seek the approval of others as means of establishing self-worth. For real though, I'm fucking pumped on what we've got going on here, I'm stoked to be working With Jamie, Evan and Matt, and I can't wait to spend the next six months bringing you guys stories about everything from contests to backcountry trips to whatever other goofy shit skiing happens to be doing these days.
Evan Heath
"I am a man with many names, but most of you know me as eheath. I'm Evan Heath, the Executive Producer for Newschoolers. What does that even mean? It means I help organize and manage the newschoolers video content team. I've been creating and posting videos on NS for almost 10 years and have worked with NS and the content program for the past 4 years. I live in Park City working full time at a TV station, helping out these guys in my free time. I'm super stoked to get together with Jamie, Sam and Matt this year and reboot the producer programs. This is going to be a great year for videos, photos and journalism on Newschoolers and I'm excited for the future of the programs."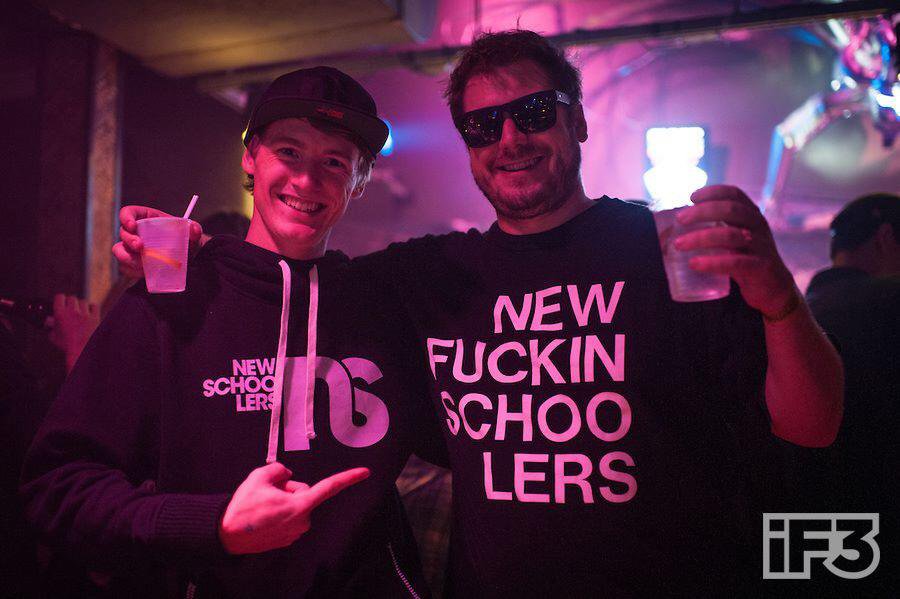 Jamie Walter
"My name is Jamie Walter, though many of you know me at 1337. I've spent way too much time on Newschoolers over the years, so I'm incredibly honored to step into the role of Photo Editor. I've dedicated the last few years of my life to photography and the ski industry and owe a lot to NS for getting me to where I am today. Currently I live up at Sugarloaf, Maine and work in their marketing department full time, but when I'm not out skiing and doing resort related photography, I'm lurking on NS, planning urban missions, trips to Japan, or shooting freeskiing. We have an awesome team assembled and TONS of badass contributors and I'm looking forward working with all of you to pioneer the future of ski photography on the internet."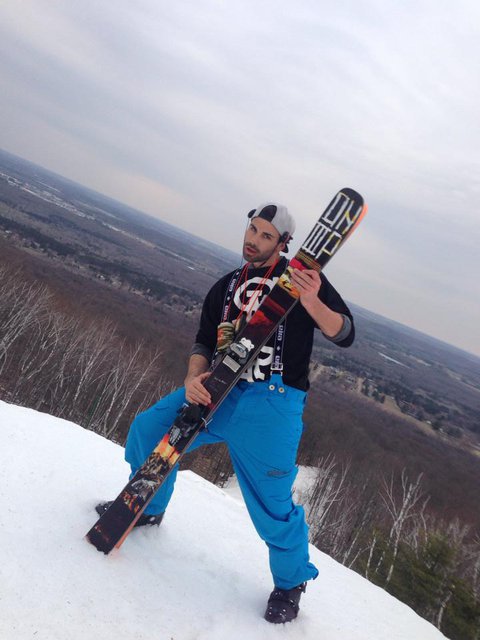 Matt Kretzschmar:
"I suppose I should start writing some cheesy life-story shit about myself.
I'm Matt Kretzschmar the Newschoolers' Social Media Manager. I enjoy the finer things in life, you know, Belgian waffles with fresh, hand picked strawberry topping type shit. I may not be able to film a banger edit like EHeath, take killer photos like JAYMEH, or write as eloquently as Sam but I guarantee I will get everything cool on NS out to the world. As I digress, I'll be posted up in the great state of Wisconsin this winter (if you're in the area I'd love to shred with you!) and couldn't be more excited to help get you guys and gals all the latest and greatest content right to your fingertips!"
So anyway, give a hearty and warm welcome to the new team.