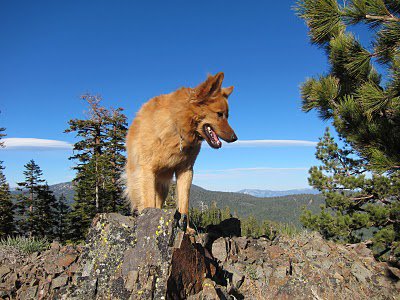 Went on a hike the other day with Tom Day and his dog Tanner (named by his daughter after the one and only Tanner Hall).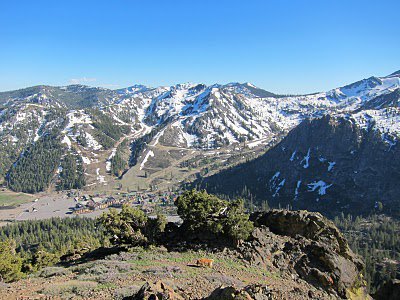 We hiked to the top of Poulsen's Peak. Here's the view from the top. Still some skiing to be had in the Sierras.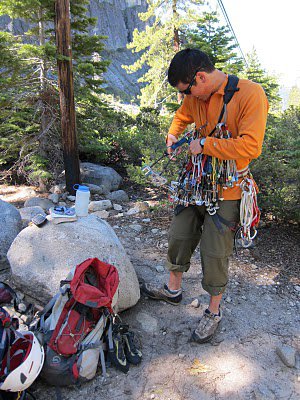 It's been about 2 years since I went climbing. Ming and I went to Lover's Leap to get me back on it. It was amazing to be back out there again. We saw four rattle snakes that day!
The infamous Lover's Leap. I've been thoroughly enjoying the summer here. Always something to do and the sun is out for good now. Only have a couple of weeks left before Argentina so I'm trying to make the best of it. So happy that my knee has been keeping up with all the activity! Feels good to finally be able to get outside and get after it!!