Finally home. Weird. Feels good though. But I'm usually playing catch up with my stories, so lets keep that trend going and let me tell you about my pre-home experiences and the last couple weeks in Oregon that led up to now.My final day on snow was a fun one. Honestly, I can say that I'm not ready to stop skiing this year. In the past few years, I've welcomed to end of the season, but this year I left Mt. Hood not feeling fully satisfied. But I would consider that a good thing. Happy to have that extra drive motivate me even more for next season.I am quite hungry to spend a lot of time in the water this Summer; surfing, wake surfing, paddle boarding, swimming, canyoneering, etc. Love it. So my last days in Hood River I got that list started by trying out a bit of wind surfing. Turned out to be a pretty good time. A bit more complicated than expected, but after some trial and error I was able to make it happen. I would definitely try it again.Up next we had some hiking to do. Pretty popular hike to some falls about 20 minutes outside of Hood River, but luckily there wasn't much traffic the day we went out. I used to do this hike when I was a kid, coming to Hood for some race camps, so it was nice to retrace some old steps.But after a couple adventurous days, I was off to Portland to finish up things with Nimbus for the year. We got some studio time in at Nemo, which is a rad design house that I've always wanted to check out. My head has been turned plenty of times by some good people in there, that drum up great ideas and design. As expected, the building was no letdown and the studio provided, helped us finish off some great interviews for Nimbus' upcoming film Contrast. It was my first time being with the whole crew at one location, so it was a good way to close the season for me. Then we went off and got some indian food, a quick nights rest and hit to road for home.And here's some images that you can tie to the above paragraphs...Enjoy.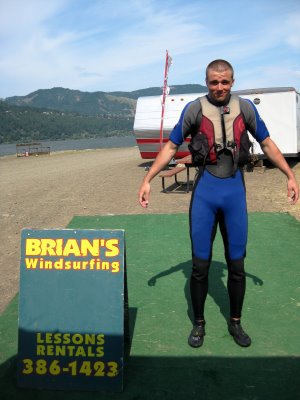 Not too sure what to say about this one.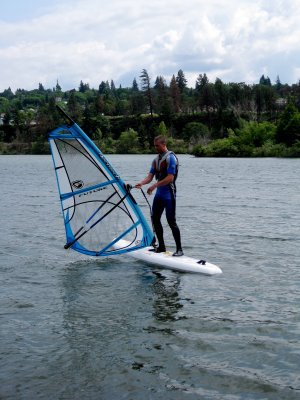 Struggle street.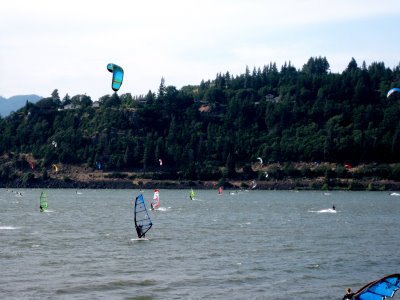 Controlled chaos. Looks wild to be out there with that much traffic, but I guess its just another day in the Gorge.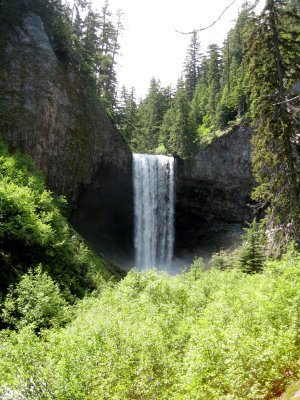 Tamanawas Falls. I'm pretty sure it was in the thick of the runoff. There was a lot of water coming off that thing.
Tamanawas' POV.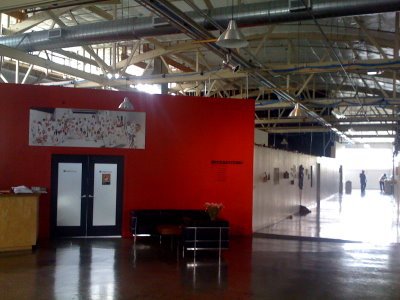 Nemo and its red wall.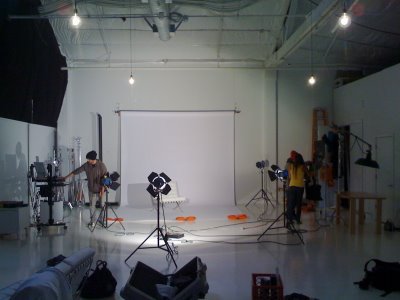 Hollywood X Nimbus. Mr. Eric Pollard - Writer, Director, Producer, Key Grip, Best Boy, Head Electrician, Key PA, Driver to Chris Benchetler & Pep Fujas, Set Designer, Wardrobe Assistant and Editor. He gets it done.