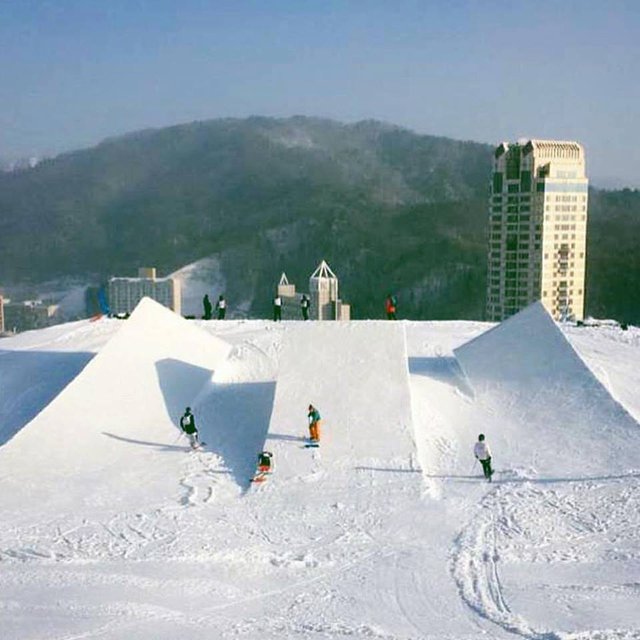 Money Booter - Photo Courtesy: Henrik Harlaut
For many years now slopestyle competitions have been extremely influential on the world of freeskiing. Fans of the sport have watched it progress further than anyone could imagine thanks to the successes of the skiers who compete in these events. Slopestyle skiing even became an official Olympic event with its debut in the 2014 Games held in Sochi, and will continue to progress in 2018. The competition was an exciting one but it became clear that the traditional slopestyle events we had come to know and love were becoming increasingly stale. The spin to win mindset seemed to be at the forefront of every event and style unfortunately took a back seat.
There's no question that our traditional course design has been aching for a new twist and Schneestern, a slopestyle course building company based in Germany has answered the call. There is an FIS World Cup slopestyle event this week in PyeongChang, South Korea which is also home to the 2018 Winter Olympics. Schneestern was selected from over 10 different companies around the world to build the course this week as a preview for the 2018 Olympic Games.
https://www.facebook.com/201167449943262/videos/1022076144519051/
The competition this week begins on Thursday but competing athletes were able to preview the course before hand and the reviews have been positive. Despite icy conditions the new build has been described as, "an insane course, with endless possibilities and great features" according to 19 year old Austrian Luca Tribondeau. Mcrae Williams also stated that the course is, "by far the most innovative course I've ever hit! This is why slopestyle skiing is so sick. Always keepin' it fresh and interesting."
The course features multiple transition gaps and an extremely interesting money booter which can be seen in E-Dollo's picture posted above. We'll get final reviews of the course later this week as the competition advances but Schneestern has taken a step in the right direction as this new generation of slopestyle is ready to launch.
https://www.facebook.com/swissfreeskiteam/videos/1114731481904585/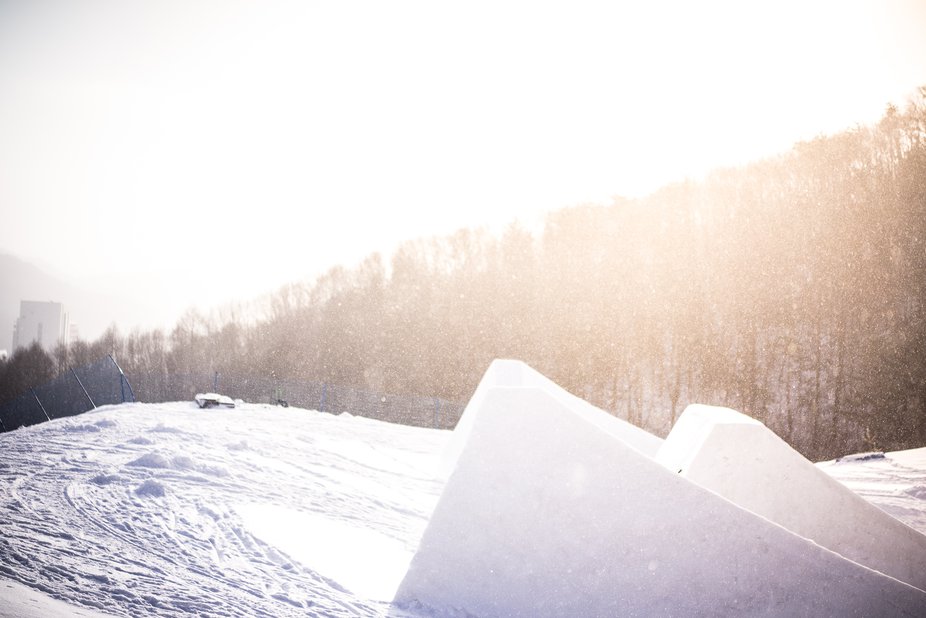 Photo Courtesy: Luca Tribondeau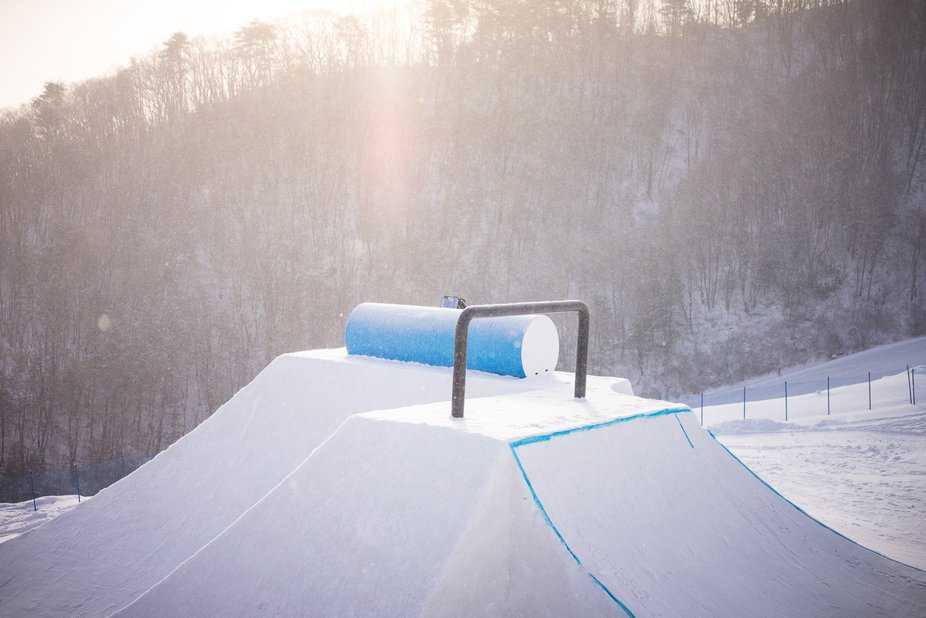 Photo Courtesy: Luca Tribondeau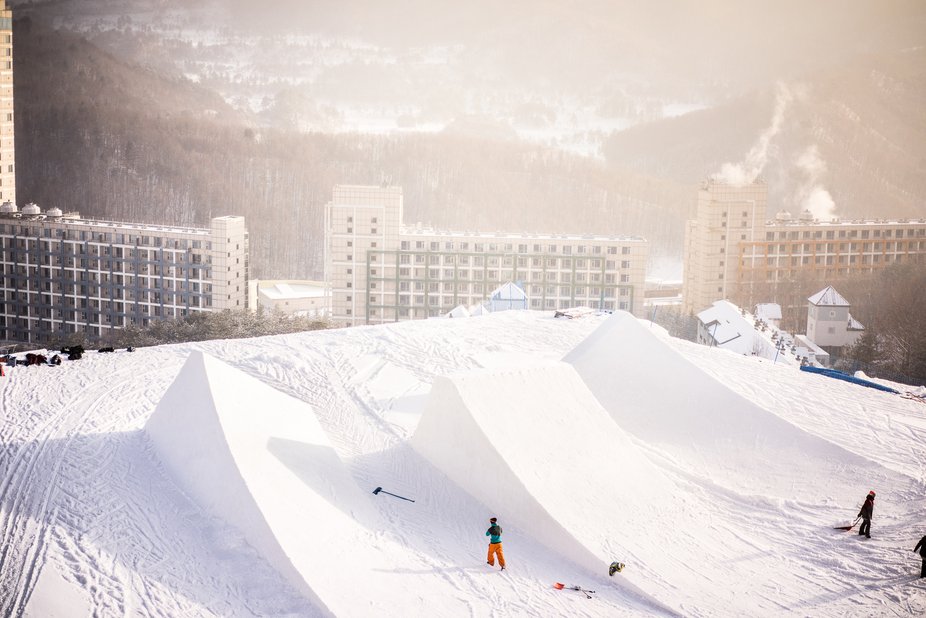 Photo Courtesy: Luca Tribondeau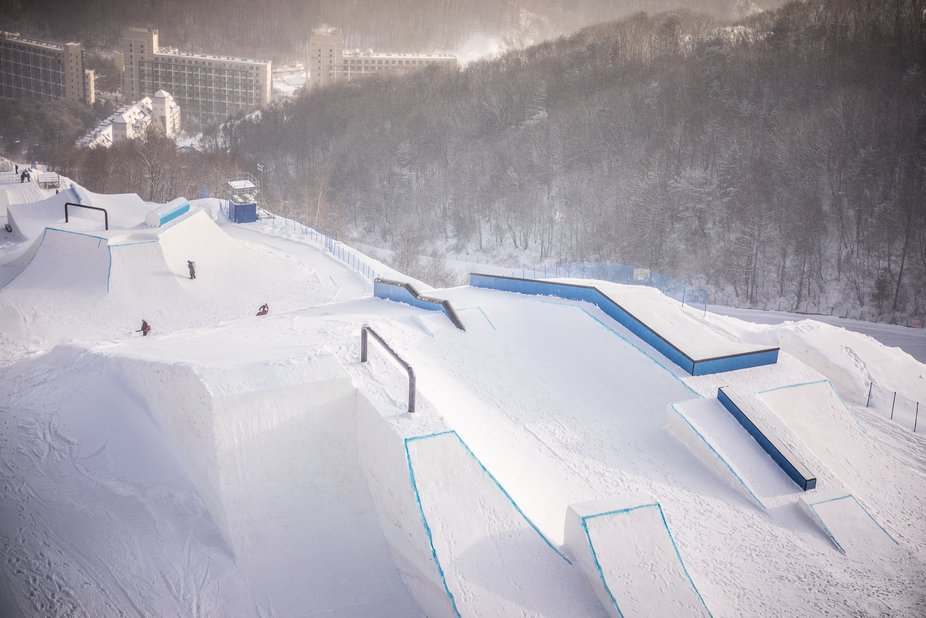 Photo Courtesy: Luca Tribondeau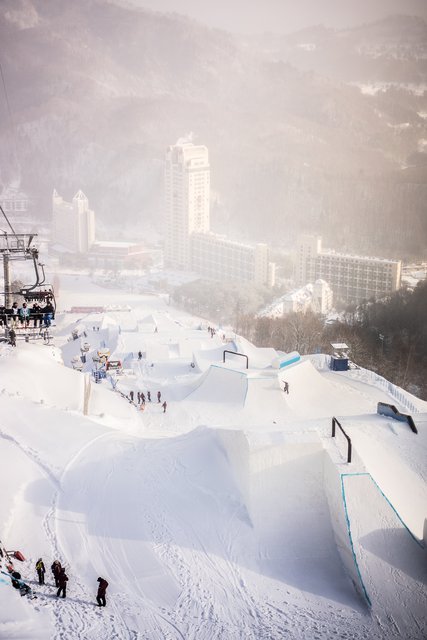 Photo Courtesy: Luca Tribondeau