The FullCircle Project is a skiing and community service trip organized by Matt Philippi along with Taylor Felton, Jack Tolan and filmer Aidan Hailey. The crew of skiers have made their way to Chile for six weeks, during which they will be near Concepcion, where a series of earthquakes hit in February. During the first half of their trip, they are going to be helping out Un Techo Para Mi Pais, who have been a major player in building of emergency housing for those displaced by the earthquakes and subsequent tsunamis. Un Techo's main goal, besides emergency relief, is to eradicate all the slums through the construction of cheap housing and also community outreach work. When they're not working, the crew will be skiing at Termas De Chillan just a few hours away from Concepcion.
Then during the second half of their time in Chile the crew will be working with an organization called Conservacion Patagonica. CP is a nature conservation organization that has developed a couple of National Parks in Argentina and is in the midst of developing another in Chile, and Full Circle will be heading their way to help out with a PR campaign. CP needs the cooperation as well as enthusiasm of the locals to help develop these parks, so Philippi & Co. are going to teach some ski clinics to the locals in an effort to share different ways of using the protected land for things other than ranching. This project intends to create awareness about CP and their efforts in the hopes of leading to more support both locally and internationally for the developing park.
Along with producing a short documentary film on their trip, the team will be posting regular updates on their blog (which you can and should check out at thefullcircleproject.com) and Matt Philippi recently checked in with us to pass along the first one...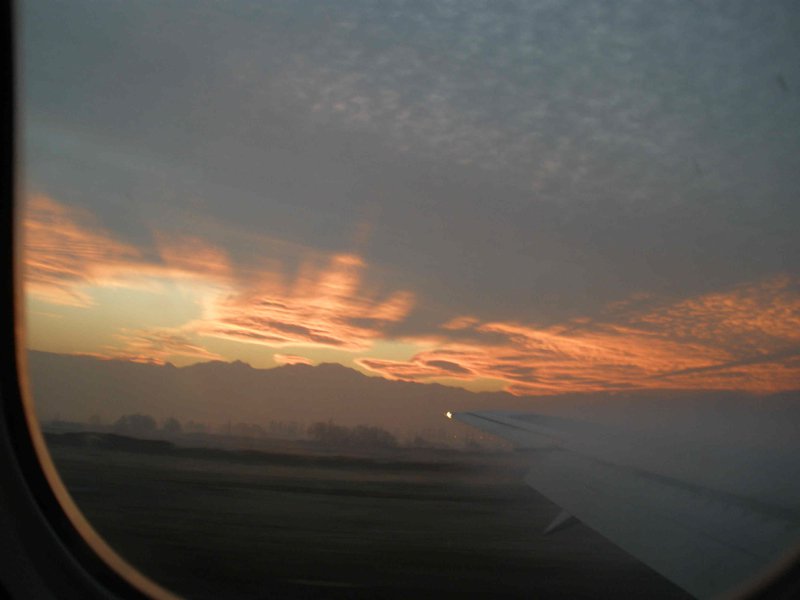 Hello! Our trip in Chile began with a beautiful sunrise as we landed in Santiago. We had just enough light to see the jagged peaks of the Andes in the distance. We met Osvaldo "Chico", our guide and friend, at the airport and two bus rides and a very tight-fit car ride later we found ourselves at his family's house outside of Chillan.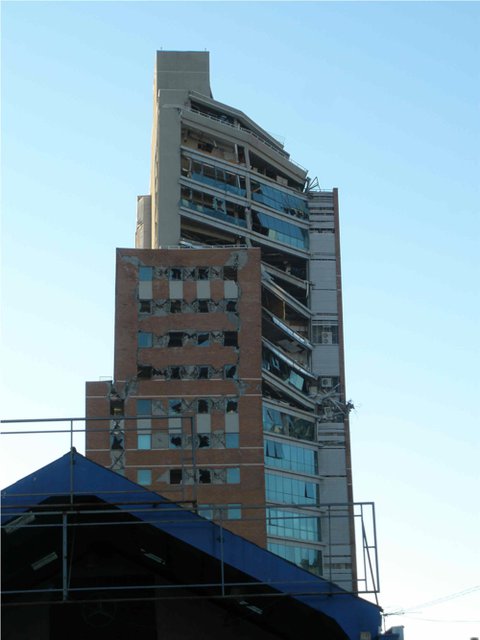 We are currently in Las Salinas, Concepcion, Chile, and are halfway through our project with Un Techo Para Chile. We began our nine days of work by taking apart a kindergarden school in a disaster relief area that no longer needed it. We salvaged what materials we could and brought them to a new site in Las Salinas. For the last four days we have been building a new kindergarden in a community of people displaced by the February earthquake and subsequent tsunami.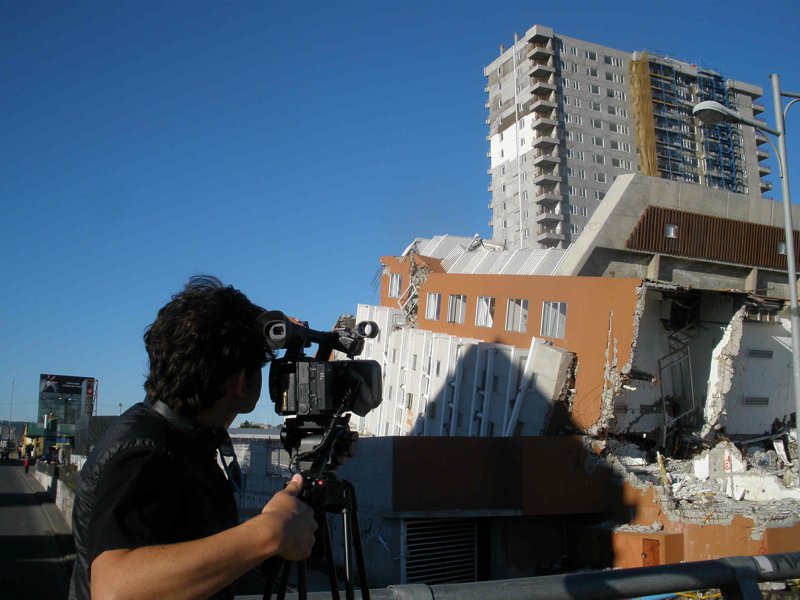 Two days ago we had the opportunity to go into downtown Concepcion and observe the damage from the quake. We stepped off the bus to see the remains of an apartment building that had collapsed. Seeing the destruction first hand was a sobering experience and after exploring downtown it became clear that the extent of the damage is much worse than what we had previously thought. There is still much work to be done.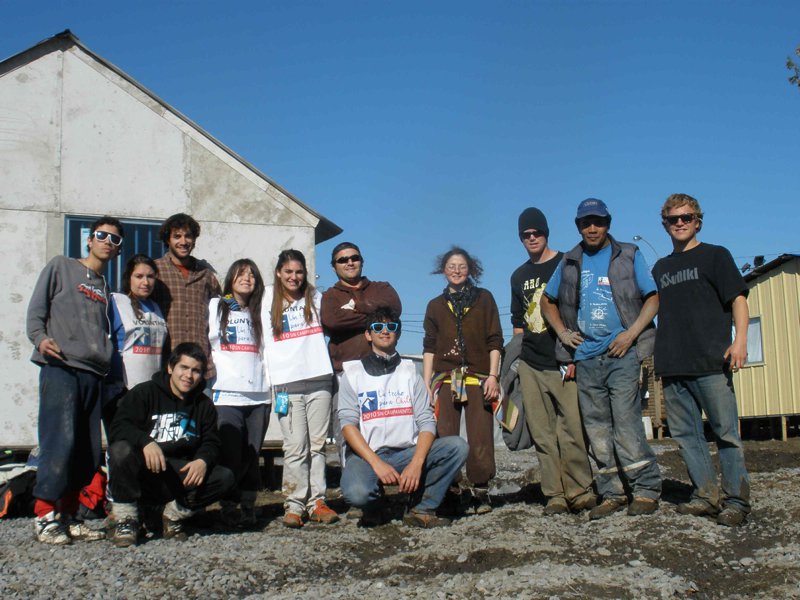 We have very limited internet access and had a tough time trying to load up these photos for you to see. In five more days we will be finishing this construction project and heading east to Termas De Chillan for some skiing. We will provide much more detailed media updates from there. Chao.
For more information on the FullCircle Project, go to thefullcircleproject.com