The Faction Collective and the Glacier Shop season opening party sets the stage for a great 08/09 winter in Whistler........

For the past ten years snowboarding has held the corner on "cool" in the world of winter sports. The Faction Collective teamed up with The Glacier Shop perched right in the center of Whistler village to show off what skiers can bring to the table. The shop was filled with cool displays of this winter's line of Faction skis, DJ Metal spinning tunes on the side with his stylee retro decks, and Takka, a local Whistler artist doing a freehand painting while the party was kicking in.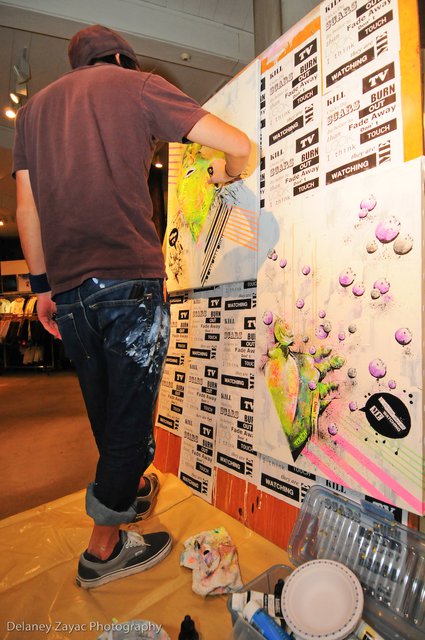 Team rider Ryan Oakden said to Doglotion.com about the upcoming winter "I'm pumped and can't wait" only to be followed by the call for snow! Later the party moved to the Millenium Theatre where Rage Production's "Such is Life" went on the reels in front of 200 strong.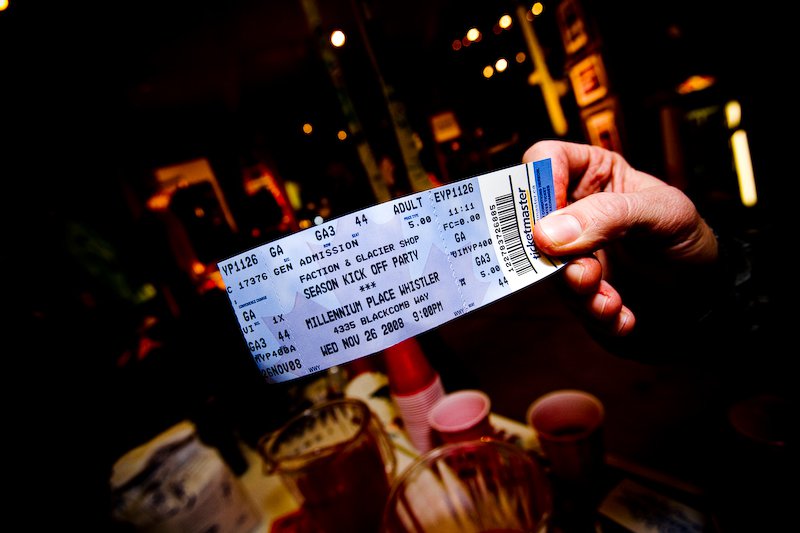 Check out the coverage
http://www.doglotion.com/faction-skis-winter-kick-off-party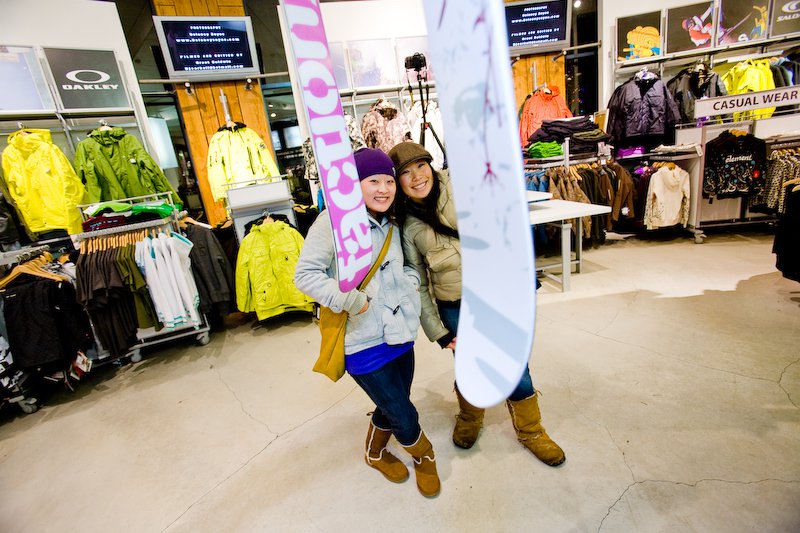 One of the lucky dudes won a pair of 08/09 Faction 3zero skis..........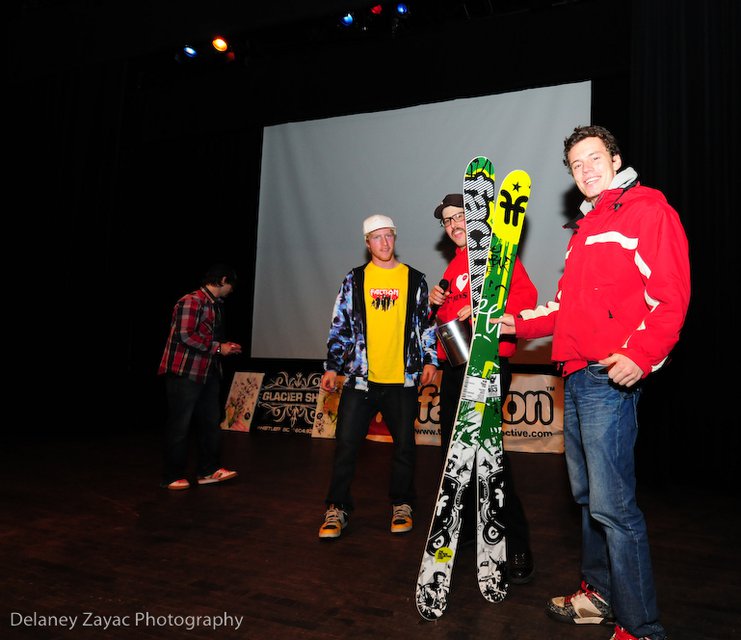 and plenty of shwagalicious gifts were showered on the crowd..........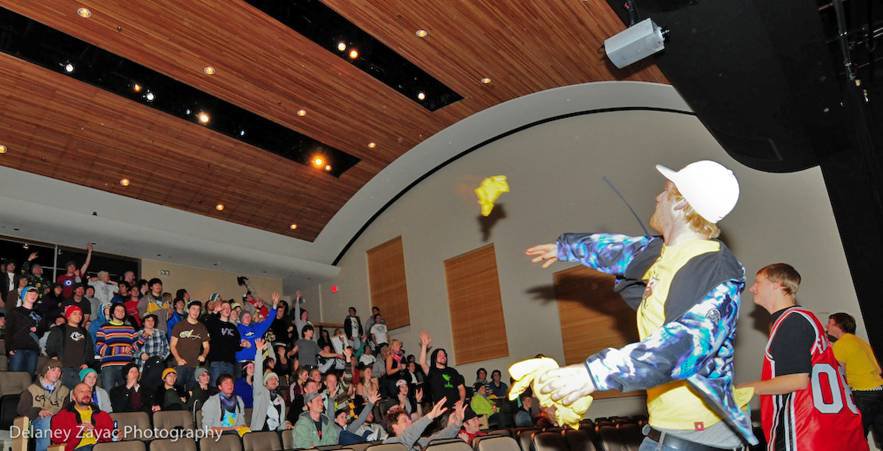 The final stage of the party at Moe Joes Bar was not for the weak or faint of drink with hundreds of shots of Jaeger and Red Bull vodka getting thrown back. Urgh…wonder how that Opening Day Blackomb ski went…..apparently the conditions were good! North American Team Manager Ross Janzen says "It was awesome"……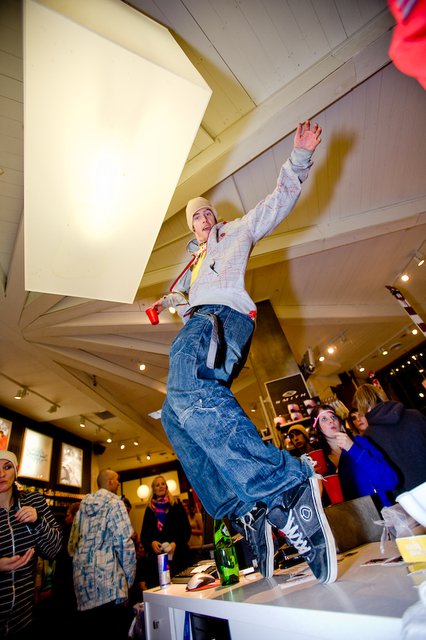 the next stage….A European equivalent of this year's Faction Canada represents the creative and innovative freeski scene!