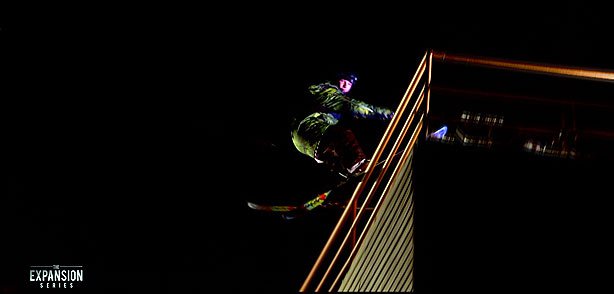 The only thing that came to mind when I saw that the new series of The Expansion was coming out was to jump up and shout "YES!" It's not something that was greeted with high-fives and grins from everyone else in the office but I don't care because this is awesome. The Expansion 2012 – Vol.1 is proudly made by Vital Films and has the standard pair of Aidan Sheahan and Torin Yater-Wallace in it again. For Vol. 1 they get in some pre-season snow with an urban shoot in Snowmass, Colorado.
vitalfilms.com
For any of the older edits – check them out here.
More Ski Videos
Related posts:Red Bull Linecatcher 2012 Back again for the fourth year, the Red Bull Linecatcher...
Winter X Games 2012: Dates released! ESPN release the dates for the Winter X Games 2012!...
Wallisch Wednesdays 2011/2012 trailer Scott have released the teaser for this season's Wallisch Wednesdays...