Finally we have made it west. Took like 3 years to get it goin but it's worth it. We made it in about 39 hours. We left from Buffalo, NY at 11 on a sunday and made it by 1 tuesday morning. Tahoe is super mellow and beautiful. Good place to relax and wait for this bad ass El Nino that's lingering. As for Ambush, we got some super dope tall hoodies and crew necks along with tall t's and normal t's. We also got some "Limited edition" hoodies coming out with some really unique fabric work. Our new beanies are super dope. We also are coming out with a "special Fabric" beanie line. We have hats with denim, canvas, burlap, organic cotton and a bunch of other cool stuff we found.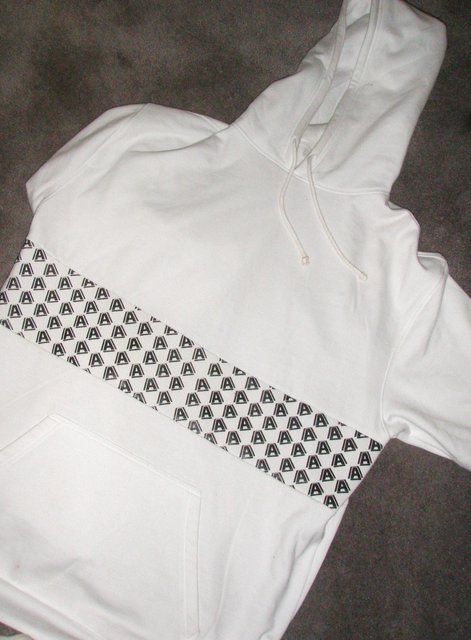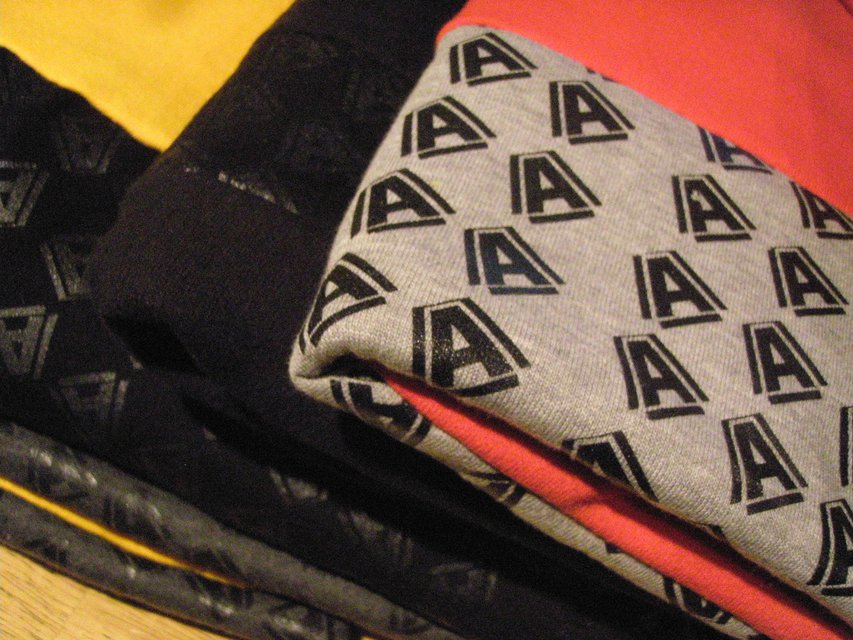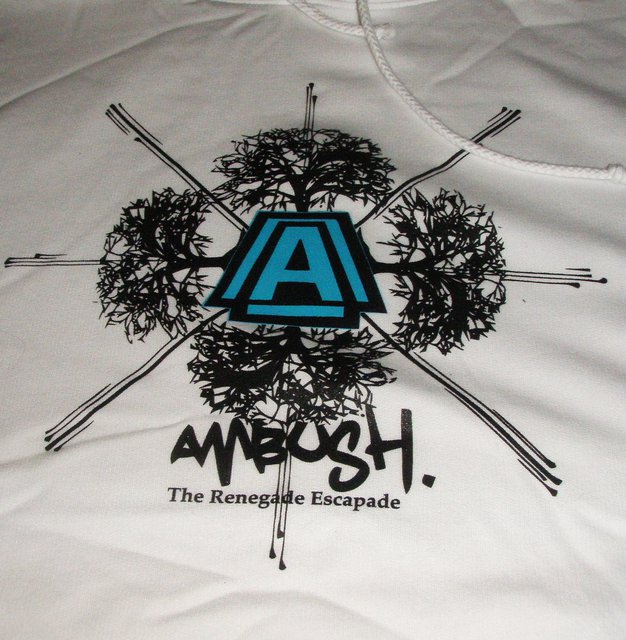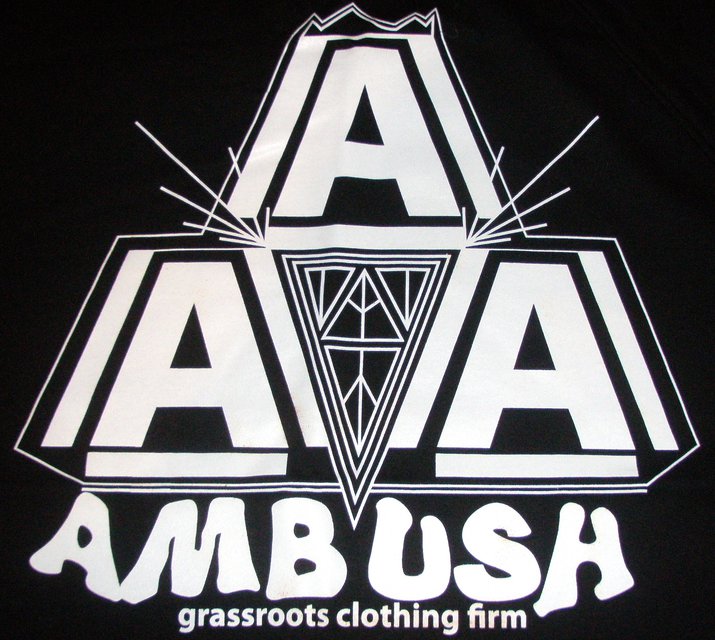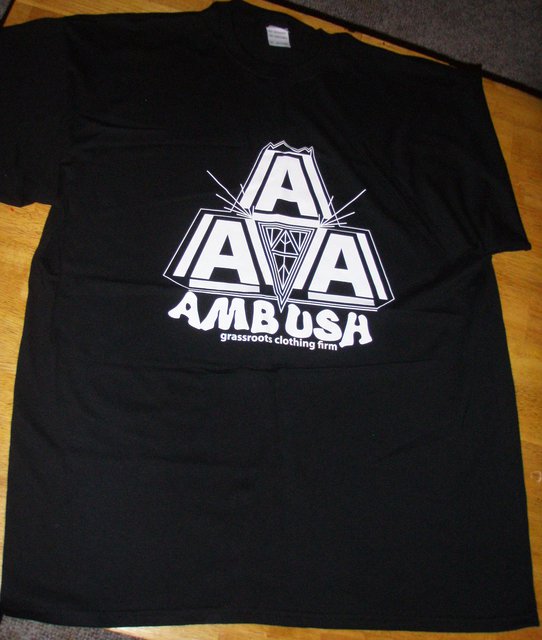 The website is currently being rehashed and will be ready to go with all the new product on Friday, November 13th. Speaking of the website, we plan on doing bi-weekly edits of whats goin on here in Tahoe, and whats happenin with all our riders in places like UT, CO, VT, NY, CA. We will be riding Northstar, Boreal, and Siearra pretty regularly and well be filming all sorts of stuff. So if your in town at all, give us a holler and you can come up and shread the mini! Peace out, and think snow.
-Collin
P.S Check out a couple of these edits put together by our riders.
Colton Wright- http://www.youtube.com/watch?v=6-uDYJWQ7EU
Ambush Commercial- http://www.vimeo.com/6210776
Matt Heffernan- http://www.vimeo.com/6713492
Will Berman- http://www.vimeo.com/7270560
FACEBOOK: search AMBUSH http://www.facebook.com/profile.php?id=1320836717&ref=profile
KEEP CHECKING http://www.ambushclothing.com for the new site and product!