The boys of Coterie crew unveiled their first ever film today at IF3. With a stellar crew featuring Nicky Keefer, Mitchell Brower, John Kutcher, Lupe Hagearty, Dylan Manley, Jonah Williams and friends. With a genuine, no frills story line Coterie brings us a clean offering from their travels around the globe. A Japanese pow segment opens the film with some stunning shots and the deep pow we all know is there. Some backcountry bangers and huge cornice jumping zero spins definitely don't disappoint as the Japan segment end and the crew moves on the Korea, and then the east coast.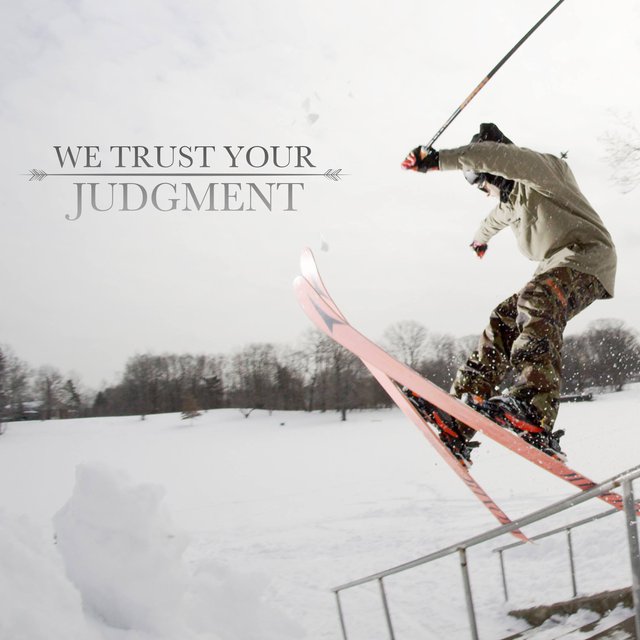 This is a serious movie offering from the newly formed crew with beautiful visuals from filmer Jacob Calaghan and Boaz La Bleuand an all star cast of some seriously stylie riders."Dude, these guys are pretty fucking tight." Doug Bishop. Reminiscent of early Nimbus films these skiers and filmers are here to stay.
The clean filing, sound design, styles and lack of pretentious story line was definitely refreshing in an era of often over told and over produced stories.
Coterie, We Trurst Your Judgement. Keep killing it.
https://www.newschoolers.com/videos/watch/781273/We-Trust-Your-Judgment-OFFICIAL-TRAILER