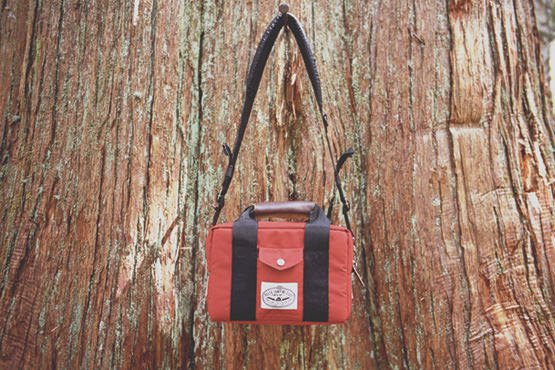 Today is the first day of summer, so it's only right that we would run across a product that is equal parts camera bag and cooler. The Camera Cooler, by camping equipment company Poler, combines the usefulness of a cooler and with the looks/functionality of a camera bag into one multi-purpose product.

Like all camera bags it comes with padded dividers to safely carry a couple of lenses and your favorite camera body. It also comes with side pockets that will fit your iPad or iPhone just right, and a three way strap so that it doesn't move around if you're, say, riding a mountain bike. But unlike a camera bag this one can also keep a six pack or your lunch cool with the help of a few blue ice packs.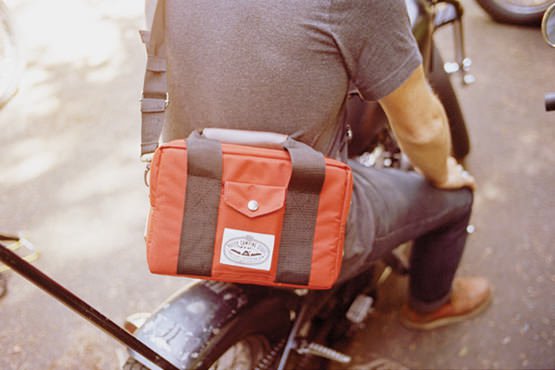 Interested buyers should know that the Camera Cooler is not water tight, so you shouldn't throw in a bag of ice, nor should you use the dividers to carry your camera and a few cans of soda at the same time because you never know what could happen. But if you're in the market for both a camera bag and a lunch bag or soft cooler, or if you're a big camper and this would fit your multi-purpose camping needs just right, then the Camera Cooler will run you $50 over at Poler's website.
The Camera Cooler (via Digital Trends)