Over the last couple of weeks we've revealed the most popular DSLRs and most popular DSLR lenses that our readers have bought over the last 3 months*. While DSLRs continue to make up the majority of what are readers are using we're noticing a significant rise in the use of other compact camera systems.
Manufacturers like Olympus and Panasonic continue to develop their Four Thirds system of cameras, Fujifilm have released new cameras in their 'X' system and Sony have continued to develop their NEX cameras (to name just some of the brands in this space).
So lets look at the 9 most popular cameras in the compact system space (ranked in order of what our readers bought on Amazon in the last 3 months). Please note that I've only included interchangeable lens camera systems here which explains the missing Fujifilm X100 which sold enough units to make the top 3 but which has a fixed lens.
1. Sony NEX-7 24.3 MP Compact Interchangeable Lens Camera with 18-55mm Lens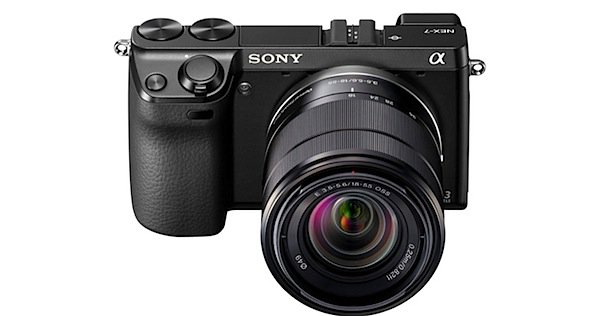 2. Fujifilm X-Pro 1 16MP Digital Camera with APS-C X-Trans CMOS Sensor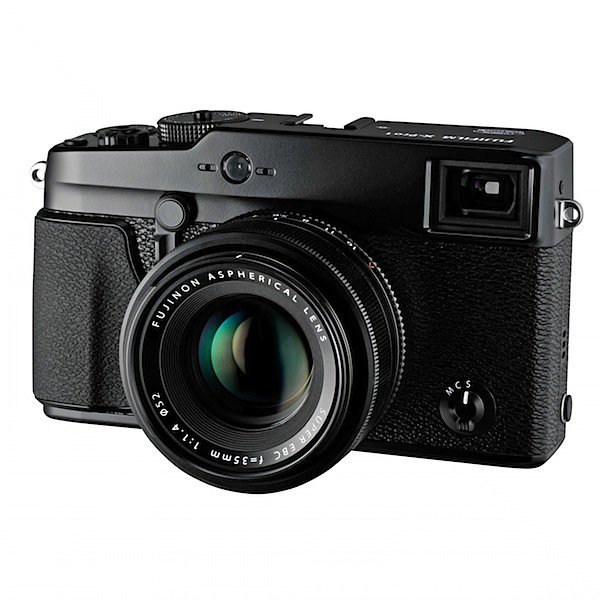 3. Olympus OM-D E-M5 16MP Live MOS Interchangeable Lens Camera with 3.0-Inch Tilting OLED Touchscreen and 12-50mm Lens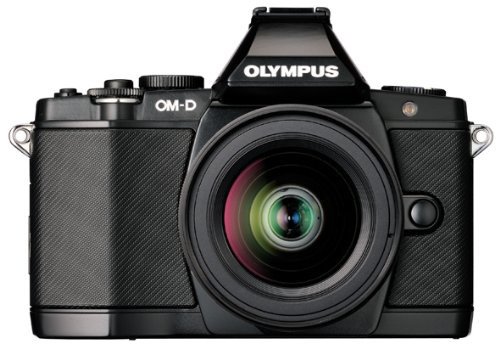 4. Sony NEX-5N 16.1 MP Compact Interchangeable Lens Touchscreen Camera with 18-55mm Lens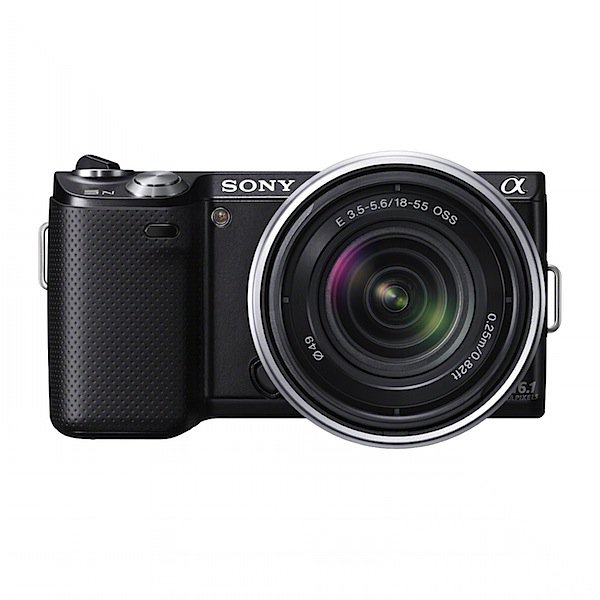 5. Olympus PEN E-PL1 12.3MP Live MOS Micro Four Thirds Interchangeable Lens Digital Camera with 14-42mm f/3.5-5.6 Zuiko Digital Zoom Lens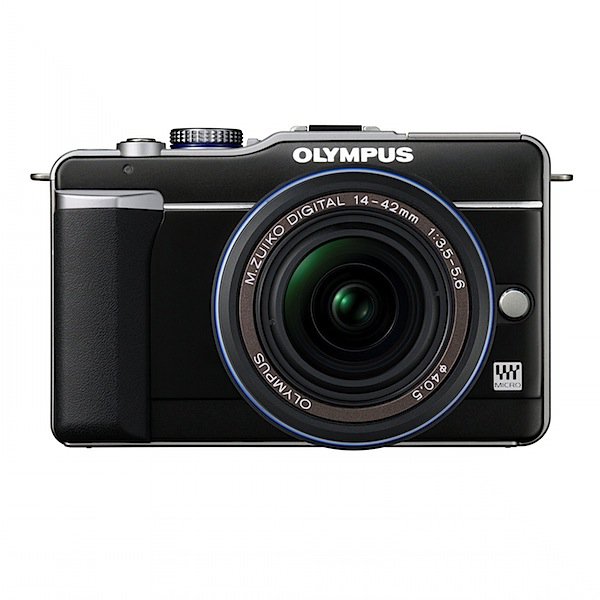 6. Nikon 1 J1 10.1 MP HD Digital Camera System with 10-30mm VR and 30-110mm VR 1 NIKKOR Lenses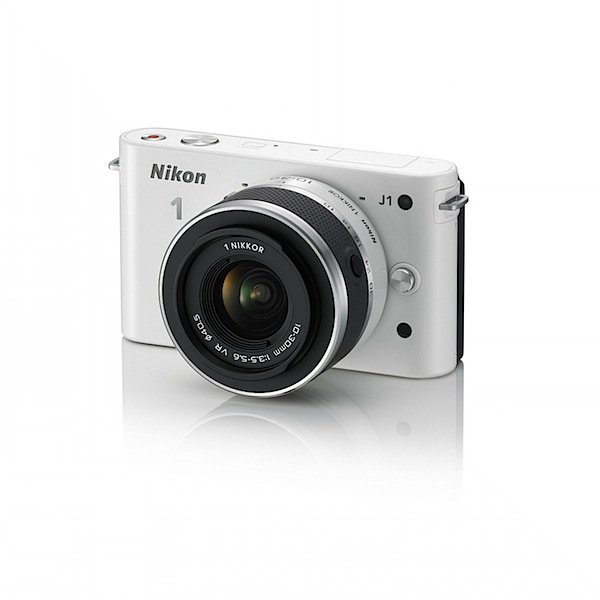 7. Panasonic Lumix DMC-GF3CK Kit Black 12.1-megapixel Digital Camera with 14mm Pancake Lens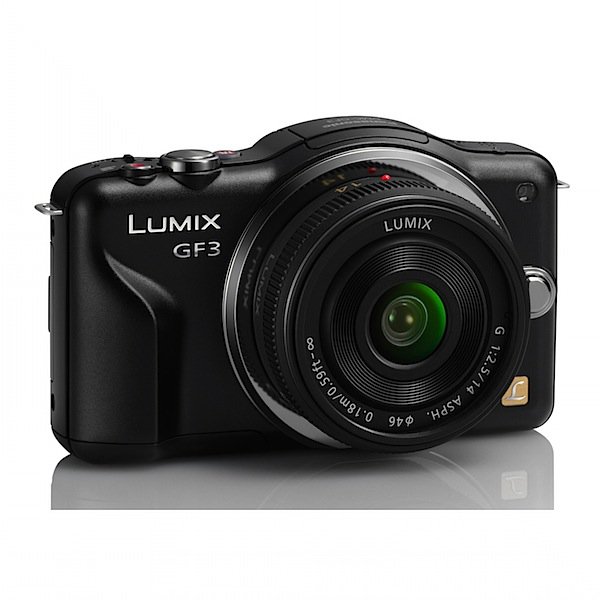 8. Panasonic Lumix DMC-GX1X 16 MP Micro 4/3 Compact System Camera, 3-Inch LCD Touch Screen and 14-42mm X Power Zoom Lens
9. Panasonic Lumix DMC-GH2 16.05 MP Live MOS Interchangeable Lens Camera with 3-inch Free-Angle Touch Screen LCD and 14-42mm Hybrid Lens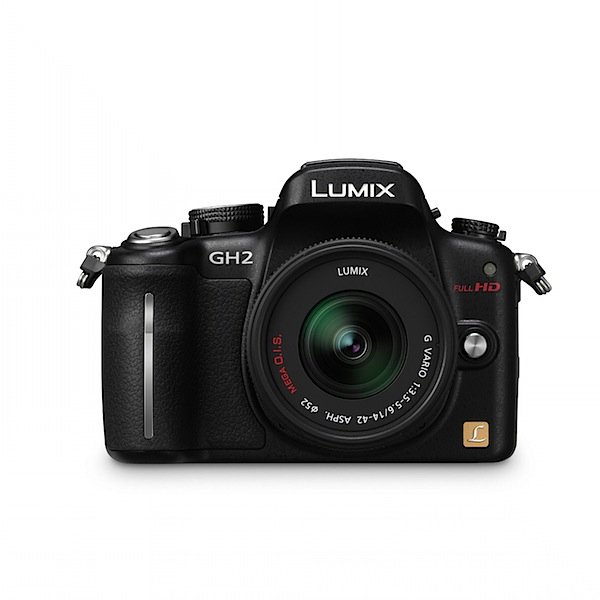 Please note that I've mentioned the lens/color configurations above that have been most popular among our readers.
*Note: these lists were compiled from reports supplied to us from Amazon.com where we are affiliates. One of the ways dPS is able to cover its costs and be a sustainable business is that we earn a small commission when readers make a purchase from Amazon after clicking on our links (including those above). While no personal details are passed on we do get an overall report from Amazon about what was bought and are able to create this list.
Post originally from: Digital Photography Tips.
Check out our more Photography Tips at Photography Tips for Beginners, Portrait Photography Tips and Wedding Photography Tips.
The 9 Most Popular Compact System Cameras among Our Readers