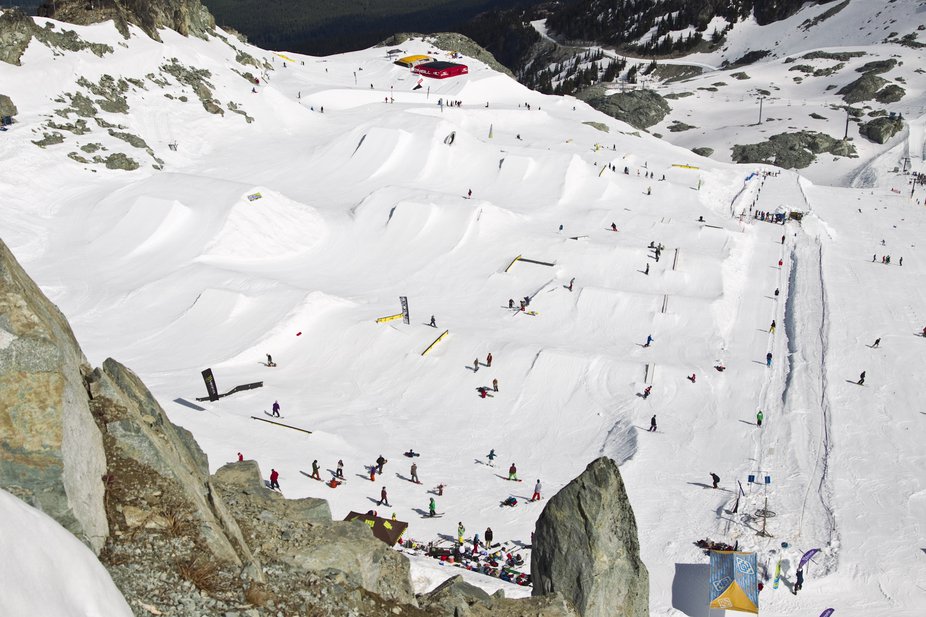 Camp of Champions, with the largest summer park on earth that is also the only Olympic caliber and sized park anywhere
in the summer, has four air bags, the newly invented VertBag for the 22foot Global Cutter
Pipe, and of course the also newly invented "Launcher"
that will change how you learn slopestyle tricks forever, there has never
been a better time to sign up for the summer of your life.
Click this link for a video that will give you an idea of how much progression and fun you missed last summer. Check what you missed last summer...
The first fifty spots disappear crazy fast, so if you want to get a mountain of free stuff this coming summer... Get on it.
Ken