When posed with the question, "how will I spend my summer this year" a few thoughts usually arise. For those who can make it to the glaciers of Mt. Hood and Whistler, the lanes of Windells and Camp of Champions prove to be the most appropriate choices. For those who can't make these trips, the only other real option is to sign up for a session or two at the Zero Gravity summer camps located on the tip of the New Hampshire/Vermont border. While partnered up with Whaleback Mountain, these camps offer a ton of fun activities ranging from artificial turf jibbing to launching into foam pits. Here is what went down in week 1.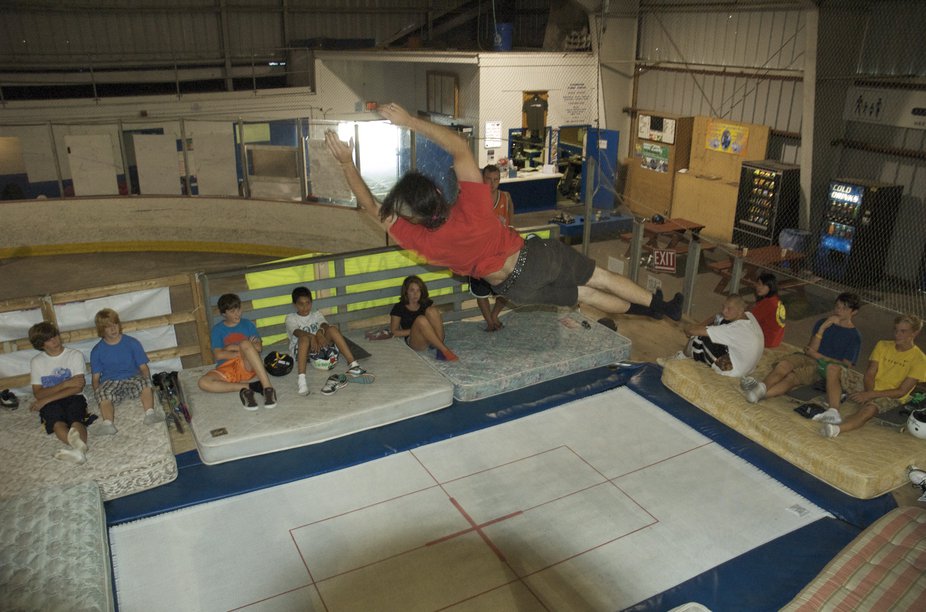 Evan Dybvig showing the kids just how much of an Olympian he is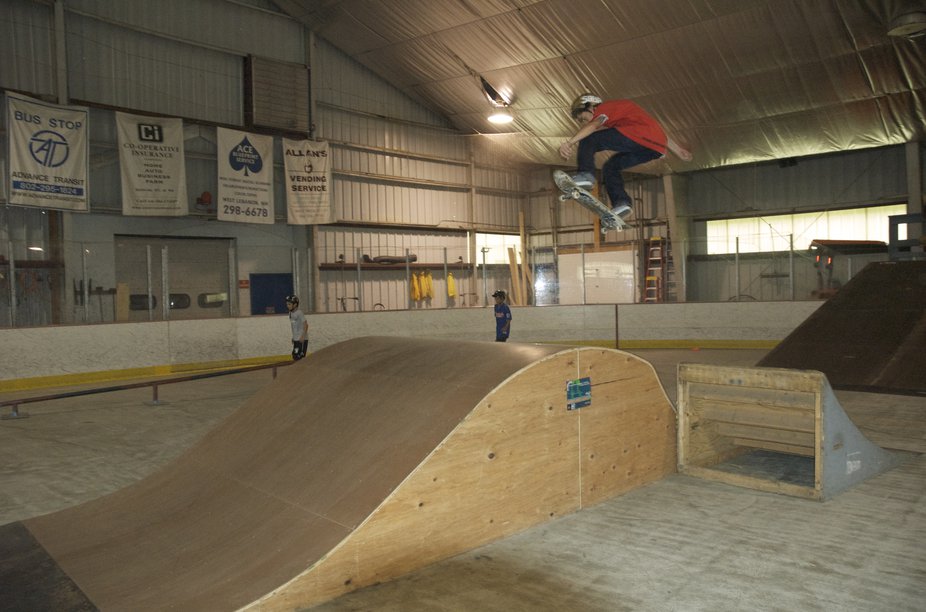 A camper hits the transfer style gap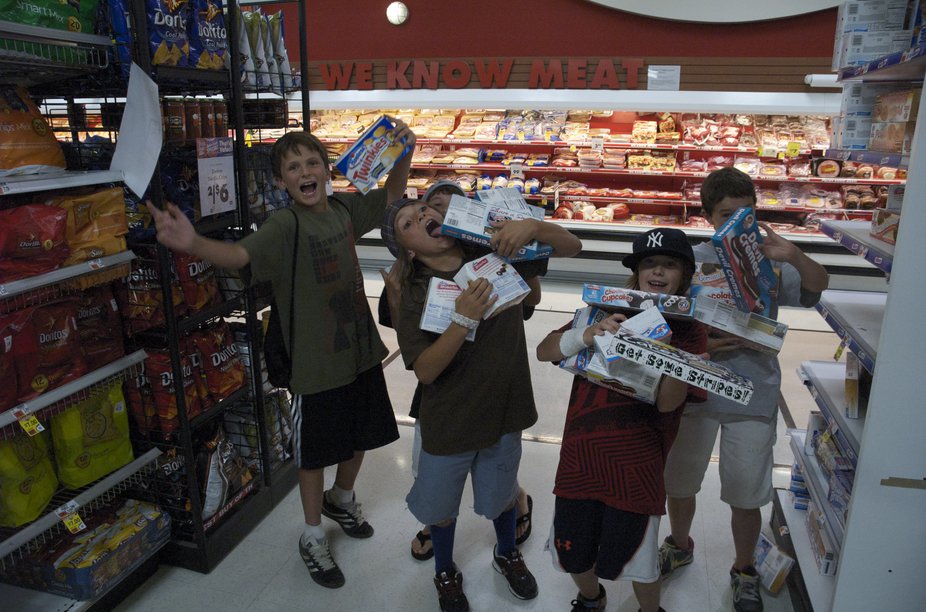 Sugar high!
ADHDAlong with the skiing and snowboarding that the campers get to embark on during their stay, a number of different activities fill up each daily schedule including paintball, diving board sessions and downhill slalom cruises at a local shred spot.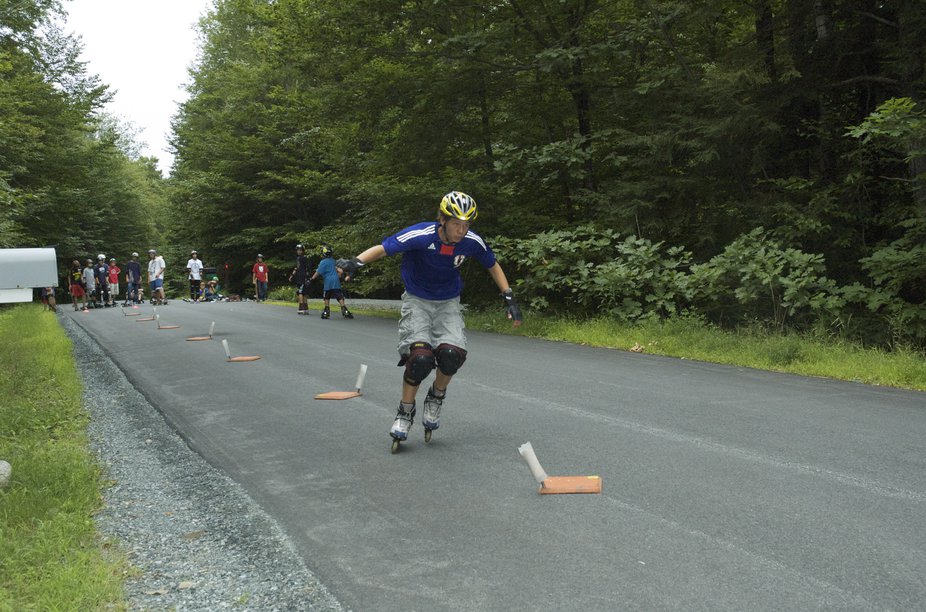 Julie Paresian's little brother shredding the downhill course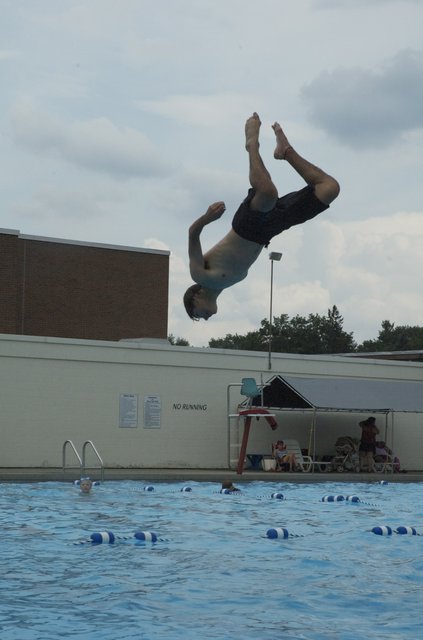 A necessary dip in the poolNew to the zero gravity scene this year is the advancement of higher technology that Whaleback has been working on for years; Now with this new and improved snow-making system, kids can shred all throughout the summer!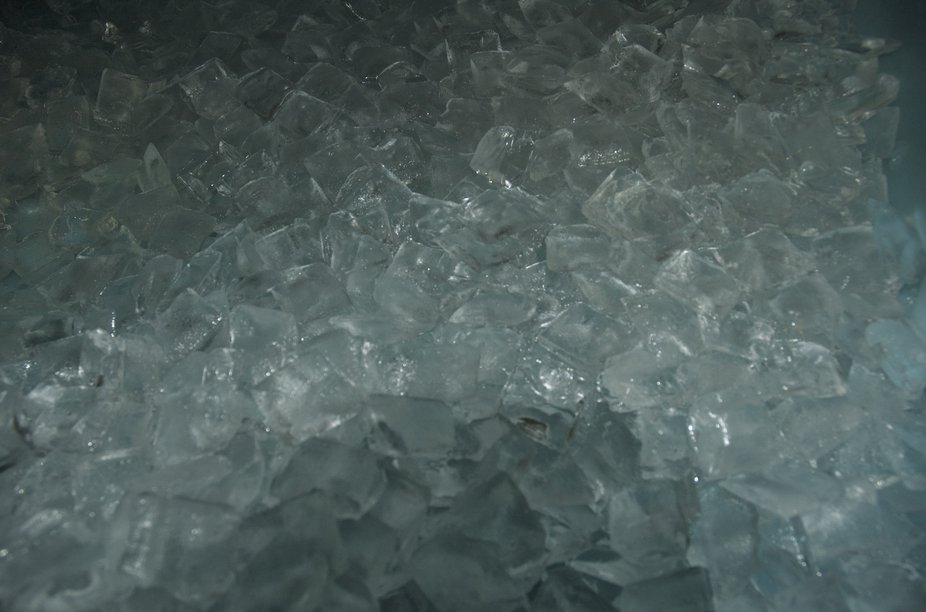 Actually, most of the time we just use an ice machine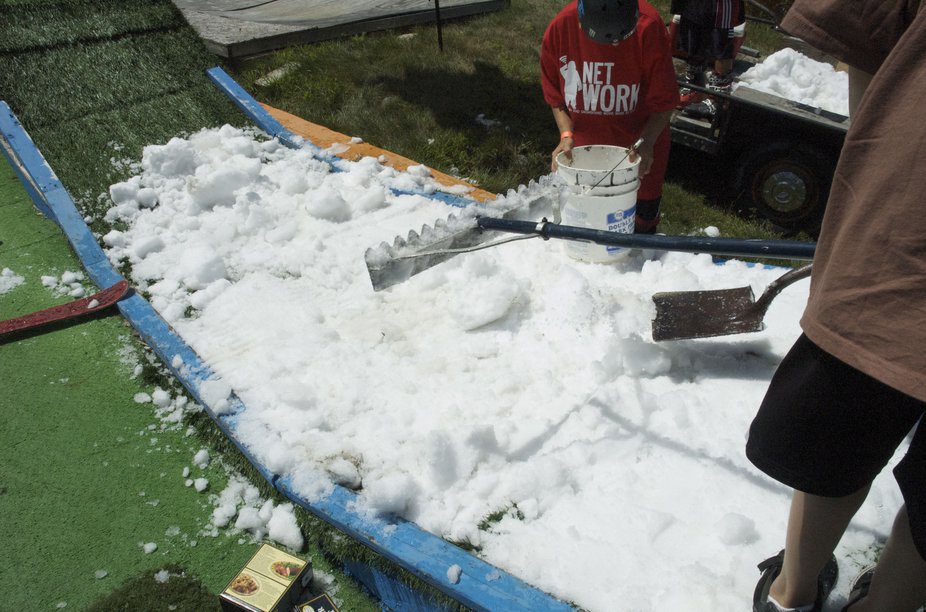 Other times we get our snow from an ice rink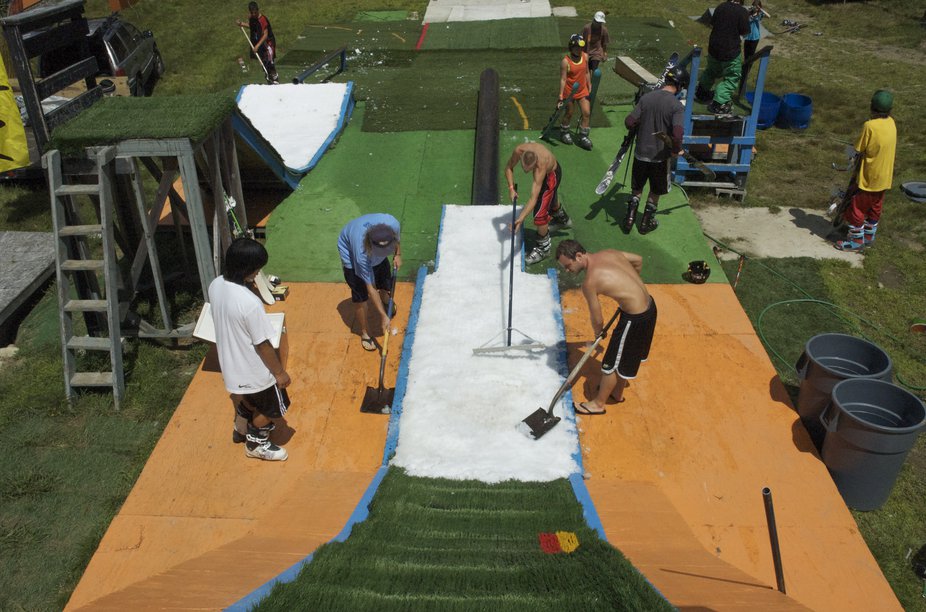 East coast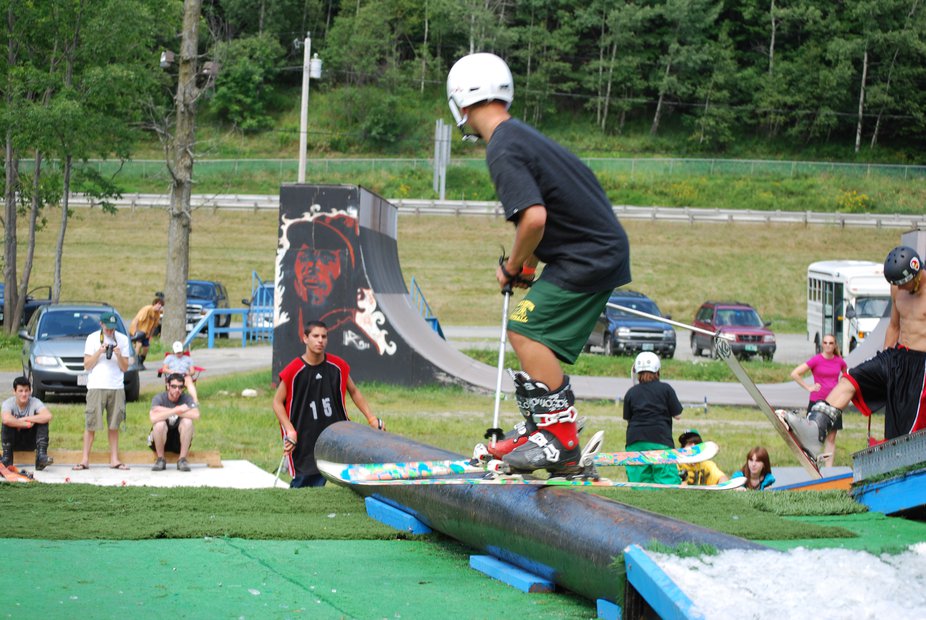 The pay off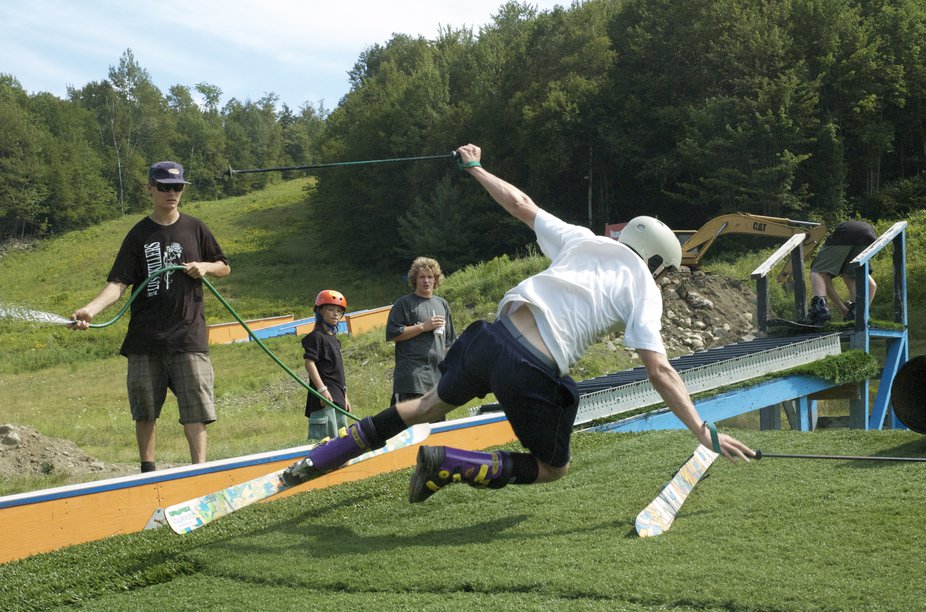 This homie was trying to incorporate a break dance move called the windmill with this landingClick below for the edit courtesy of Sam Putnam!http://vimeo.com/13927460!Stay tuned for the re-cap of week 2's session coming soon!