Marking our 20th anniversary, the Newschoolers Awards just rounded up in Copper. Hopefully you tuned in to the live stream, because Steve risked his life on the roads to get here on time. He crushed it on the mic, and quickly had the whole room laughing It's hard to put a number on how many people he probably alienated from Newschoolers for life tonight, but no doubt a few.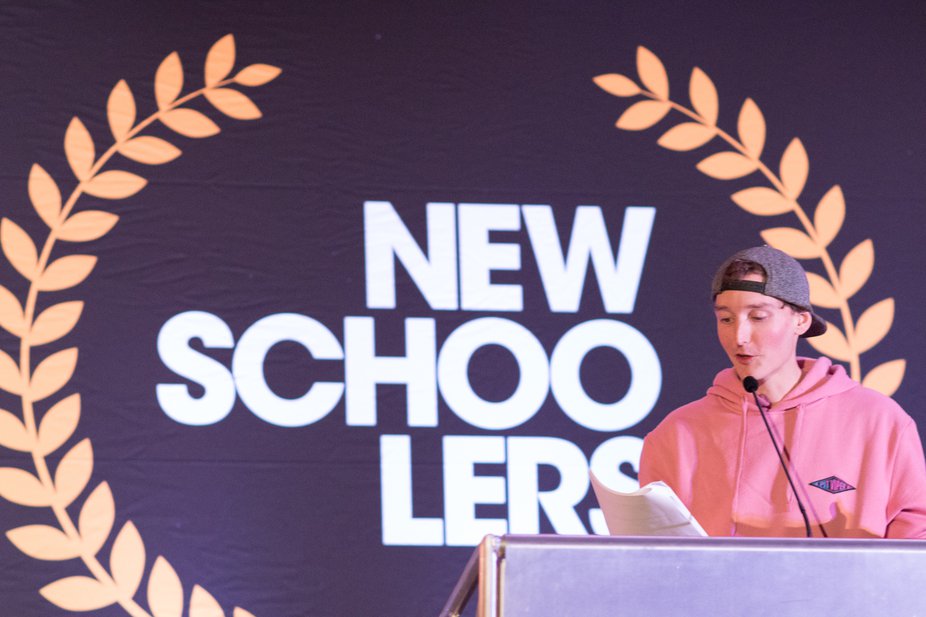 The King of Trolls, Steve Stepp.
It wasn't an easy ride making this show happen. The weather meant huge sections of i70 were closed but everyone who was already in the area pre-gamed with a life-changing pow day. And when it came down to it, we had a killer night, and a winners list to be proud of. It was a great way to celebrate 20 years of this awesome community.
We kicked things off by handing out breakthrough of the year awards to Mango and Caroline Claire, two skiers who promise to be a huge part of the next chapter in skiing's story. The Strictly boys were on top form accepting their best crew award, and making clear their intentions to win the party tonight. Alex Hall, Hunter Hess, Owen Dahlberg and Jake Mageau were the biggest winners of the night in terms of awards but most importantly, it was an amazing celebration of skiing. Huge thanks to everyone who showed up, we were so stoked on the turnout, especially given the weather situation. For anyone who missed it/missed the stream, these are the results:
Breakthrough of the year presented by Gilson Skis
Male: Jake Mageau
Female: Caroline Claire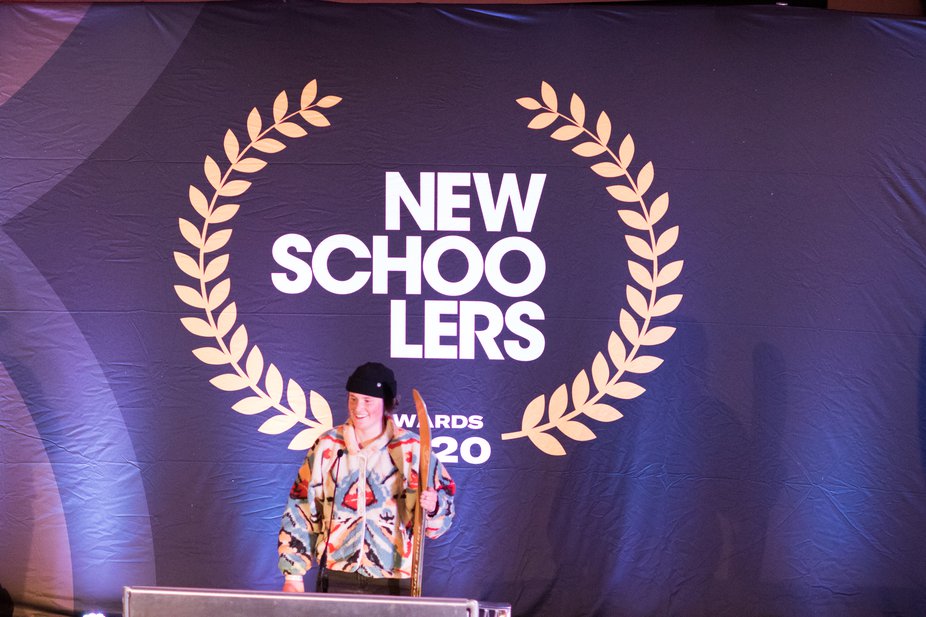 Caroline accepting her Breakthrough Award.
Best Crew: Strictly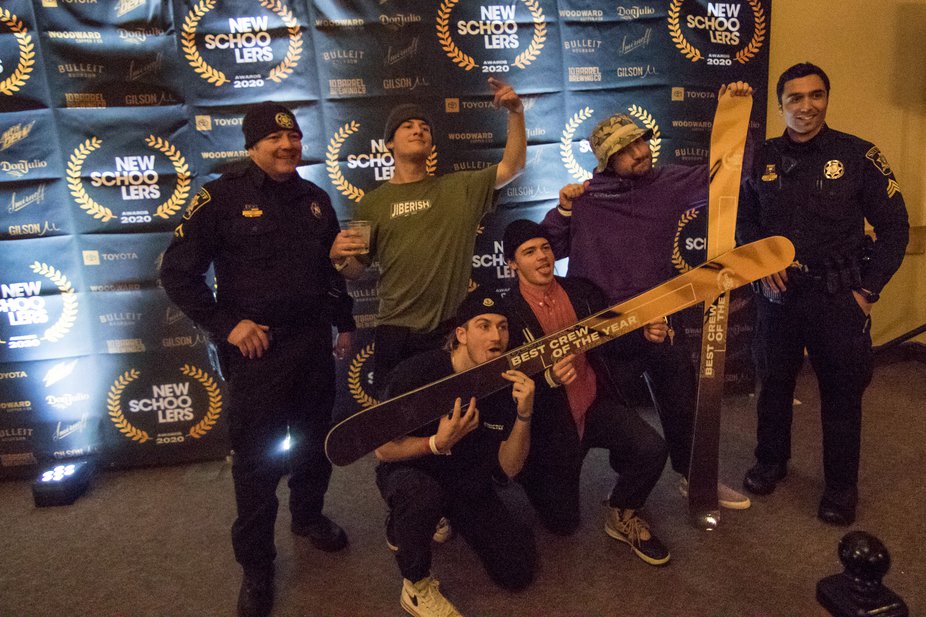 Even the 5-0 fucks with Strictly.
Comp Jock: Ferdinand Dahl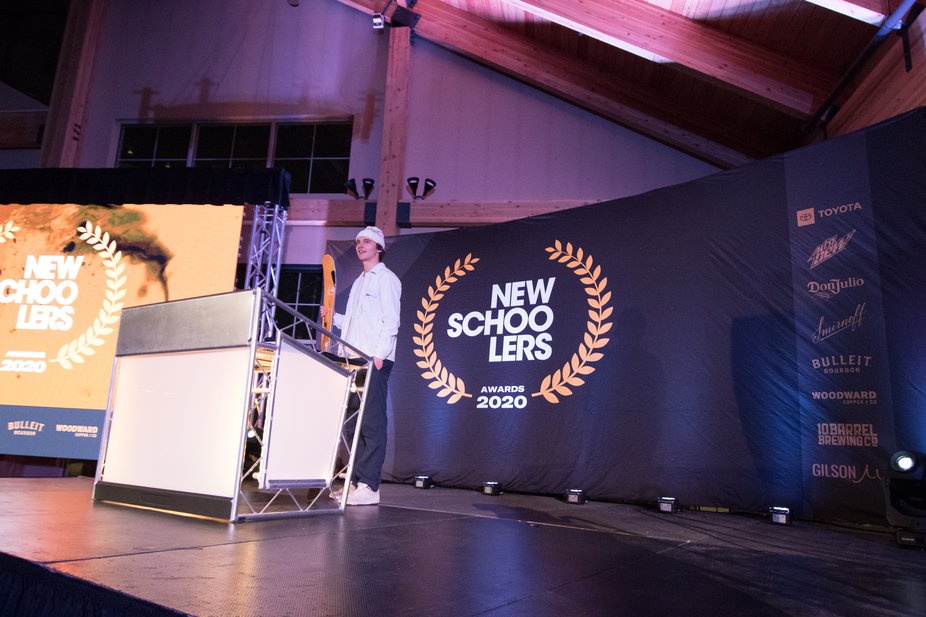 Style for Miles: Jake Mageau
They See Me Trollin': Meme_Cork
Trick of the Year: Hunter Hess
Blue Baller: T_DOG
Highest Rated Video: Magma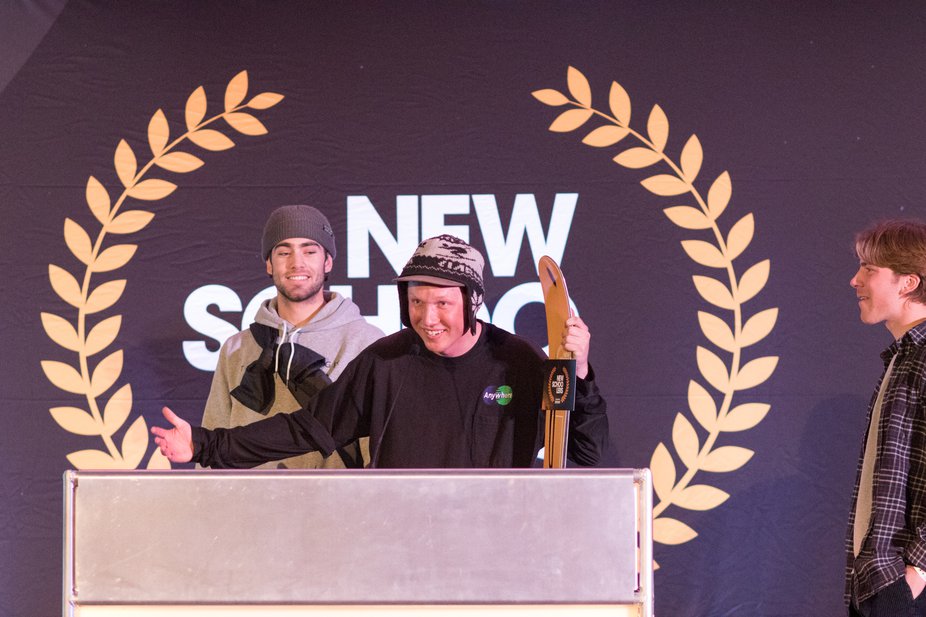 Filmboss Owen Dahlberg, AHall & Hunter Hess on stage for Highest Rated Video (Magma).
Ladies' Choice - Best Female Edit: The Collective x Womens Edit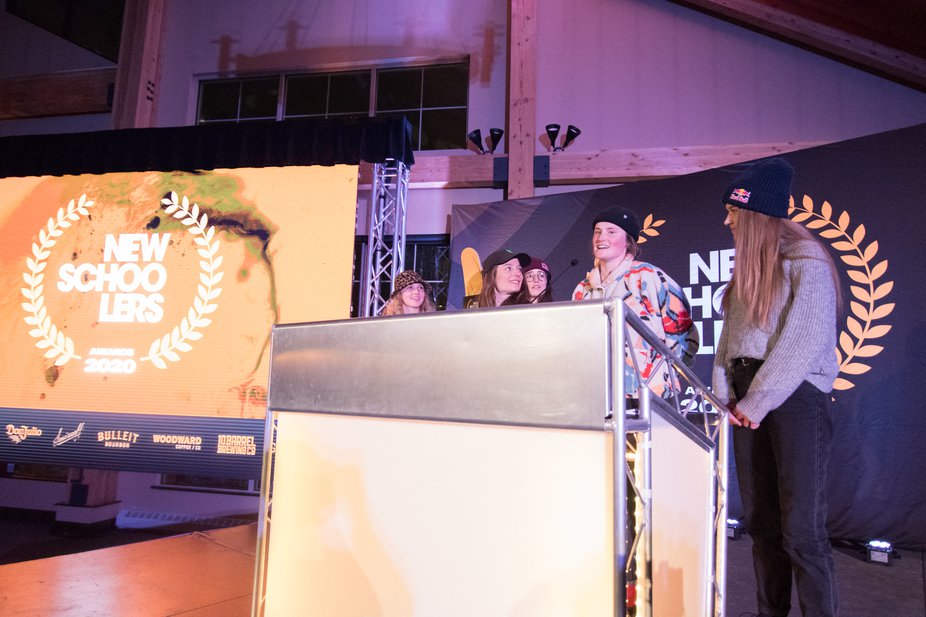 Best Short: Magma
Outstanding Video Project: Drawn From Here - Nimbus Independent
Male Skier of the Year - Presented by Toyota: Alex Hall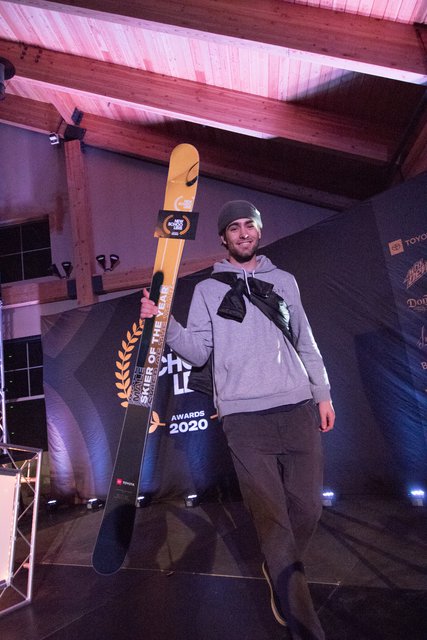 Female Skier of the Year - Presented by Toyota: Taylor Lundquist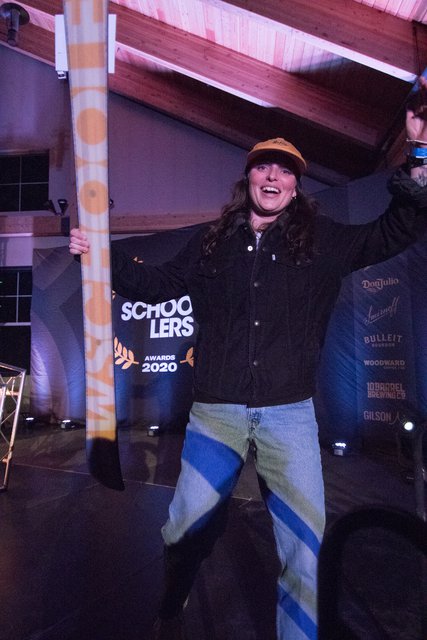 Outstanding Contribution: Andy Parry
Newschoolers Valedictorian: Tall T Dan
Newschoolers Hall Of Fame/Legacy Award: Tom Wallisch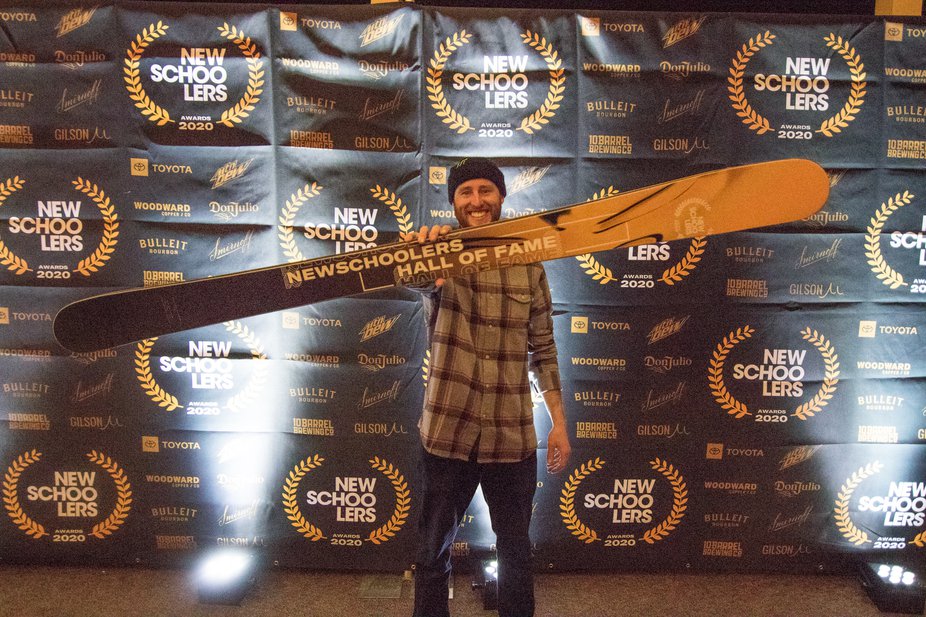 The King of Afterbang.