It has been a very busy past couple of days and can only be expected to get even more crazy as the season rapidly approaches. However, before any snow starts flying you have to make it through premier season which can be the beginning of the end for most party hounds and greasers who get the winter itch and take it out on a can of PBR never to be seen in the outdoors again but at least you made it to every premier, right? So as far as a quick update goes here it is. With the Freeskier Buyer's Guide being released we are very interested to see what they thought of our 09/10 product, if you have received your issue feel free to comment below with what the word is! If you aren't a subscriber go buy your copy and peep all the new goodies that are offered this winter. During Saga pre-sales look for screaming deals on Saga Outerwear with the addition of some new online buying features which should be sure to excite some, that is to come in the near future. In other news, Tim Durtschi is on a boat in Alaska and we miss him very much here at Saga HQ, we wish him a good fishing season and can't wait for him to be land bound once again. For many August means school is back in session and right around the corner for others so with that in mind make sure your school's trash cans and other low valued misc items have a fresh saga sticker on them, that is why we have re-up'd on all sorts of vinyl colors and sticker packs will never be the same again. Pictured below are a few of the many new colors to be found in the stab and grab. Stay tuned, we are gearing up for the drop so don't miss out.
ÂÂ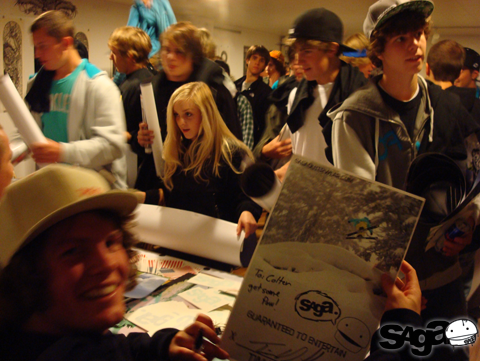 Tim does it for the kids.
Sage seems to be every interested in what the young fellow is saying.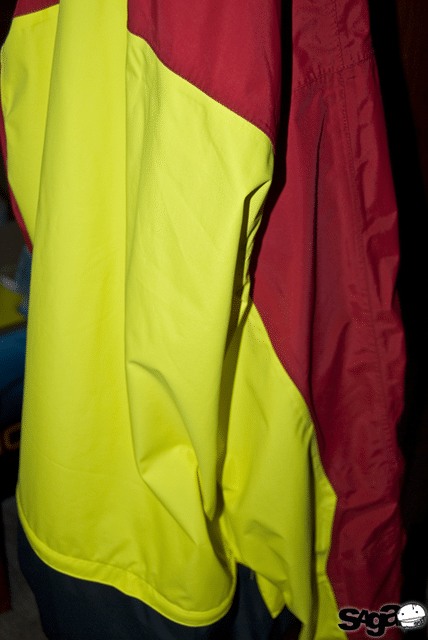 Pick up the Freeskier Buyer's Guide today.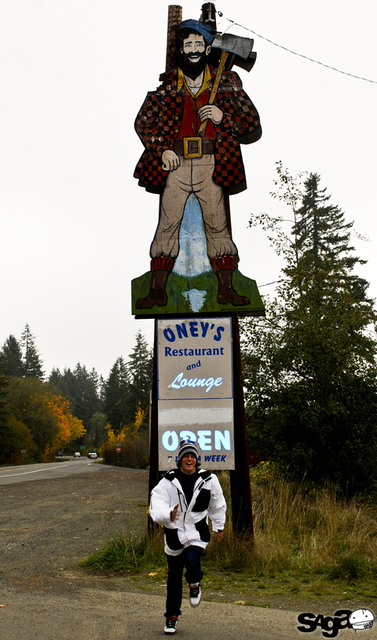 Tim running from the ocean or Paul Bunyan, readers choice.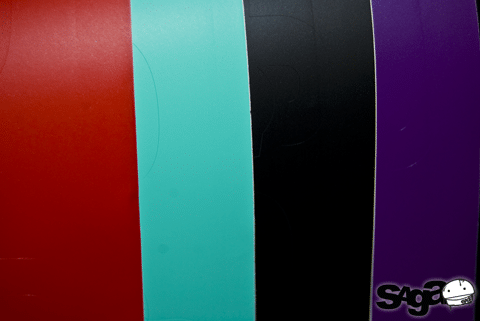 Vinyl, vinyl, vinyl. A few of the many new colors.
ÂÂ
Below are all the teasers in which you will be able to peep the Saga team in action, party on Wayne!
Level 1 Productions- Refresh
4BI9 Media- So Far So Hood
Courtesy of Newschoolers.com
Stept Productions- How We Livin
Courtesy of Newschoolers.com
PBP- Every Day is a Saturday
TGR- Re:Session
Field Productions- Eyes Wide Open
More filed Ski >>