Every few months we take some time to analyse the cameras that dPS readers are buying over on Amazon. What follows is the most popular DSLRs purchased in the last 3 months on Amazon*.
1. Canon EOS Rebel T3i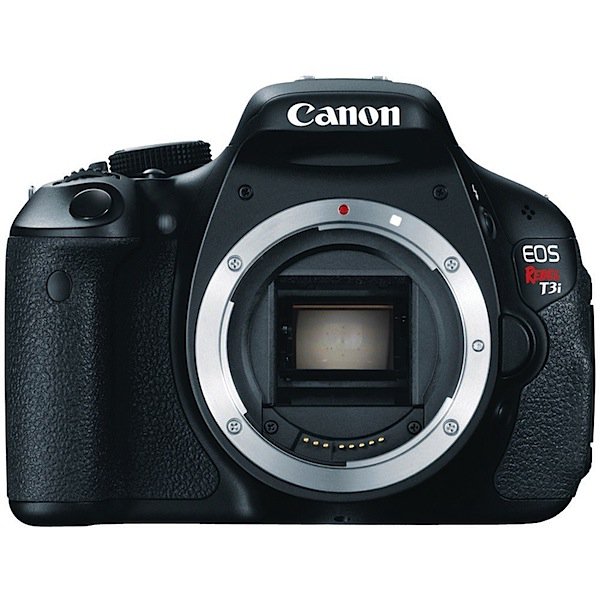 2. Nikon D5100
3. Nikon D800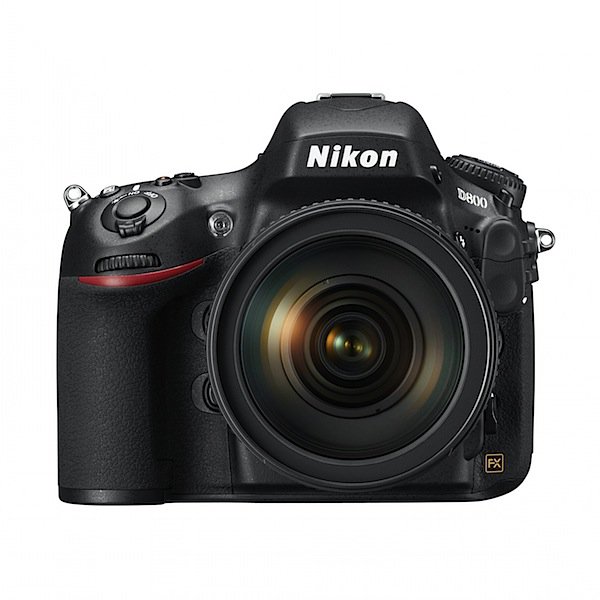 4. Canon EOS 5D Mark III
5. Nikon D3200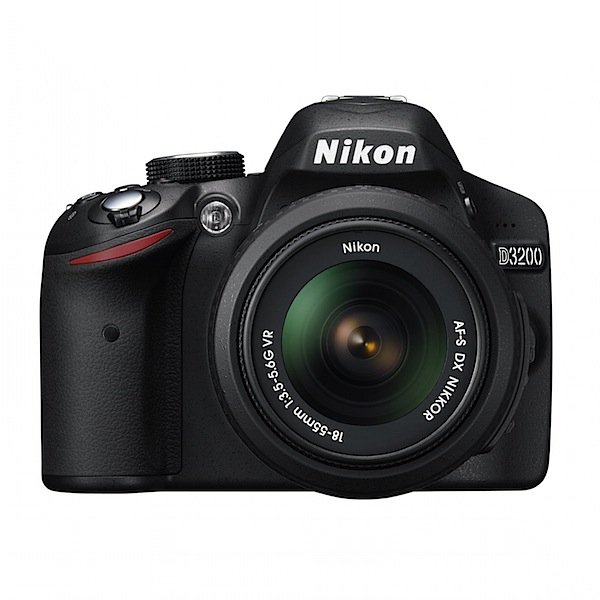 6. Nikon D7000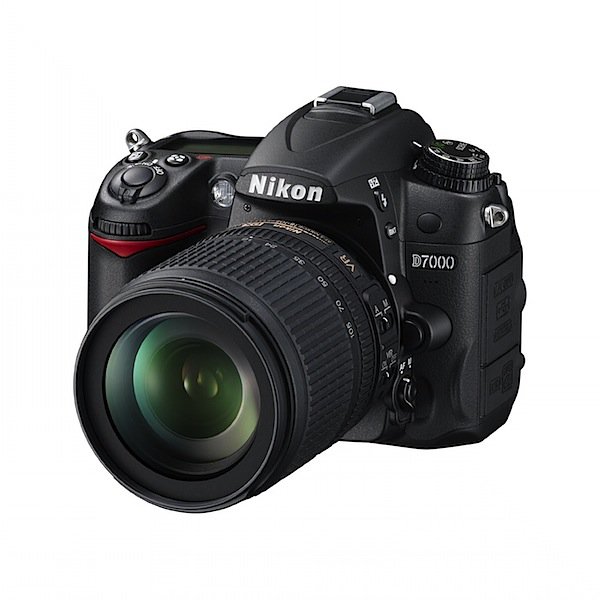 7. Nikon D3100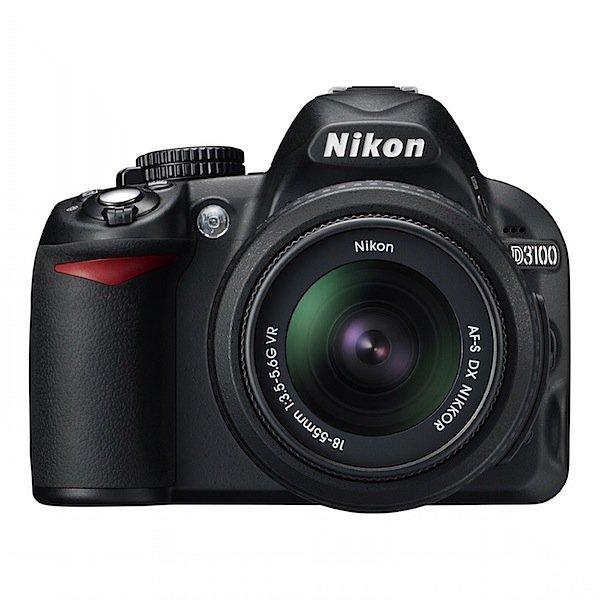 8. Canon EOS Rebel T3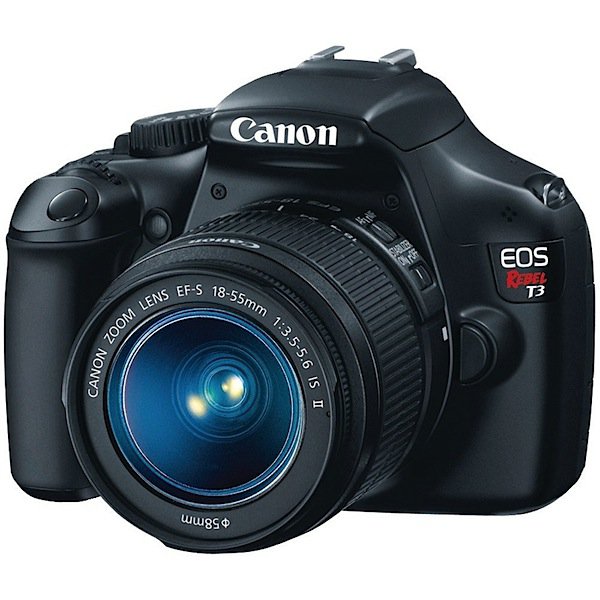 9. Canon EOS 5D Mark II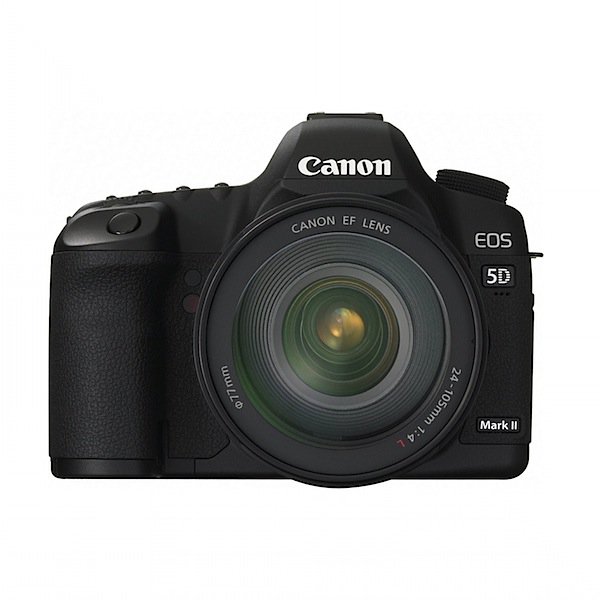 10. Canon EOS 60D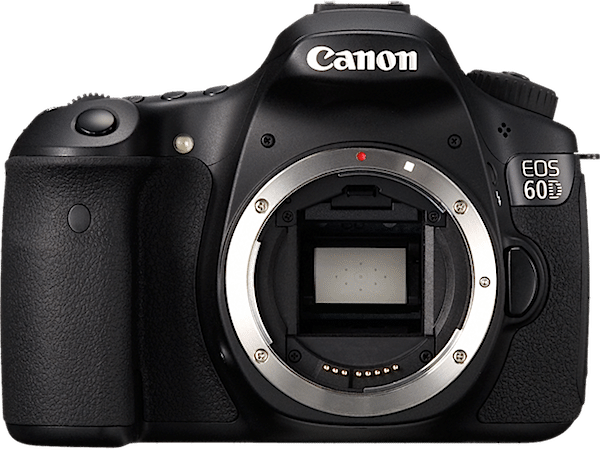 *Note: these lists were compiled from reports supplied to us from Amazon.com where we are affiliates. One of the ways dPS is able to cover its costs and be a sustainable business is that we earn a small commission when readers make a purchase from Amazon after clicking on our links (including those above). While no personal details are passed on we do get an overall report from Amazon about what was bought and are able to create this list.
Post originally from: Digital Photography Tips.
Check out our more Photography Tips at Photography Tips for Beginners, Portrait Photography Tips and Wedding Photography Tips.
The 10 Most Popular DSLRs Among dPS Readers