Everyone was there: TJ, Colby, Candide, Richard, Adrien and Guerlain.
The event took place at the Molitor Piscine, an old disused municipal swimming pool with a whole lot of character !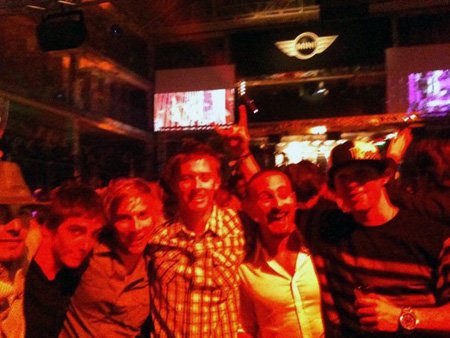 There were more than 3000 people and David Guetta, pumped-up on the decks, set the night on fire.
We presented the new co-branded CoreUPT.com MINI ski. All in all, a great success!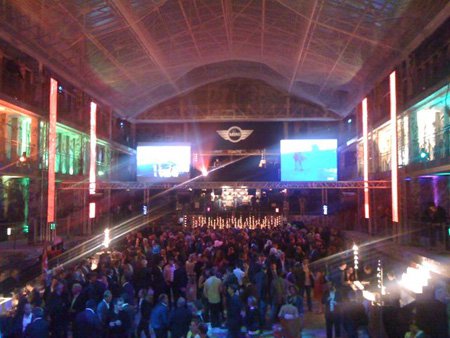 After this evening of revelry, the team is back in Tignes for few days, preparing hard for Freestyle.Berlin!

So stay tuned… the winter is not here yet, but CoreUPT.com news is back with a blast!