Well, it's finally happened, five months after my initial nomination you all have honored me with with that elevated and unique title of September's Evo.com Member of the Month! I am going to use this as an opportunity to gloat on seeing my name in lights and as an excuse to thank everybody that has helped me out on newschoolers.
http://www.newschoolers.com/watch/724685.0/Cy-Whitling-2013-14
First of all I would like to thank you all for voting for me. Some of you have been aggressively arguing and voting for me all summer now, thanks! To the rest of you that pushed me through the polls this time thanks as well! Also a big thanks to Evo for putting on this promotion.
I joined NS not too long ago in November of 2012. I had hung around and read some threads (mostly the chads gap thread) but never really felt an urge to join. I made some dumb threads and got made fun of a few times before I got a feel for this place. When I joined I had been seriously skiing for about two years. I produced some crummy edits and lame pictures before last winter when I got bored opening day and decided to take some pictures. That lead to my first news article which, looking back was pretty bad. I got some positive feedback though and stuck with it.
NS has offered me incredible opportunities as a skier, writer and photographer. I took my first serious skiing picture a little after Christmas last year. In the few short months since then you all have helped me progress my photography in ways I never would have imagined. Thanks!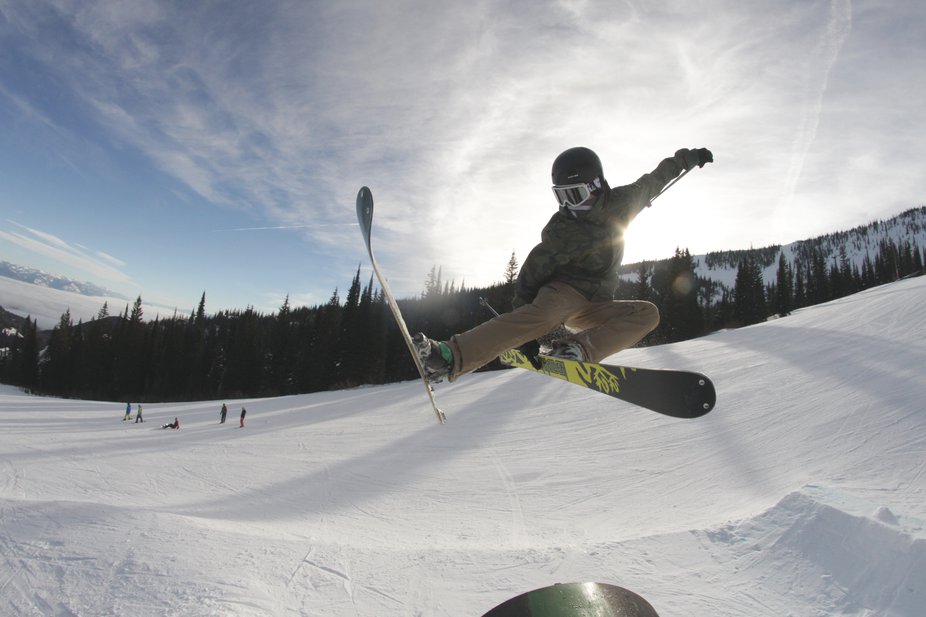 The first picture I ever took that you guys thought was cool enough for POD
NS has also given me an outlet to write about things I love, mainly skiing. You all have been a great audience to learn with as I try to write worthwhile pieces. My writing experiences on NS have pushed me to write for other outlets and push my creativity.
I also really appreciate all the people who did creative things for me during the voting for MOTM. I really like Erica's picture of me: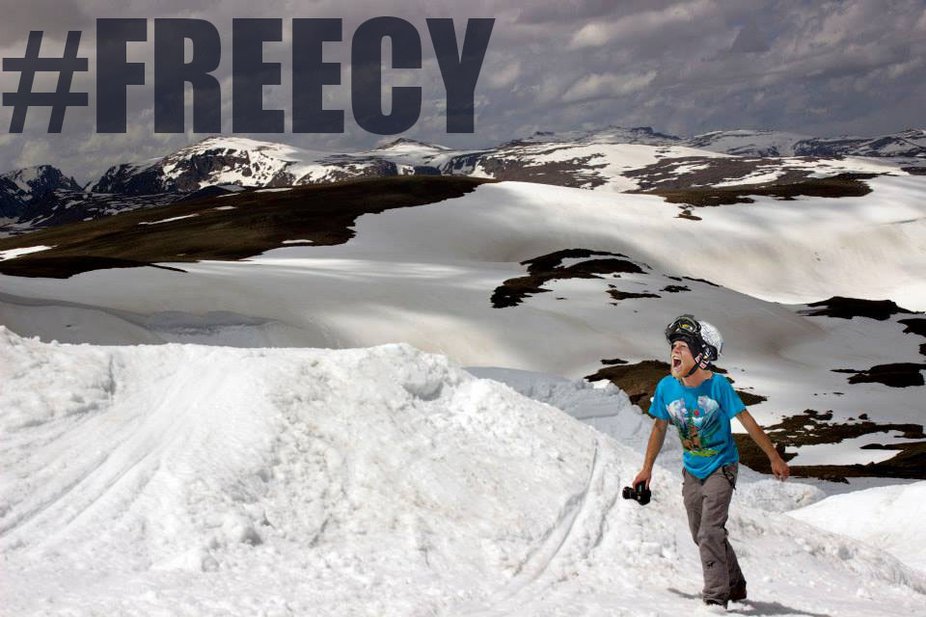 But honestly, as a native Idahoan this is just about the greatest tribute I could ever receive: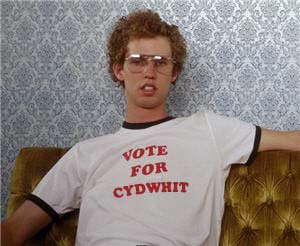 Thanks CharlieTurchetta!
I also appreciate immas' thread addressed to me: http://www.newschoolers.com/forum/thread/788433/To-Cy--who-should-win-MOTM- next time I'm in Bozeman I might just have to take you up on that dinner.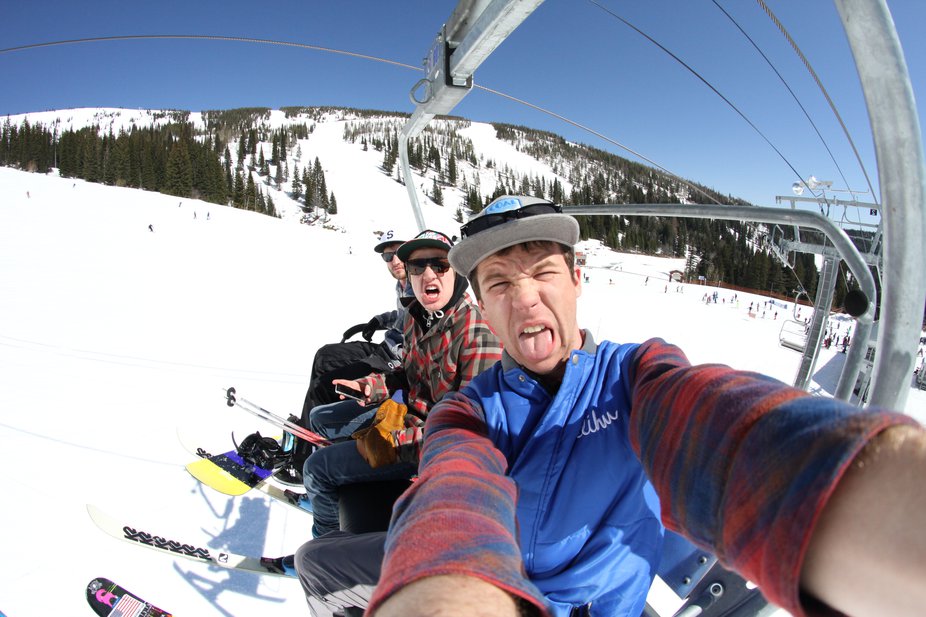 You don't want to ride the lift with me
So, thanks to Cale Ehly and James Engerbretson for waiting for the guy in the fanny pack all last year. Thanks to all the Schweitzer park kids who let me chase them around with a camera. A huge thanks to Sam Caylor who made my Beartooth experience especially rad, and a shoutout to all the great athletes I got to shoot there, also a huge shoutout to all the NS content team people, you have all gotten me stoked on skiing and producing content in a way I never would have thought possible. Keep it up! Finally a big shoutout to all of NS, without you guys I wouldn't be producing anything.
Thanks for an awesome year guys, look out next season is going to be RAD!