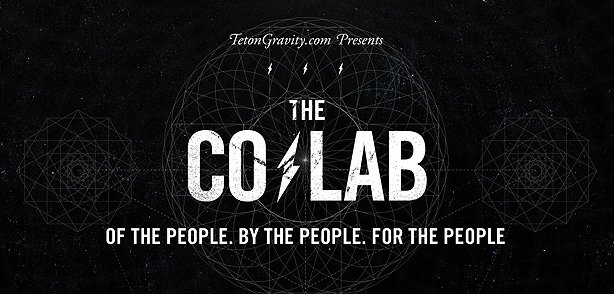 TGR released the other day a brand new comp that's open for ski athletes and filmers. Sounds interesting to me, but you might need to read a bit more…
"TetonGravity.com presents The CoLab, an open source freeskiing project created for today's generation of athletes and filmers. Athletes will upload 2012/13 edits to TetonGravity.com, users will vote on edits, and an outside panel of industry pros will elect the winner. The prize is a $100,000 winner-take-all, awarded for the best segment. Top segments will then be selected for an independent film that compiles the best rider edits of the year.
"The Co-Lab is about giving people the freedom to express themselves and creating an open forum for collaboration between athletes, audience, and filmers."
- Steve Jones, TGR co-founder
*Stay tuned for official rules and regulations."
Related posts:Teton Gravity Research: Behind The Line "Oh god! would these faceshots please stop so i can...
Teton Gravity Research: Behind The Line This week's Behind the Line puts Sammy Carlson's versatility on...
Teton Gravity Research: Almost Live Former US Ski Team member Daron Rahlves joins the TGR...