Hi there!
?First Tracks is a positive, organic movement that is not just about ?being cool?, it?s about being right.?
–John Russ First Track Member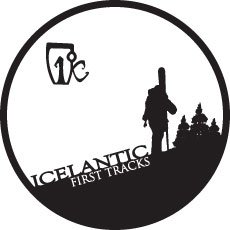 Being right? that?s tricky.
So few things in this world are universally ?right?. The contrast of right and wrong turns shades of grey where rightness meets culture and ethics.
Did you know that most business degrees require a business ethics class prior to graduation? This class is meant to give students an ?ethical? approach to business, one where they treat the customer with respect and fairness, while being able to avoid conflict.
That?s it? Customers promote the company and purchase the product, and then you just treat them nicely? How is that ?fair??
You are MORE than a customer. You are a cherished member of our ski community.
We don?t strive to connect with you because it is ?cool?; we connect with you because it is the right thing to do. The company IS you.
First Tracks rewards your commitment to skiing and to Icelantic, because your commitment enables us to succeed. With First Tracks, you will be a part of the company, not just a customer.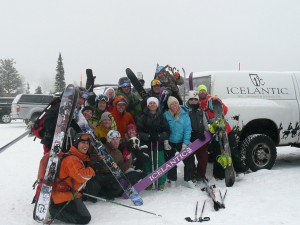 We made First Tracks to celebrate YOU, because it is the right thing to do!
Don?t miss your chance to get the rewards you deserve: Sign up starts October 6th? http://www.icelanticboards.com/firsttracks
Take your winter to the next level.
–ICELANTIC
P.S. As much as we wish we could give everyone this opportunity, it is limited access and gets filled up quickly! Join us this winter!