If you hadn't already heard, Newschoolers Tell A Friend Tour recently released the full list of stops for this winter's circuit. The lineup contains a healthy spread of East Coast and Midwest resorts, and for the first time, also includes a weekend at three ski areas in Alberta, Canada.
Located in the heart of Banff National Park, Sunshine Village, Mt. Norquay, and Lake Louise make up a powerhouse collective known as "Ski Big Three." Each ski area is unique in its own way, but they share a common characteristic: they are surrounded by some of the most beautiful and pristine mountains on the planet. Their proximity to one another, and to the city of Banff, means less time driving and more time shredding.
https://www.newschoolers.com/videos/watch/851760/YouTube
"We went to Sunshine village two years ago for Line Traveling Circus and loved the area, people and the over the top hospitality. The parks, terrain and mind blowing mountains is what I dreamed of as a kid. How could I not want to go back and spread the word of skiing?" - Andy Parry
Three mountains, three different parks, three days of skiing with Andy Parry and an all star support cast. Oh, and pizza. What's not to like? Be sure to mark your calendars for the weekend of March 9 – 11.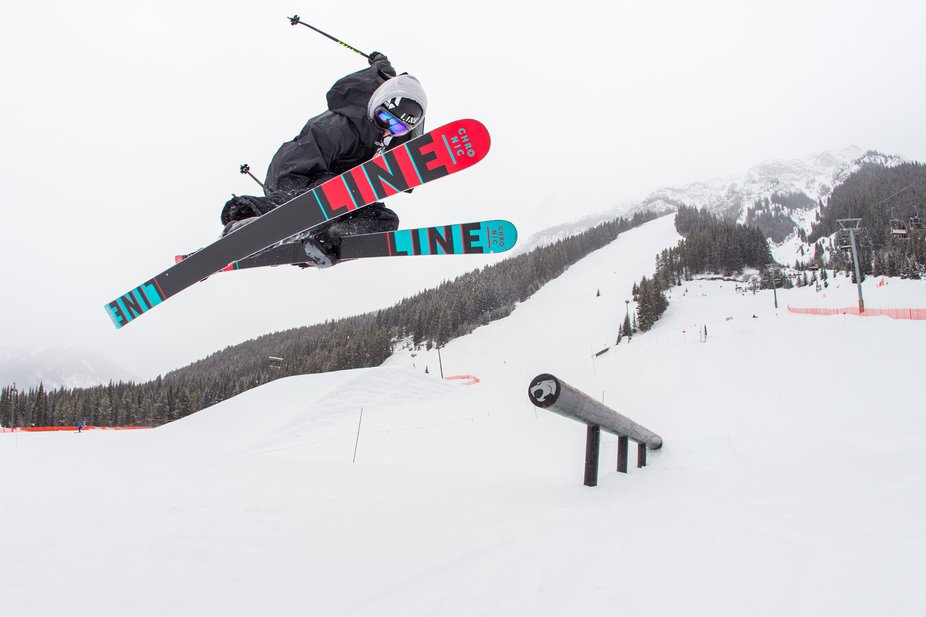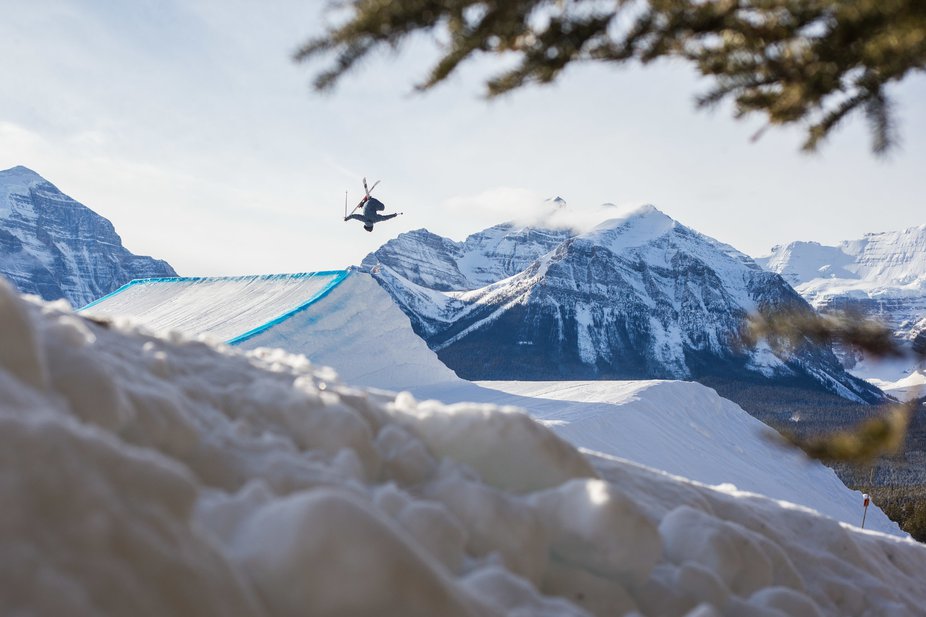 9th - Mt. Norquay
10th - Sunshine Village
11th - Lake Louise
Looking for a deal on lodging? Newschoolers has exclusive offers, just for you:
Inns of Banff Park – 2 nights & 3 days of skiing for two - $131/person/night CAD (based on Standard Room with 2 guests)
Ptarmigan Inn – 2 nights & 3 days of skiing for two - $167/person/night CAD (based on Standard Room with Breakfast – 2 guests)
Prices subject to taxes and fees