Tell a Friend Tour made its final stops for the winter this weekend in the great states of Minnesota and Wisconsin. There was a heavy crew of skiers including, Jack Borland, Will Wesson, Jon Hartman, SLVSH, Khai Krelepa, Charlie Dayton, and way way more. It was frigidly cold but every came out and had a blast! Thank you to Afton Alps, Buck Hill, Welch Village, Trollhaugen, and Hyland Hills for hosting, and thanks to the huge number of people that came out to ski!
Here's some quick highlight photos from the weekend!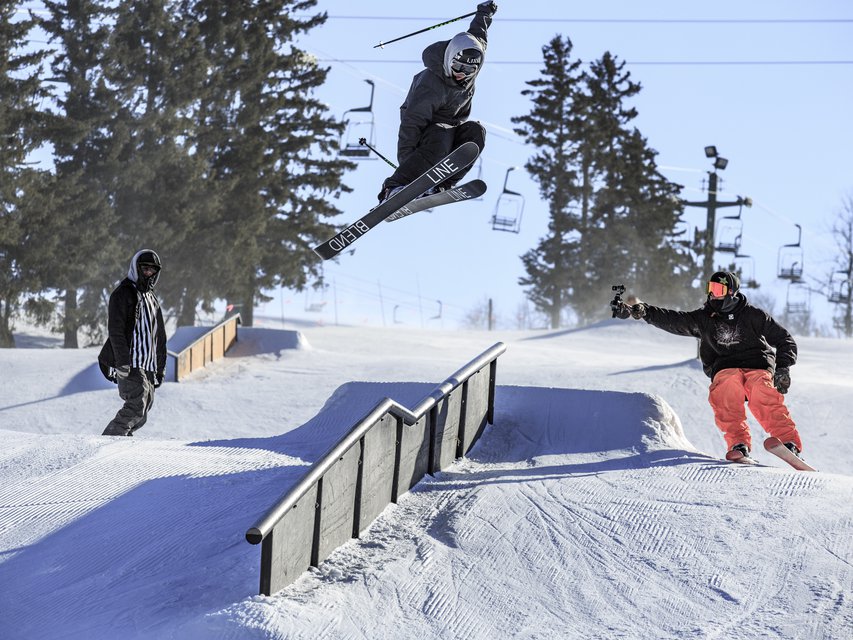 Khai Krepela refs a game of SLVSH @ Afton Alps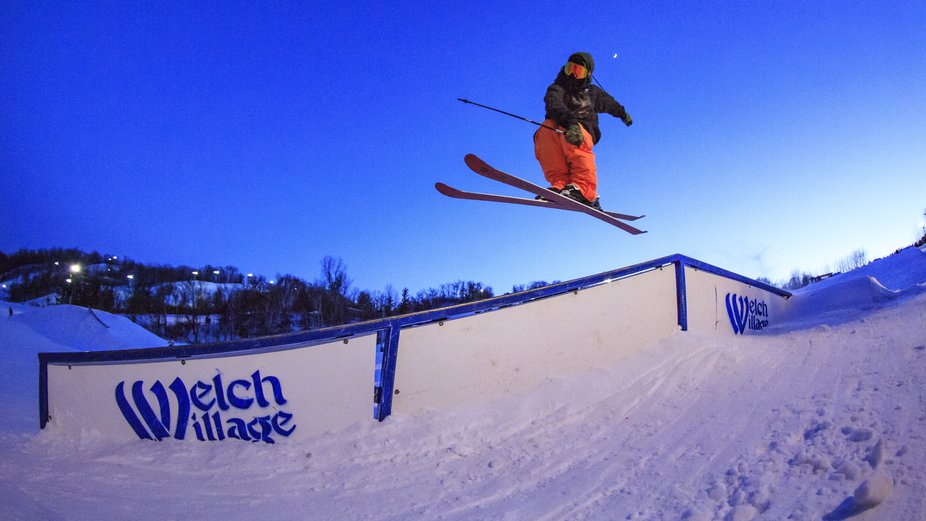 Matt Walker disaster @ Welch Village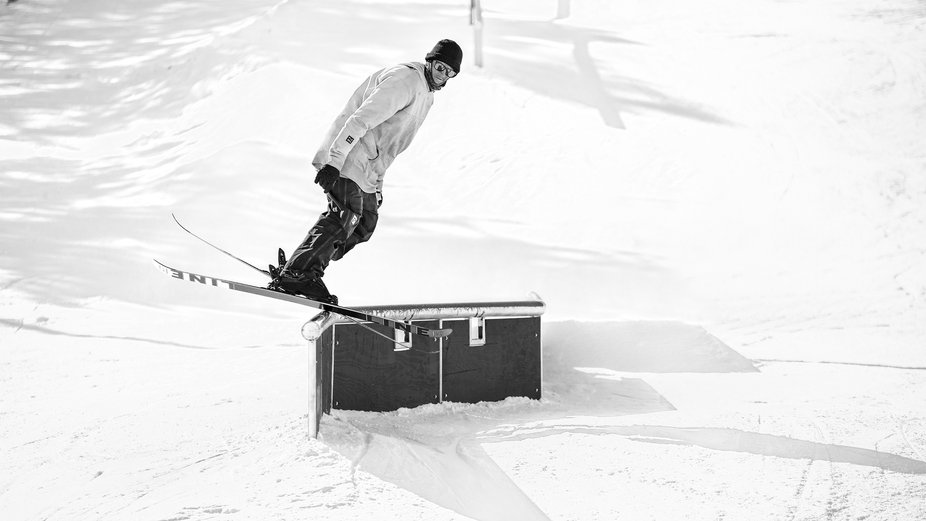 Andy Parry @ Trollhaugen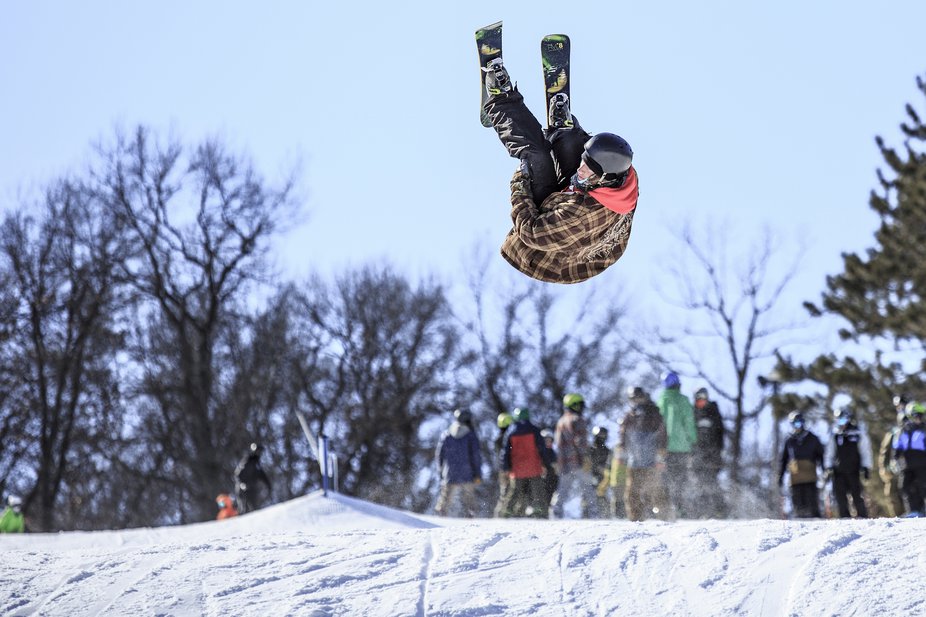 Snowblade or GTFO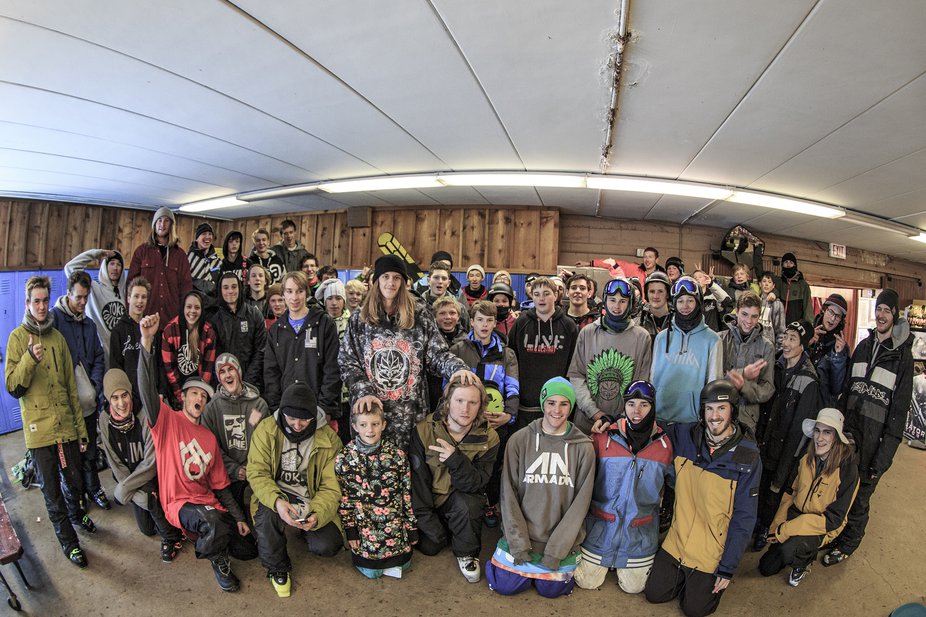 The Pizza Party Crew @ Trollhaugen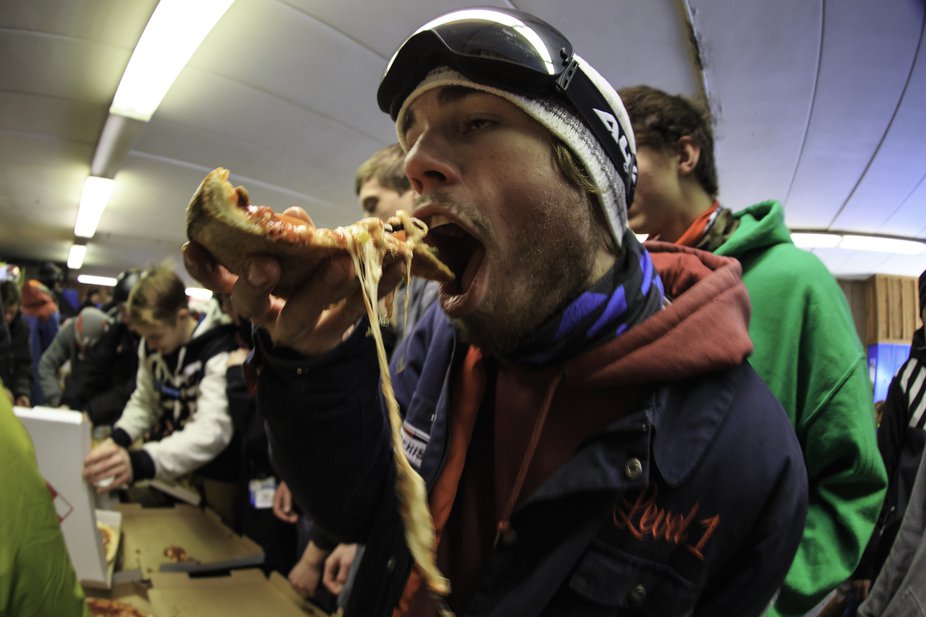 I believe in the healing powers of Pizza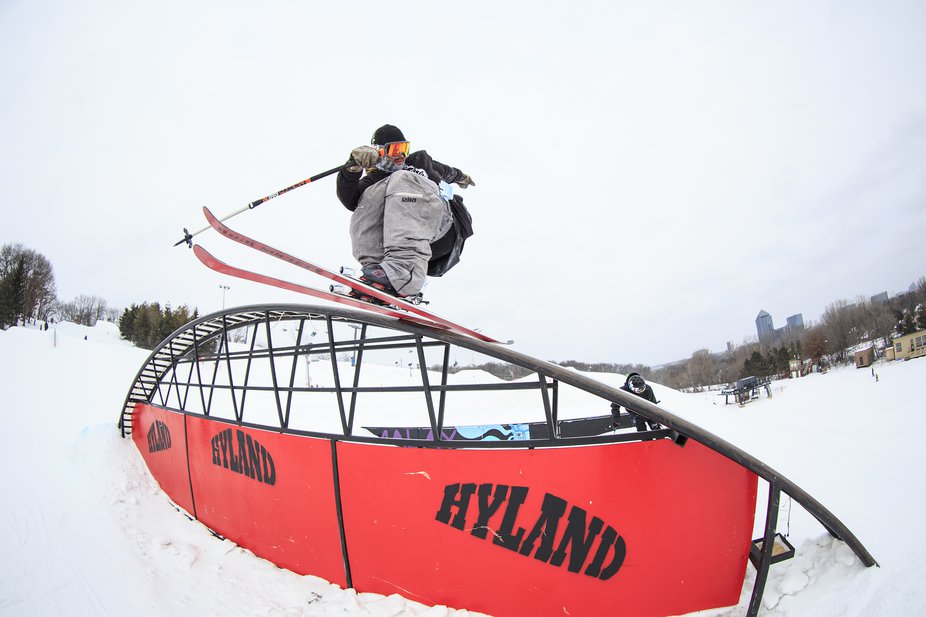 Charlie Lasser of SLVSH @ Hyland Hills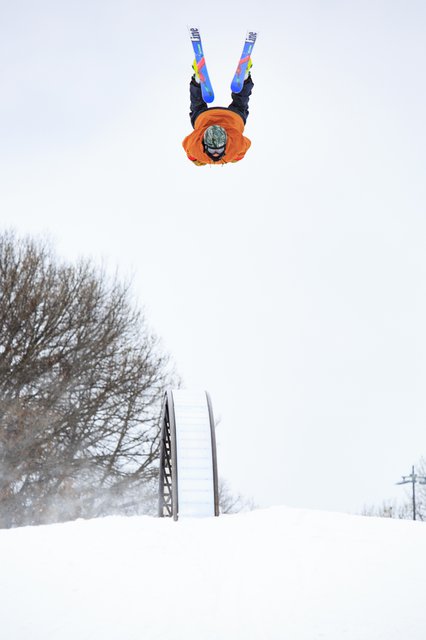 Backflips off the Rainbow @ Hyland Hills
Massive amount of kids out @ Hyland Hills!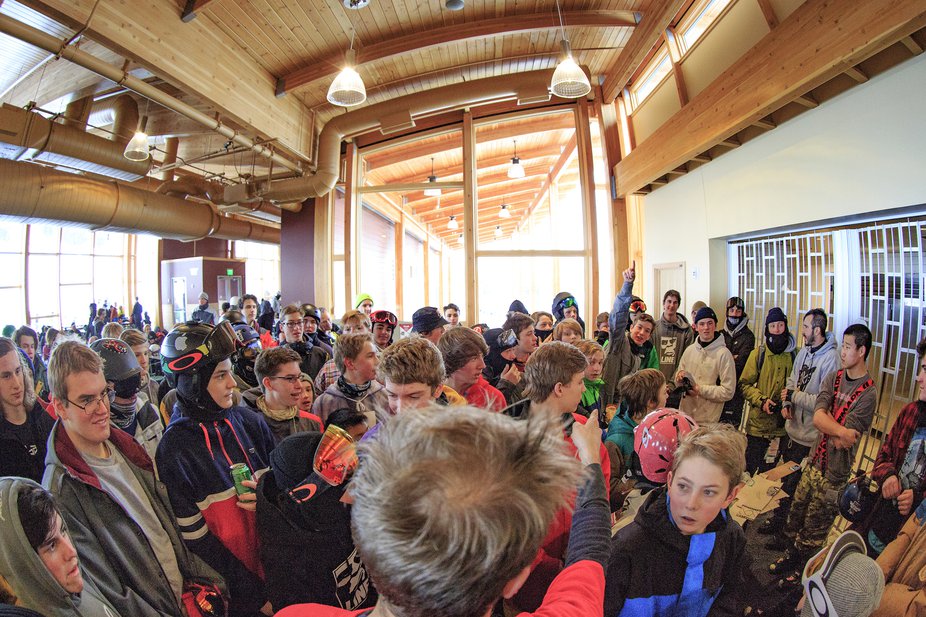 Raffle and Trivia @ Hyland Hills
Check out the Tell A Friend Tour Facebook page for more photos coming up this week. We will see you next year!