The Tell A Friend Tour is back! One of the longest-running tours in skiing, and certainly the most cheese heavy, has somehow found a way to go ahead this season! Despite the very challenging times in which we are living, Andy and some of his super-pro skier friends are heading out for a 9th year to travel the country, give out free stuff, eat pizza, and ski with YOU. At a safe distance of course.
2021 Schedule:
1/30 - Trollhaugen
1/31 - Buck Hill
2/6 - Pine Knob Resort
2/15 - Montage Mountain
2/17 - Mountain Creek
2/19 - Ski Sundown
2/20 - Wachusett Mountain
Keep on eye out on Andy's IG @parryandy to stay up to date and get free pizza delivered straight to your house!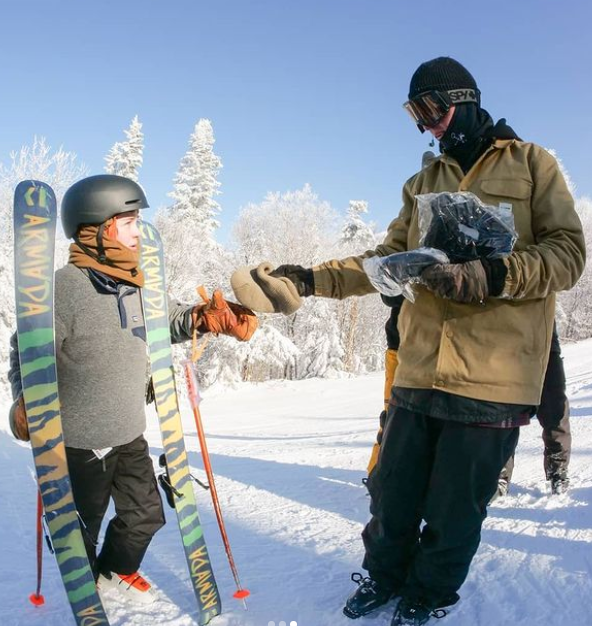 Sponsored by:
Line Skis, Pit Viper, Saga Outerwear, Kulkea, Ski the East & Ruroc