Although the West Coast Session has always been proud of its non-competitive status, this year we finagled the invited skiers and filmers into taking part in a video contest just to mix things up. The Camtrol Session Showdown pits filmers Shane McFalls, Evan Heath, Andrew Napier, Jasper Newton and their hand-picked teams in an epic battle of wits and follow cams to see who can produce the best five-minute edit.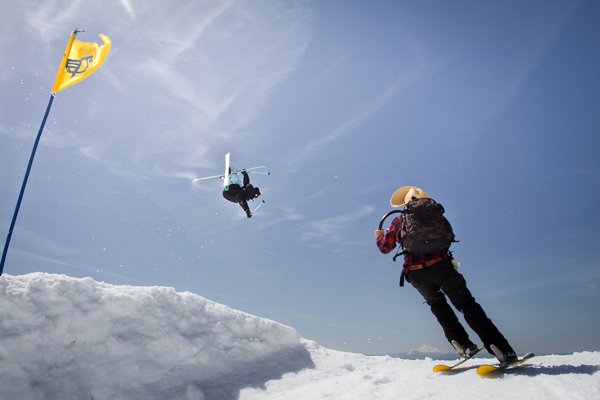 Shane McFalls and Nicky Keefer of Team Yoke. Photo by Jordan Harper
 
We'll be releasing one team edit per day from now until May 20th, and here's the first one. Team Yoke is Shane McFalls, Jack Borland, Jeff Kiesel, Nicky Keefer, Jason Arens, Erik Olson and Jeff Curry.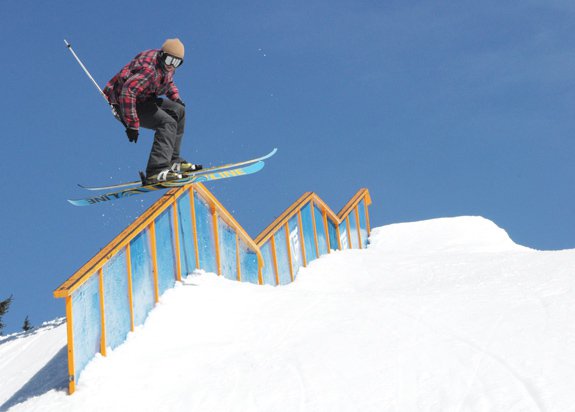 Erik Olson on Timberline's quad kink.
 
"We came to WCS with the impression of just having fun and not having any pressure hanging over us," said Shane McFalls. "It was a totally laid-back five days of shooting and it was one of the most fun videos I've made all year."
Team Yoke's West Coast Session Video