We are pretty lucky. We have great snow, incredible sponsors, and some of the best coaches around. This week we spotlight one of those ski coaches that just happens to be part of our Session 3 Team Takeover Crew. We are talking about the one, the only, Will Wesson from the Line Traveling Circus. This winter they took Van Bear Pig on the road and finished up the 4th season of their extremely entertaining and always impressive webisode series. If you didn't already know, these guys know how to have a good time. Which means if you made the right decision to come to Session 3, you're in for a ride. It's going to be one heck of a good time with Will Wesson and the whole gang.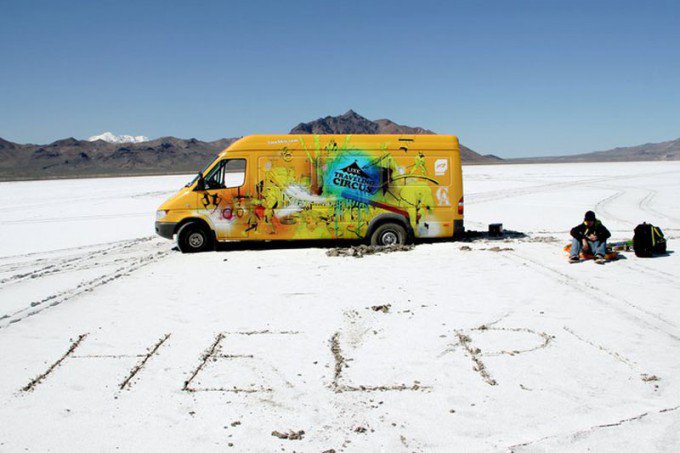 Besides the Pacific Northwest, pretty much everyone was hurting for snow this winter. A lot of people are calling it the "Winter that wasn't," and it forced a lot of die hard skiers to hop across the pond in search of the rumored European snow storms. Well, they weren't rumors. The snow was plentiful and Will Wesson was in the right place at the right time. Take a look at his Euro adventure in what we can only assume is mouth deep powder.
We are stoked to have the whole Line Traveling Circus crew back with us for Session 3 this summer. Andy Parry and Will Wesson are no strangers to a good long summer on top of Mount Hood. As some of our most seasoned veterans, these guys can coach you, throw you swag, and host some of the best activities on campus all in 12 hours. Just another tough day on the job for a Team Takeover Session. In case you were wondering, they still take time out of their day to ski for themselves too. Here's a reminder of how much snow and how much skiing is coming your way in just a couple weeks with Will's top to bottom lap from last summer. If you're not stoked after this, well…there's just no way you won't be.
So this week, your Team Takeover question is a tough one. Think good and hard everybody. If you could take Van-Bear-Pig (LTC's very awesome travel van) on a road trip in search of pow and adventure, where would you go and why? Comment on this blog for a chance to win some amazing Windells swag. We will check in with all of you tomorrow!