The trees are blooming, the bugs are buzzing, and it sure does feel like summer is on the way. Now, obviously we are excited for the warm weather and loads of sunshine, but most importantly we are counting down the days until the Surface team takes over campus! The crew is gearing up for another amazing summer of bluebird laps and tie-dye mayhem. After checking in with the team, it's safe to say that these guys will be turning camp upside down and delivering the goods during Session 4.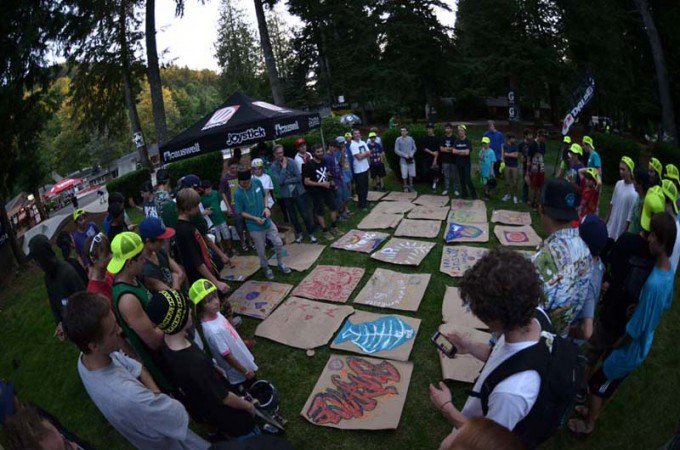 The Surface crew has been killing it this season. Despite some stranger than normal weather, the cameras were rolling and the skiing never stopped. Windells regular John Ware had one of his best seasons to date. Working closely with the 4bi9 Crew, he pieced together a ridiculous movie segment for their film. On top of all that, he found some time to enter the prestigious Nike Chosen Contest where he just missed out by one spot. John, you slayed it. Joining him and Jason Arens this summer for a coaching spot is none other than young gun Khai Krepela…he?s just a bit stoked:
"After spending 10 days at Windell?s last year I couldn?t wait to get back. I?m really stoked that I was able to get on the program to coach some sessions this summer. I have always liked skiing with younger kids and helping them stomp the tricks they really want to learn. I can?t wait to get up there and start shredding again."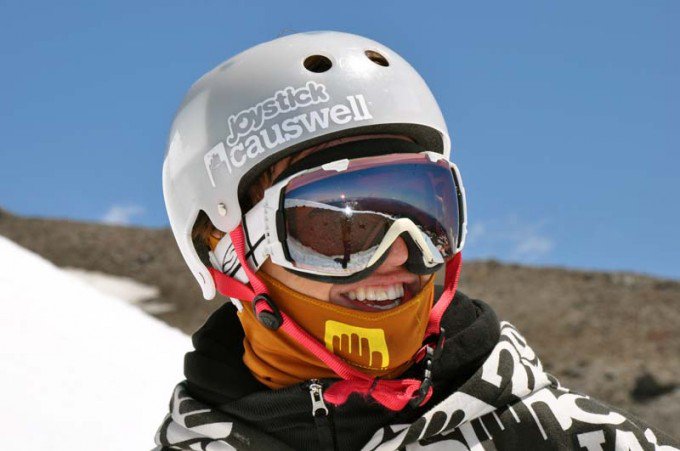 Our main man Banks Gilberti has definitely been busy, working on his new Harley and creating a killer webisode series called "Adventures in Transition." Banks is no stranger to Windell?s. Whether he is slaying the park on skis, or shocking us all with a skateboard and a snowboard, he knows how to use the "funnest" place on earth to its full fun potential. Banks is of course ready to get back to camp for Session 4:
"When summer hits there is nothing better in my opinion than getting up to Windell?s and being a part of the unbelievable amount of fun that takes place there. It?s an unexplainable experience spending time at the camp. When you?re not on hill you have the greatest playground in the world, skateparks, trampolines, bike jumps and more. You name it, Windell?s has something for everyone. Stoked to get back to Hood."
Our demo center will be freshly stocked with an entire fleet of Surface skis just waiting for you to take to the park. Get ready to ski alongside the team, including the fresh faces of Dane Ulsifer, Trevor Akimoto, Chase Mohrman, Nick McNutt and more. Join the crew as they film for the upcoming 2012/2013 season, host tons of contests, and get you hyped for lap after lap of summer shredding at Hood. So, grab your suitcase and start packing it full of sunscreen and ski socks because from July 7th to the 14th, Surface week will be in full effect. We don't want to have to tell you twice, don't miss this one folks. See you Session 4!