The Taco Breath Army is the next entry in the Camtrol Session Showdown - our new super-duper video contest here at the West Coast Session.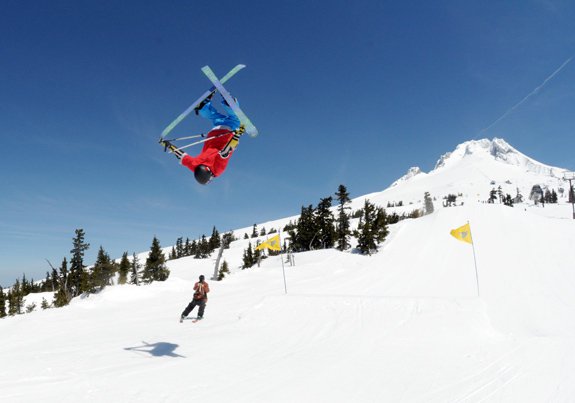 Windells chef and Line rider Drew Stewart was one of TBA's secret weapons.
Last year local filmer Jasper Newton came to Timberline and created a banger edit with Maks Gorham while we were shooting the fifth West Coast Session. Result? Maks got to hit our sunset shoot and was invited back this year, and Jasper got the chance to enter the ring with the other invited videographers in this year's Camtrol Session Showdown.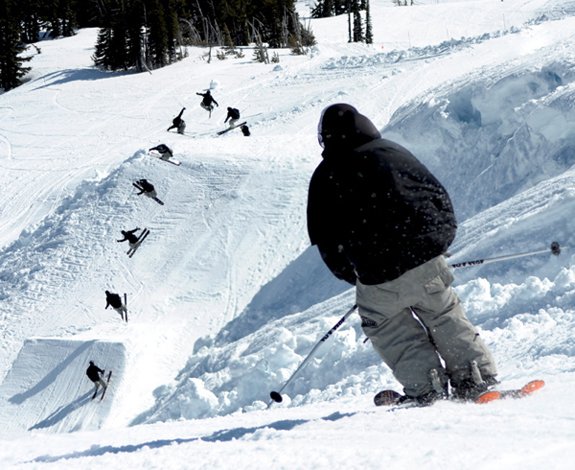 Maks Gorham
Jasper assembled a diverse team with deep talent including five-time WCS attendee Ben Moxham, powerhouses Dale Talkington and McRae Williams, the style of Maks Gorham, Quebec's own Alex Beaulieu, the one and only Bill Kelly, and Windells head chef Drew Stewart. Since they couldn't come up with a name we named them Team TBA, which turned into Taco Breath Army.
"West Coast Session is a really awesome event that's been going on for six years, and I just now got to be a part of," Jasper says. "I think it's going to bloom into something way sicker with the addition of the video contest. I was glad to be able to choose a team and be a part of it."
Check out thewestcoastsession.com for even more goodness.
Team Taco Breath Army's West Coast Session Video