The fourth and final entrant in the West Coast Session team video contest is Team Mahalo. Andrew Napier scooped up some of his 4bi9 cahoots (Steve Stepp, Ryan Wyble, Tyler Barnes) in the first rounds and broadened his team with the likes of WCS veteran Max Peters as well as Buff team rider Luka Melloni, Mt. Hood's own Reed Lewis, and Canadian young gun Noah Morrison from Vernon, BC.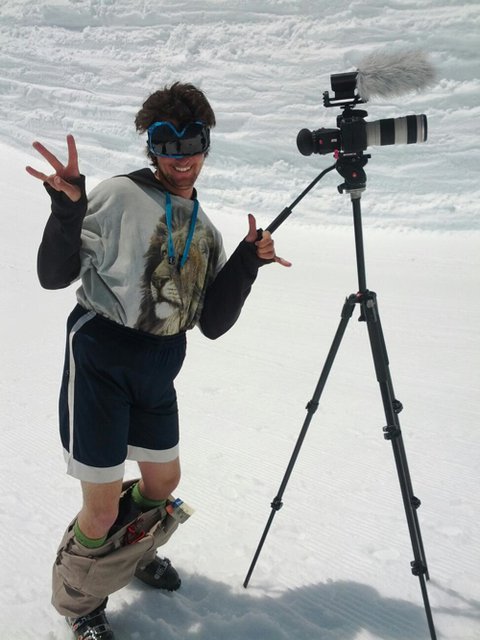 Amateur ski filmmaker Andrew Napier.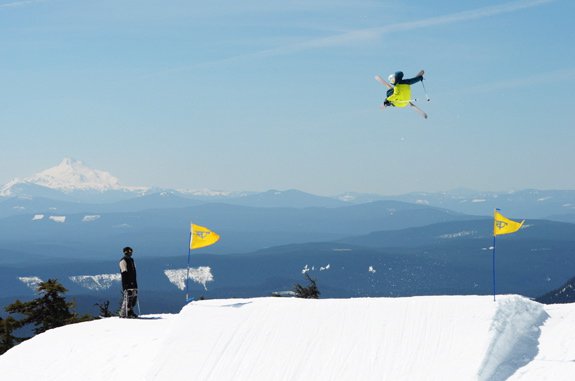 Noah Morrison floats a cork 7 in the Timberline park.
Without further ado, here's Mahalo...
Team Mahalo's West Coast Session Video