Cover Photo: Roman Lachner/Prime Skiing
https://www.newschoolers.com/videos/watch/860779/FIS-Freeski-Worldcup-Corvatsch-2017---Finals--Top-2-Runs-Men--amp--Women
Top 2 Runs, Men's and Women's
After a gruelling qualifying day yesterday featuring more than 80 riders on the Mens side, the finals of the Silvaplana World Cup, the last of the season, went off this morning in Switzerland. The course had a dope layout with a solid rail section leading into a wallride/qp section, followed by 3 solid jumps, a set of rail features and a goalpost style tap to finish.
The Swiss contingent had a far less successful outing than their dominant appearance at the last World Cup, this time it was a North American takeover with a 1,2,3 on the men's side. Teal Harle topped the podium for Canada with his trademark dub scoring a maiden big win for him, followed by McRae and Gus. The whole field was throwing down hard, and this was definitely one of the better slope events of the season.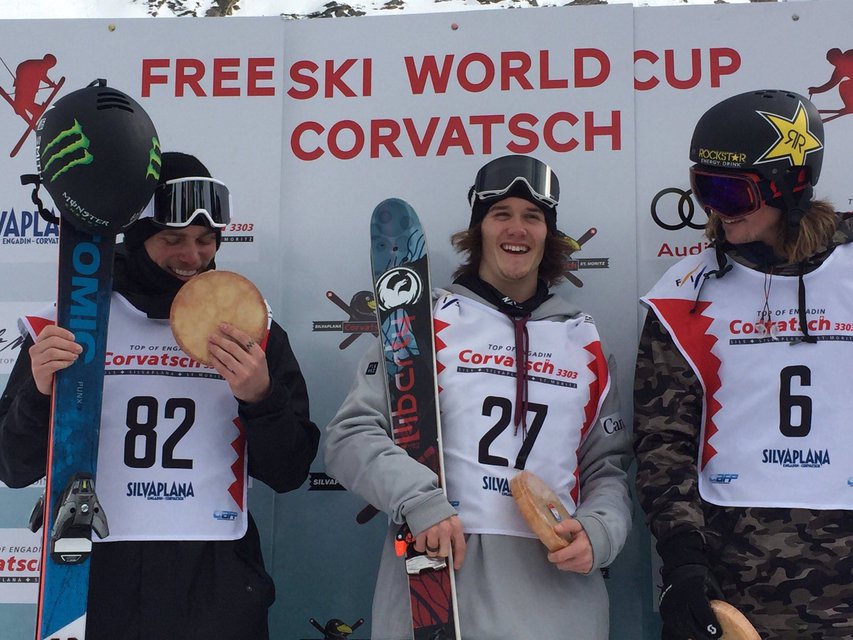 On the women's side, solid runs rather than out and out trickery dominated the podium with Isabel Atkin taking her first major comp win, Emma Dahlstrom styling her way in to 2nd and upcoming sensation Mathilde Gremaud in third. Mathilde didn't put down a flawless run in qualifying and today was a similar story, but damn do her tricks look good, dope to see a girl spinning on all different axes.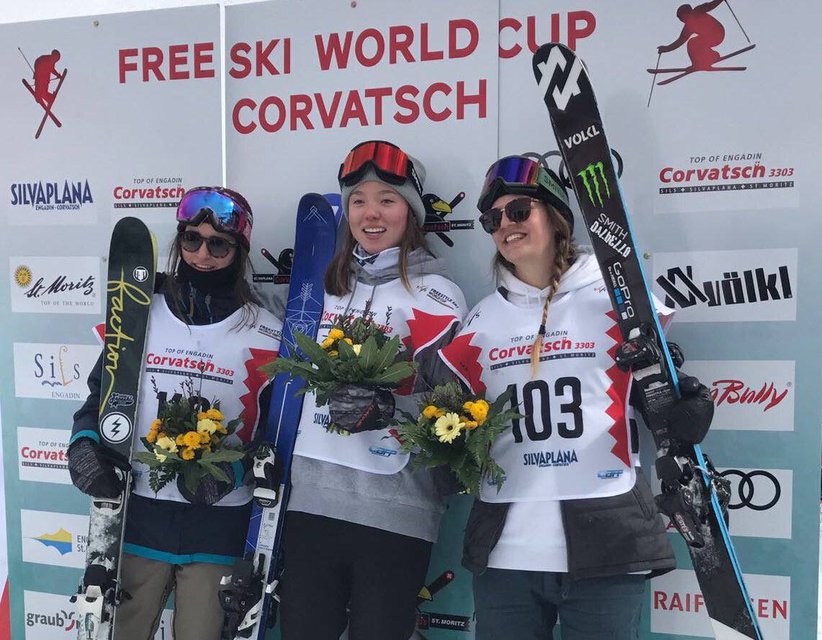 In the meantime, Jossi dropped some hammers on the top feature after hours:
https://www.instagram.com/p/BRLi44Wjm5F/?taken-by=jossiwells