To update a breaking situation, which was first out on twitter, but we caught wind of it in the forum discussion thread that popped up almost immediately.
To confirm the statement, we reached out to Tom Yaps, Tanner's agent and received the following Statement:
"After a partnership of over 11 years, Tanner Hall and Red Bull have officially parted ways. In that time, Tanner has won every major freeski competition, including seven X Games Gold Medals across all three disciplines. He has put out award winning ski films such as Believe, Like a Lion, Show and Prove and most recently, The Education of Style.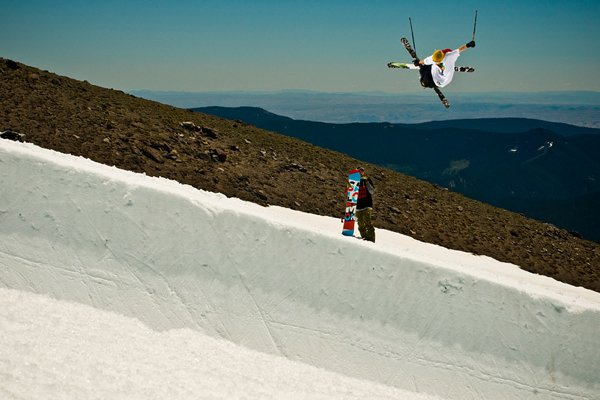 Photo: Rocky Maloney
Ending a partnership of that long is never easy, but Tanner is excited about the future and looking forward to pursuing new opportunities. He continues to film with Inspired Media and train for his return to halfpipe competition, and ultimately, the 2014 Olympics in Sochi.
We will have announcements soon about new partners, who will be supporting Tanner in his ongoing quest to progress the sport of freeskiing, bring style to the sport, and stand on top of the podium in Sochi."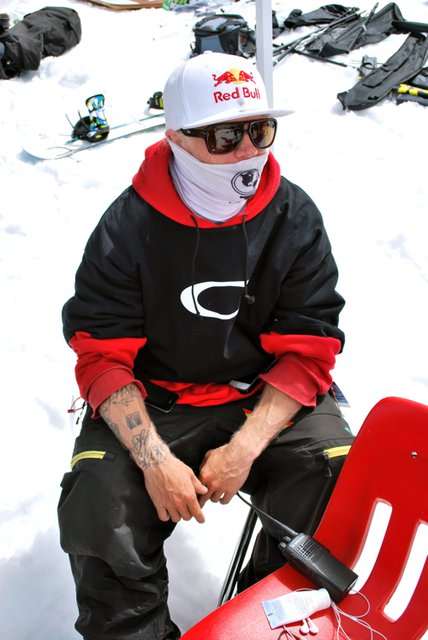 Photo: Jeff Schmuck
We do not have any further information as of yet, though please post your thoughts / comments in below or in the official forum thread.
If we get more details, you'll be the first to know!