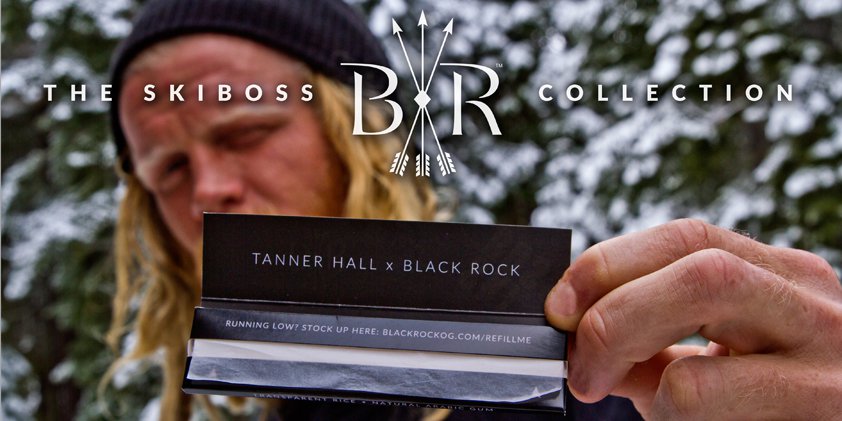 With the first official partnership between a professional athlete and a cannabis brand Tanner Hall and Black Rock Originals are joining in a new partnership.
That's right, pro model rolling papers, grinders and lighters. Now you to can toke up like your skiing idol, that is if there's anyone left in skiing that still looks up to Tanner for anything other than his crazy skill and legacy in dominating every aspect of the sport.
"There's so many smokers in skiing and snowboarding, they finally can have a brand they can identify with, that actually wants to work with athletes," Hall told Black Rock in a press release.
The press release cites Hall's countless injuries over the years and his preference for cannabis over traditional pain killers. For $14.95 you can get the Ski Boss kit which includes a grinder card, king size papers and the "Ski Boss torch" AKA a lighter.
https://www.newschoolers.com/videos/watch/814264/SKIBOSS-COLLECTION--Tanner-Hall-Pro-Model