#125 - Tanner Hall Opens Up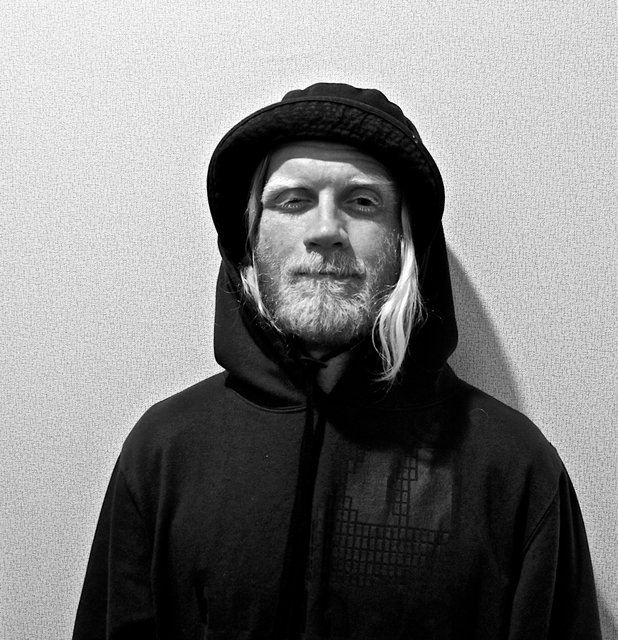 Tanner Hall has always been a polarizing figure. Most people have a opinion on who they think he really is. I've come to learn that those opinions are usually wrong. Tanner is competing on the Freeride World Tour and we connected in Golden BC, at the Kicking Horse stop. I expected we'd talk about things like his run and the mental and physical preparation leading up the events. The conversation we had got much deeper and far more personal.
Listen Now
http://html5-player.libsyn.com/embed/episode/id/8651387/height/50/theme/legacy/thumbnail/no/direction/backward/stats-code/125TannerNewSchoolers/
Tanner opens how he has been alcohol free for almost two full years and how heartbreak is what triggered his decision to get dry. He's been through a lot in that time and he shares how the one constant in his life, skiing, has kept him going, given him solace and has him more motivated than ever.
Photos:
Side by Side: Mark Warner/Sofia Lewerin Middle: Mark Warner Bottom: Jeremy Allen
LISTEN ANYTIME SPOTIFY / GOOGLE PLAY / ITUNES