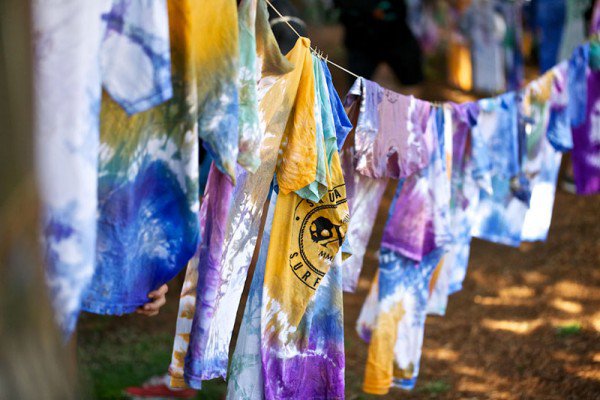 This week we are taking you back to Session 6, when Surface Skis took over Windells! All week their team was taking laps in the park, skating the Concrete Jungle (ahem Banks Gilberti), and doing tie dye in the courtyard! For the second year in a row, Surface teamed up with Skullcandy to do a full take over of ski camp, and it was awesome. Campers got to make tie dye shirts with Surface's pro team, and then take the shirts home with them, a brightly-colored reminder of summer camp.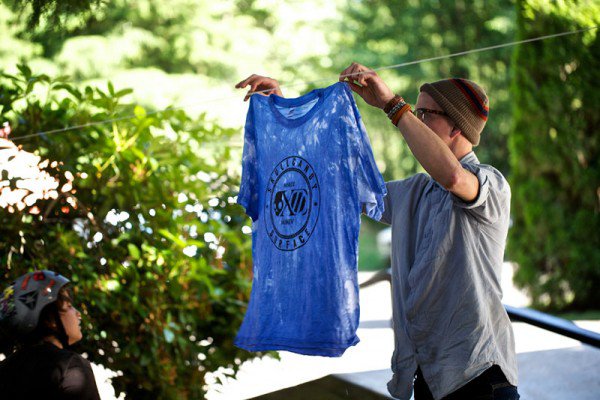 We're going to take you back even further this week, because we have a video of Surface's first year of tie dye at camp in summer 2010. Check it out below! And then, check out the Session 6 ski recap from 2011, to see the Surface Team throwing down in the Windells park.
 
 
Windells - BMX. Skiing. Skateboarding. Snowboarding.