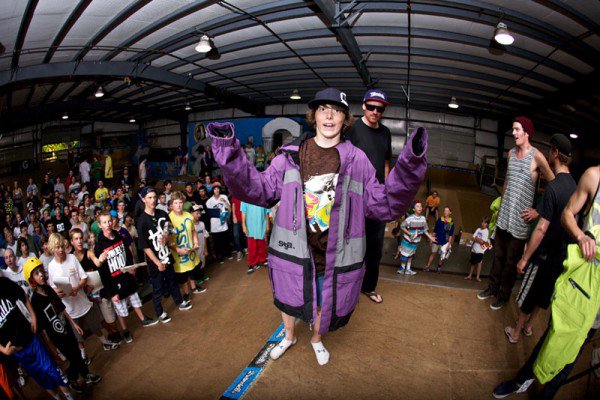 Saga Outerwear has a tight relationship with Windells. Did you know that Saga was started at camp by former Head Coach Austin Stevens? Tons of our snowboard and ski coaches ride for Saga and Team Takeover Session hosts, like Nial Romanek, ride for the company, too.
Last summer, Saga put on one of the most anticipated sponsor nights, both by campers and staff, Saga Dodgeball, where staff and Saga Team would face off against campers in a dodgeball duel.
On hill, Saga's chocolate milk marshmellow race gave out tons of outerwear to campers.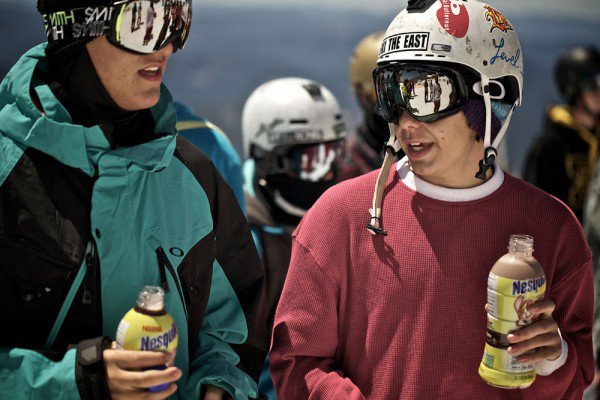 Thinking of all the Saga games, jackets, pants, and coaching staff really makes us miss summer, but in the meantime, Saga just released "The Rotten Few 2.3″ which features awesome snowboard coach, Corbin Clement, riding Park City, Utah. Check it out and get ready for Saga in Summer 2012!
Windells - BMX. Skiing. Skateboarding. Snowboarding.